Tax Tips for U.S. Americans Abroad
We scour and examine the complexities of IRS and state tax laws to make filing taxes as a US expat easy. Read our blog for useful expat tax tips and advice.

Did your bank mail you a letter enforcing FATCA? Did the embassy inform you of your tax obligations? Did you just hear at the last dinner party about how a U.S Citizenship automatically triggers tax filing requirements? If you happened to stumble across to our page from any of those points, you might be panicking. We are here to say BREATHE – don't stress. You are not alone and there is a rather straightforward process to get you back on the tax compliant track with the IRS… Read on as we've compiled all the relevant information you'll need in this one handy guide!
Read More
We updated our blog section to give you easier access to find what you are looking forward. Check out our categories tab at the right! https://t.co/umSW2lxXCd #expatblogger #livingabroad #americanabroad https://t.co/9e3YYsVchP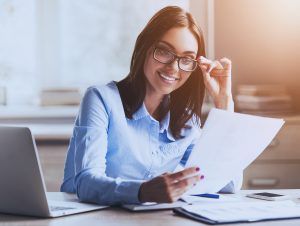 Top 10 Financial Tips 🔥 to help you save money and get things you want https://t.co/9wmJdpqj3M from @thebalance #expat #livingabroad #movingabroad https://t.co/EnQ8IrywQz