Tax Tips for U.S. Americans Abroad
We scour and examine the complexities of IRS and state tax laws to make filing taxes as a US expat easy. Read our blog for useful expat tax tips and advice.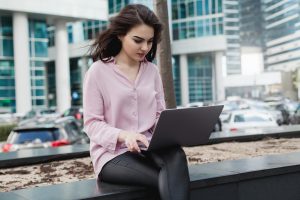 Are you living and working abroad on a short-term assignment (i.e. less than 1 year)? If yes, you are still held responsible for handling taxes in both the USA and the foreign country. In fact, it's good to also check to see what tax rate bracket you fall in. This assures you pay the appropriate taxes (however, you can also just come to us and we'll do it for you). The U.S. tax system is a progressive one, as income rises, increasingly higher taxes are imposed. And yes, your income earned abroad will be included in your U.S. taxable income as well!
Read More
We updated our blog section to give you easier access to find what you are looking forward. Check out our categories tab at the right! https://t.co/umSW2lxXCd #expatblogger #livingabroad #americanabroad https://t.co/9e3YYsVchP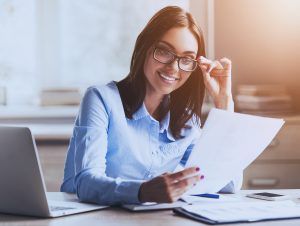 Top 10 Financial Tips 🔥 to help you save money and get things you want https://t.co/9wmJdpqj3M from @thebalance #expat #livingabroad #movingabroad https://t.co/EnQ8IrywQz