Getting a Social Security Number to File Taxes as a U.S. Expat
Expat Tax Blog | Tax Tips for US Americans Abroad
All blogs are verified by IRS Enrolled Agents and CPAs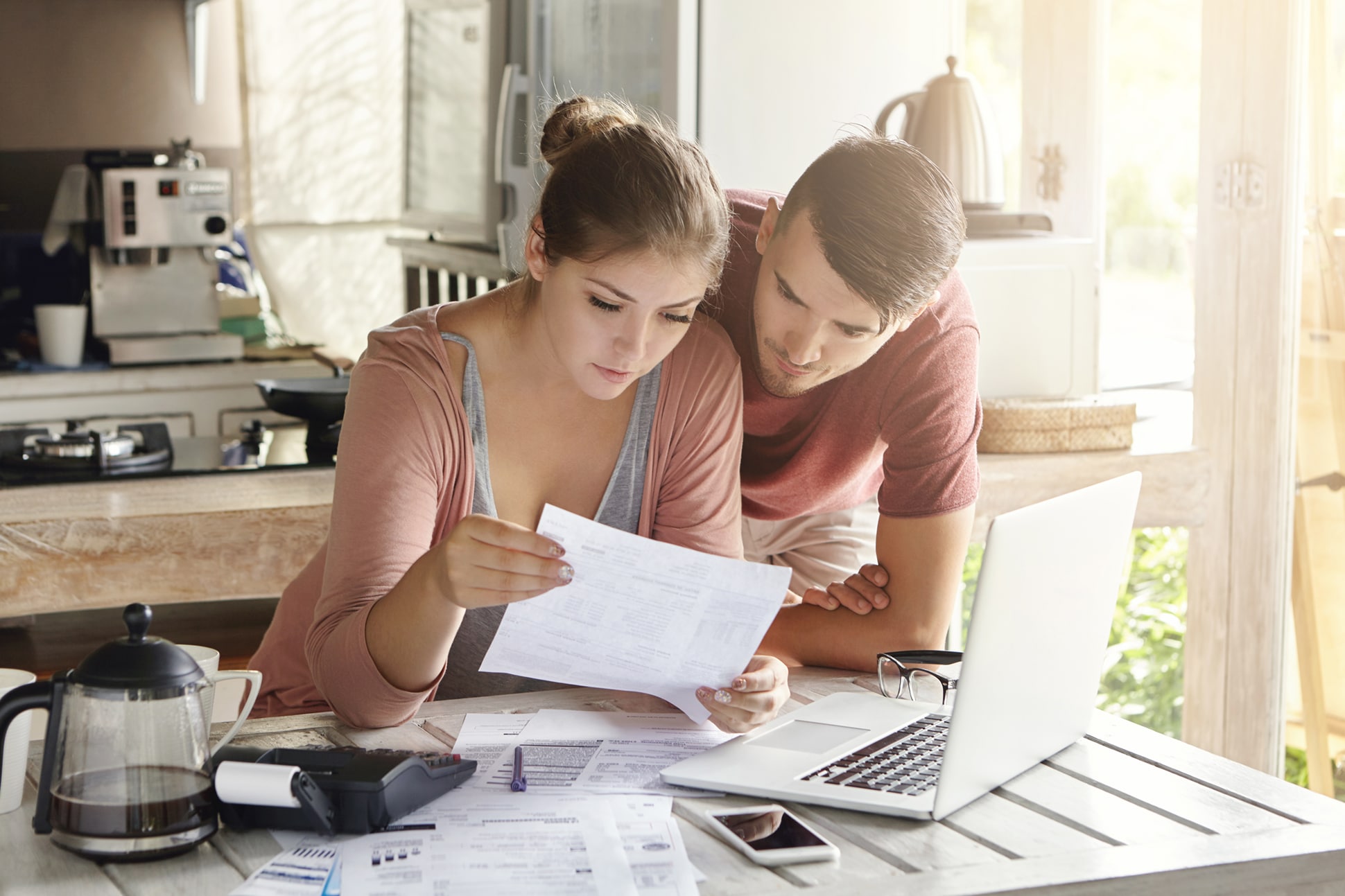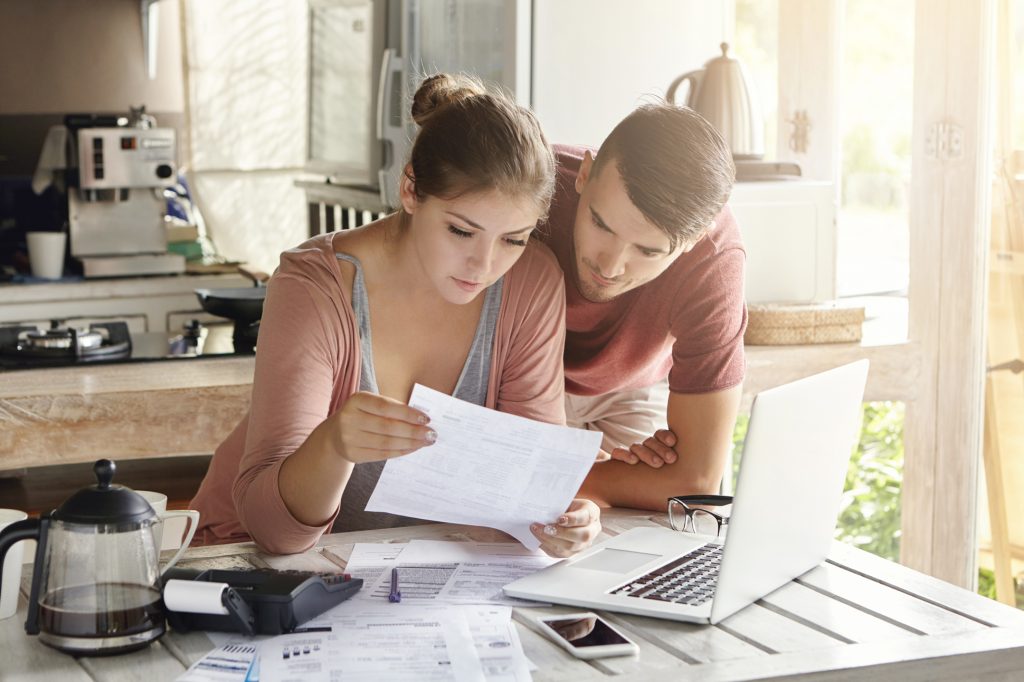 Getting tax compliant as a US expat is super important, but what happens if you don't have a U.S. Social Security Number (SSN)? It can really be a chicken and egg scenario because you need to get tax compliant as a U.S. expat but you can't file taxes without a proper SSN.
So folks, just remember – it is an absolute necessity to get an SSN to file your taxes as a U.S. expat. If you don't have a SSN as a U.S. expat, no worries – we outlined the whole process here in some easy steps. If you follow the steps correctly, it should be a rather smooth process!
Benefits of Filing Taxes with a SSN as a US expat:
Being compliant with the law (of course… but you already knew that)
Being able to claim certain tax benefits! Such as:

Up to $1,000 per child under 17 in refundable tax credit. Yes – money back even if you pay $0 in US taxes and don't work/live there! Your children would also need SSNs though.

Ability to contribute to your US retirement account (IRA) if you would like.
Knowing that one day if you or your children so choose, you could legally work in the U.S.
Being able to open new bank accounts / maintain your bank accounts in the UK (overseas).

FATCA (Foreign Account Tax Compliance Act) is starting to become more strictly enforced. Many U.S. citizens abroad are getting letters from their bank demanding that they prove they are tax compliant & inform the bank of their SSN.
Additionally, once you have a SSN as a U.S. expat, you can check to see if you're eligible for the Streamlined Procedure, which we detailed here.
All in all, we know the process of getting a SSN as a U.S. expat is a tiresome process. But hey – you only need to do it one time in your life and it's done! You'll feel pretty good about yourself, too.
Once you have all your ducks in a row, make sure you continue to utilize the MyExpatTaxes software every year to maintain a good standing with your taxes.
17
May
Deadline to file if you owe taxes to the IRS. Sign up now to start filing!
Capital gains tax for US citizens living abroad can be complex due to expat tax laws and regulations. Whether you ...