Tax Tips for U.S. Americans Abroad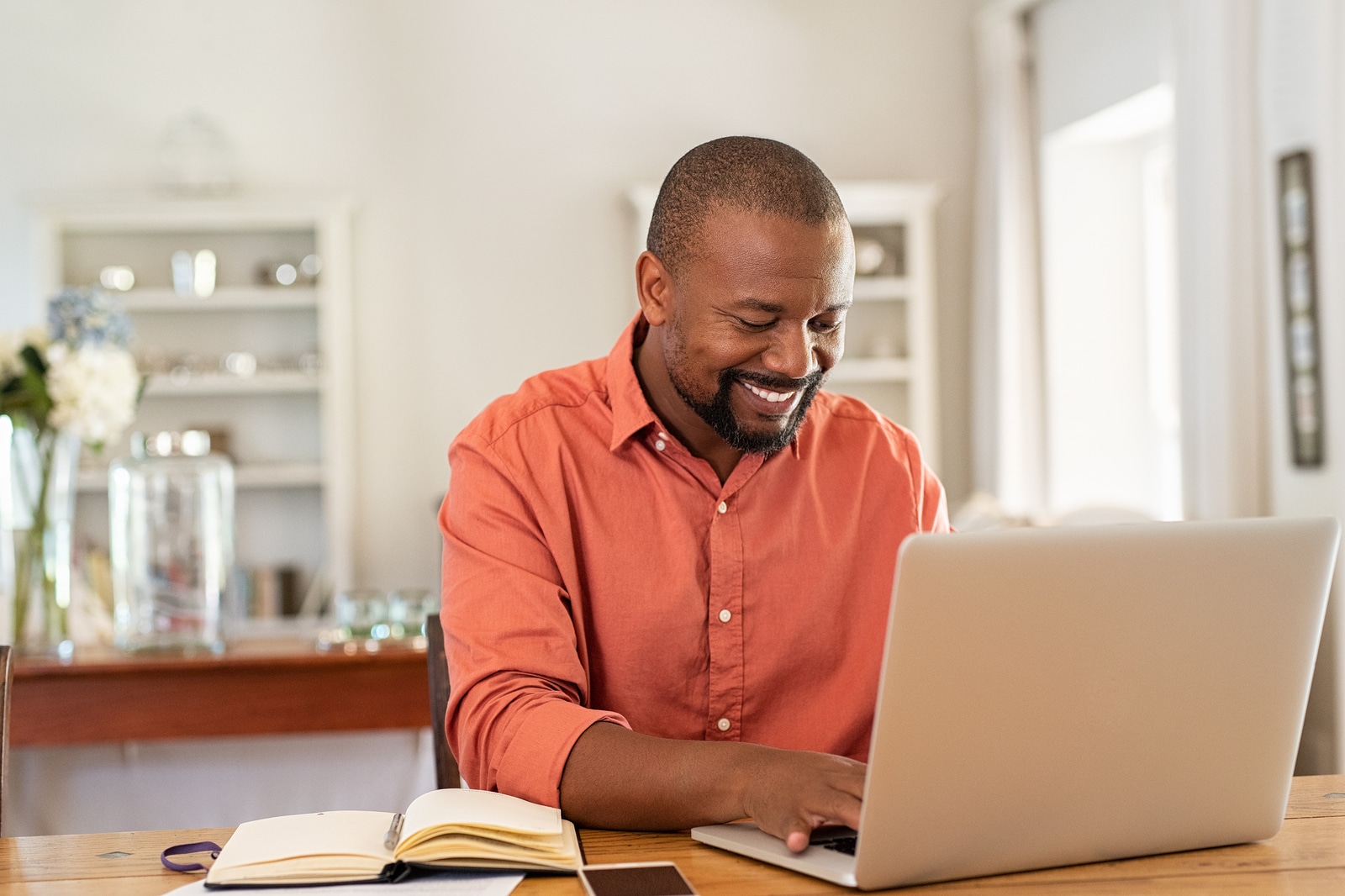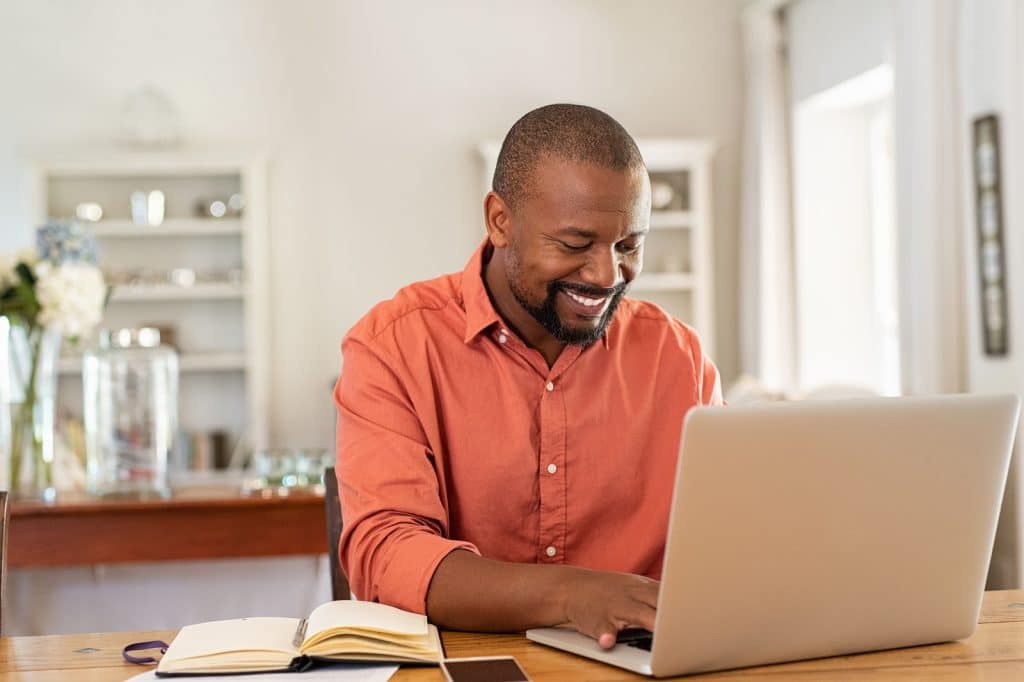 We all know that we need to file our US expat taxes, no matter where we live and work. That's just part of being a US Citizen or LTR (Long Term Resident / US Greencard Holder). But what happens when you haven't filed your US expat taxes for a while now? What is the best way to start filing US expat taxes? This handy quick start expat tax guide will surely help you get going!
How many years of back taxes do expats need to file?
US Expats who are behind on their US tax filing requirements might be able to catch up using the IRS Amnesty Program, called the Streamlined Filing Compliance Procedure. This requires 3 years of back taxes and 6 years of back FBAR filings. So to start filing US expat taxes, Americans abroad will need to dig up their tax documents dating back 3 years. Anything prior to that is not required.
If you are looking to catch up on the 2018 tax season, you would need to file:
2015 – 2017 Back Tax Years
2018 Current Year
2012 – 2017 Back FBARs
2018 FBAR
Streamlined Filing Certificate (to certify that you were abroad for the three prior years and unaware of your US tax filing requirements as an American Abroad)
It's never too late to catch up on your US expat taxes, and it shouldn't cost a fortune either. MyExpatTaxes' software offers the Streamlined Filing Compliance Procedure Package in as little as 30 minutes for the same annual 149 euro incl. VAT per year!
US Expat Tax Documents Required
To file your US expat taxes, you will need to know your total worldwide income, since the US taxes its citizens on their global wallet.
Common US Expat Tax Forms
While living and working in the US, this is an easy task since all US companies issue standard US tax forms such as:
W-2: Salary and Wages
1099MISC: Nonemployee compensation
1099DIV, 1099INT, 1099B: Investment income
1099R: Pension income
SSA-1099: Social Security Benefits
If working abroad and receiving US income, it is very likely you may continue to receive these US tax forms via post or online. If so, make sure you have them handy since these are the copies that the IRS also receives and expects you to declare on your annual US expat tax return.
Foreign documentation required for US expat taxes?
Unlike with the standard US tax forms, which need to be attached to your US federal tax return, the IRS does not require you to attach foreign payslips.
Instead, you need to just declare the information in USD properly on your US tax return. The best documentation you can use will probably be your local income tax return(s), which should document your total income and taxes paid in the calendar year.
For those that do not have a summarized local tax return, you can look to use the following tax records to start the US expat tax filing process:
Annual or monthly payslips that document wages earned AND income taxes withheld or paid
Amount of self-employment income earned (your own records or summaries provided through freelance platforms such as Upwork, Uber, Airbnb)
Records of investment income earned (tax documents, online summaries, bank statements, etc.)
Social security, unemployment or pension income received records (bank statements or government-issued forms)
Foreign bank account records for the FBAR filings that show your maximum balance in the accounts per year
The US Expat Tax Filing Process: Timeline and Deadlines
Here are the 6 simple things you need to do to begin filing US expat taxes:
Gather all your tax documentation
Create a free account on MyExpatTaxes
Go through the questionnaire and answer easy questions such as where do you live, how long have you been abroad, etc.
Take a break anytime – all your progress is saved!
Pay the flat 149 euro incl. VAT fee and get an instant look at your US expat tax return (up to four years calculated immediately!)
Review, sign and file your tax returns and FBARs
That's it! By using MyExpatTaxes' innovative and smart tax platform, US expats have been able to catch up with their back taxes and become tax compliant in as little as an hour (from completing their tax profile, reviewing and filing!).
Then you enter in your tax information and we'll calculate the rest. Our tax software for US expatriates will determine:
Which test you qualify for on Form 2555: the physical presence test or bona fide resident tax
How much income tax from a foreign country that you can claim on your US tax return
If your income is tax-exempt from US taxation based on a local tax treaty
Late penalties for filing US Expat Taxes
By using the Streamlined Filing Compliance Procedure, US expats can avoid late filing penalties. MyExpatTaxes helps most US expats avoid paying $0 income taxes by optimizing their return using a mix of the Foreign Earned Income Exclusion, Foreign Tax Credit and Treaty Disclosures.
Our software will even look to get you money back if US taxes were withheld or you have a family abroad. US expat families receive an average of $1,400 refund on their 2018 US Expat Tax Returns by using MyExpatTaxes.
US expat tax filing deadlines are:
April 15th: Pay income tax (estimated tax if the filing is not complete) to avoid interest
June 15th: Filing tax deadline for expats due to the automatic 2-month filing extension for Americans abroad on the normal US tax filing deadline
October 15th: Extended US expat tax deadline. Expats requesting an extension will need to file Form 4868, which is done for free online by MyExpatTaxes.
Filing your taxes from abroad has never been easier. Moving abroad is hard enough, we make sure your taxes aren't!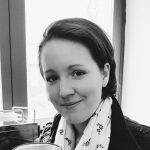 If you do not have a Social Security Number (SSN) and need to file US expat taxes, you can apply for an ITIN. An ITIN…
We talk about US taxes a lot here, but did you know reporting your foreign assets to the US government is just as important? The…
Do you need more time to file your US expat taxes? If so, you'll need to file for an extension for the October 15 deadline.…
Expat Tax Tips | Categories