The Differences Between Form 2555 and Form 2555-EZ
Expat Tax Blog | Tax Tips for US Americans Abroad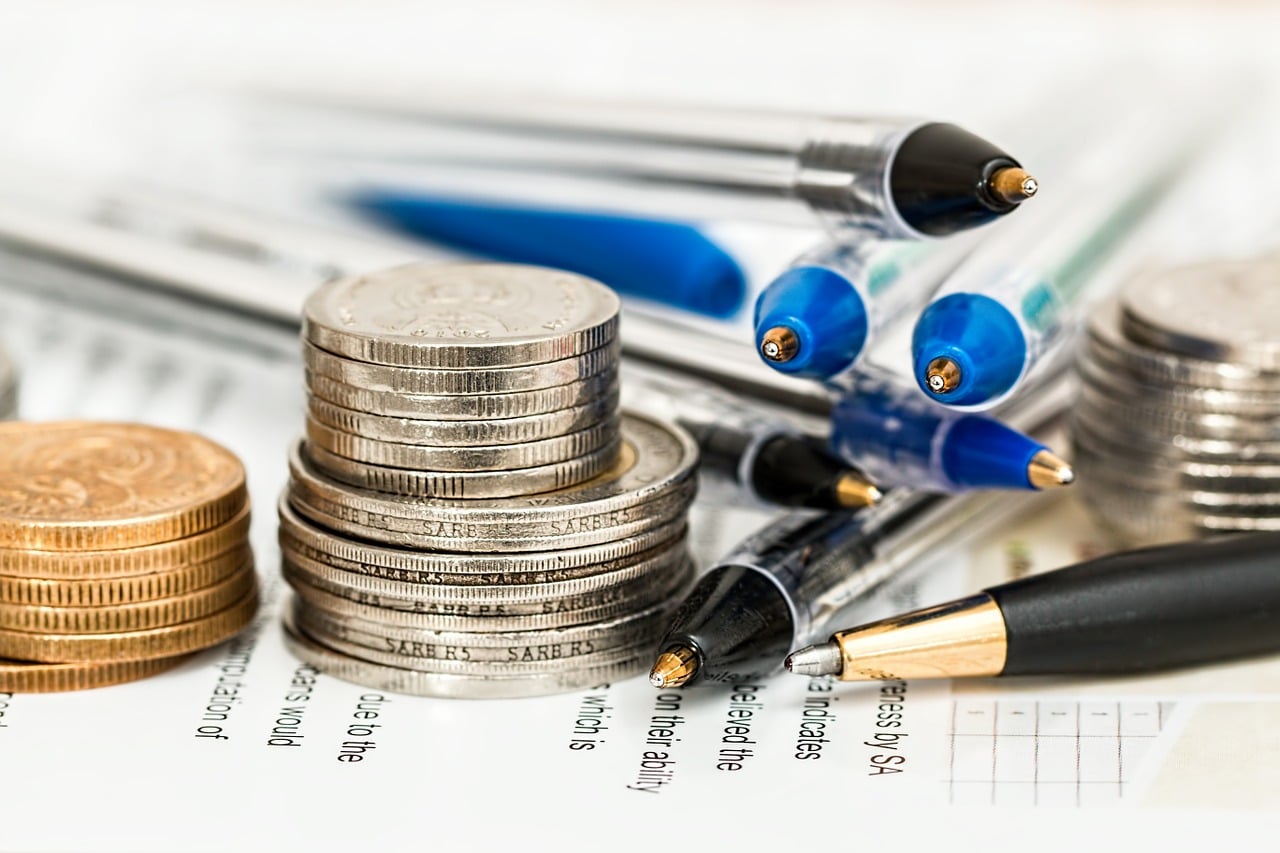 Form 2555-EZ IS DISCONTINUED FOR TAX YEAR 2019 AND ONWARDS. All expats wishing to claim the Foreign Earned Income Exclusion or related Housing Deductions will need to use the full version via MyExpatTaxes to exclude income. 
With so many available forms on the IRS' website, it can be confusing to find out the right one to use as a US citizen abroad. Plus, it can be more daunting figuring out what the differences between some forms even are. Two forms that many expats use when filing is Form 2555 and Form 2555-EZ. But why would an expat want to use one of these forms in the first place?
US Expat

Form 2555
Form 2555 is the Foreign Earned Income Exclusion (FEIE). This form allows you to claim the Foreign Earned Income and Foreign Housing Exclusion.
You'll need to prove yourself as an American expat that you qualify for the exclusions. This you can get done by passing either through the bona fide residence test or the physical presence test.
To meet this test, your tax home must be in a foreign country. Or you qualify in the physical presence test or as a Bona Fide resident in the bona fide residence test. Whichever applies best to you, you'll need to attach Form 2555 to your Form 1040.
Bona Fide residence Test:

1. Did you move abroad at least a full year ago?

2. Are you a registered resident in your host country?

3. Are you subject to income taxes in your host country?
Do you qualify as a bona fide resident after answering each question with a yes? Then you can claim the FEIE!
Physical Presence Test:

1. You will need to be outside of the US for 330 full days in a consecutive 12 month period, that begins or ends in the tax year. If yes, you qualify for the FEIE.

2. Even if you traveled to the US for more than 1 month in the tax year, there is a possibility you could still claim the Foreign Earned Income Exclusion. It depends on your unique, individual tax profile and situation. If the purpose of your trip to the United States was to work for a foreign company, you may have to claim. You can see what is available to you once you sign up through our app.
Additionally, the FEIE only applies to foreign income that you earned. If you have an interest or capital gains, or dividends, you cannot claim these on the Foreign Earned Income Exclusion.
Overall, the Foreign Earned Income Exclusion is one of the nice expat tax benefits for Americans abroad. You can exclude foreign earned income up to $107,900 (as of 2020 tax year) from US taxation.
For example, if you as an American abroad make $80,000 overseas, you may not need to pay additional US taxes. Although you will be required to file IRS Form 1040 and claim the exclusion.
If you make $108,100, a tax must be paid on the difference between your salary and the FEIE. In this instance, $100 is taxable by the IRS.
It's easy to see why an American abroad with residence in a foreign country would like to claim foreign earned income exclusion. Double taxation is something both the US government and expat tax services work to help American expats avoid.
So if you've decided that you may qualify for the Foreign Earned Income Exclusion but you're filing for the first time, do come to us and use our app. Our expat tax software will help you file the FEIE well.
Business Travel in the US
One last thing we must mention is that if you have traveled to the US for business over the tax year – with the intention of returning to your host country – this portion of your income cannot be excluded from the FEIE.
You also cannot exclude your income with FEIE even if it's:
money from your foreign employer
it was earned on a US business trip required by your foreign employer
paid in a foreign currency and into your foreign bank account
Instead, you'll have to separate this portion out from your foreign earned income exclusion claim. Check out this post here that explains this concept in more detail.
Additionally, you'll need to use Form 2555 if you made more than $105,900 in foreign income this past year. With this particular version, you might be able to take off more from your US tax liability. Most specifically with your foreign housing costs.
US Expat

Form 2555-EZ
The US expat form 2555-EZ is now discontinued. All expats will need to use the full version via MyExpatTaxes to exclude income. 
Form 2555-EZ was a short and easy version if you have a very simple situation. Here is the criteria in order to be considered a simple situation for the IRS:
• You are a US citizen or a resident alien.
• Earned wages/salaries in a foreign country.
• Had a total foreign earned income of $105,900 or less (this is key!)
• Are filing a calendar year return that covers a 12-month period.
• You do not have self-employment income.
• There are no business or moving expenses.
• Don't claim the foreign housing exclusion or deduction (there's no need to claim this if your foreign income is lower than the $105,900 threshold).
Need To File US Expat Taxes?
The above information provided the need-to-know basics of Forms 2555 and Form 2555-EZ. We know that tax season is extremely stressful even when you live in the US, more so when you're abroad! That's why we made a simple expat tax software and share information via our tax guides.
It seems like all the software solutions out there forgot about us American expat taxpayers present in a foreign country. Personalized expat tax services want to charge us upwards of $500 – $800 just to file a tax return! This is why we founded MyExpatTaxes. We know that moving abroad is hard enough, but your taxes shouldn't be.
This post was updated on April 8, 2020.
15
April
Deadline to file if you owe taxes to the IRS. Sign up now to start filing!
It's a fact that as an American abroad, you need to file US taxes if you reach the tax filing ...