The Foreign Income Exclusion 2019 Rules for US Expats
Expat Tax Blog | Tax Tips for US Americans Abroad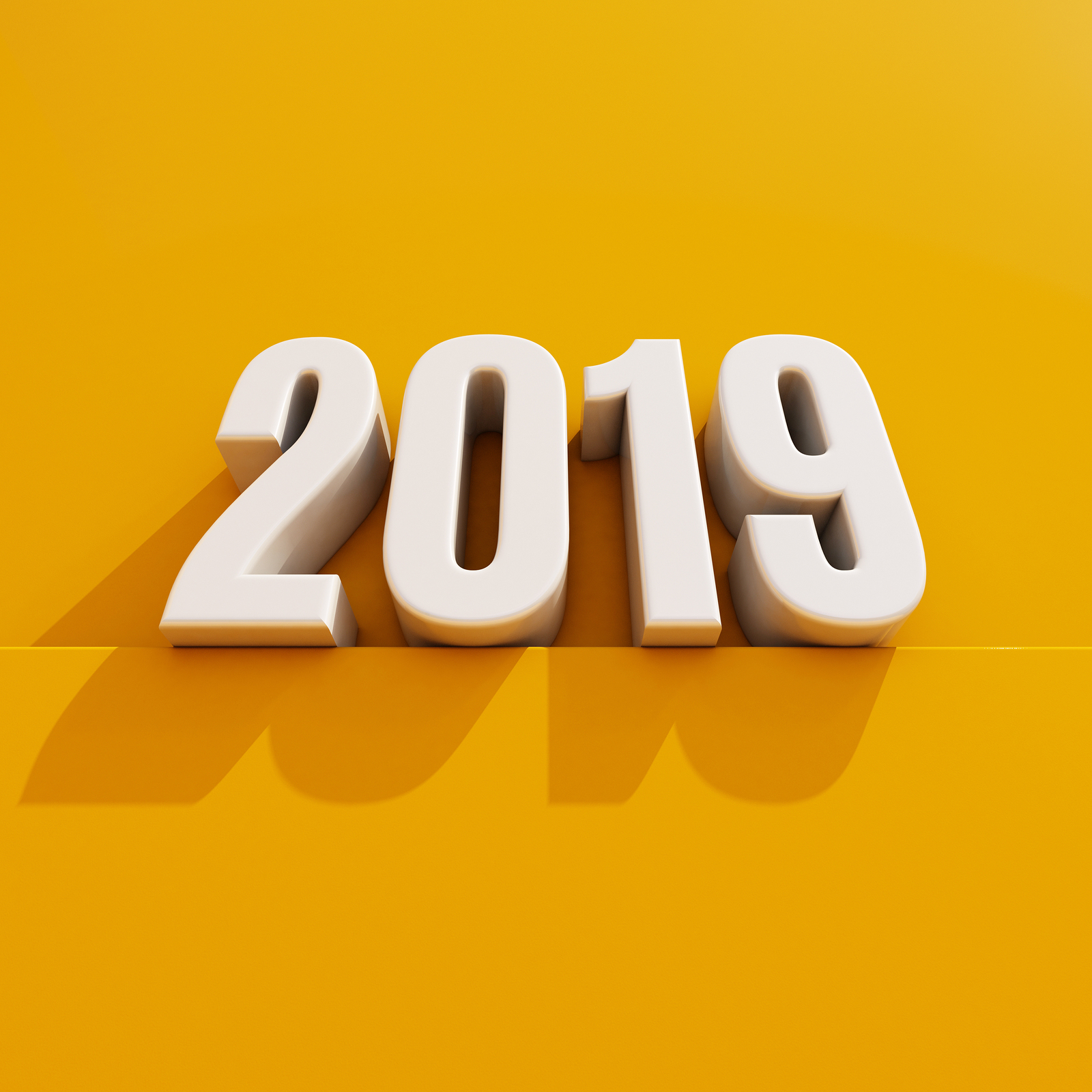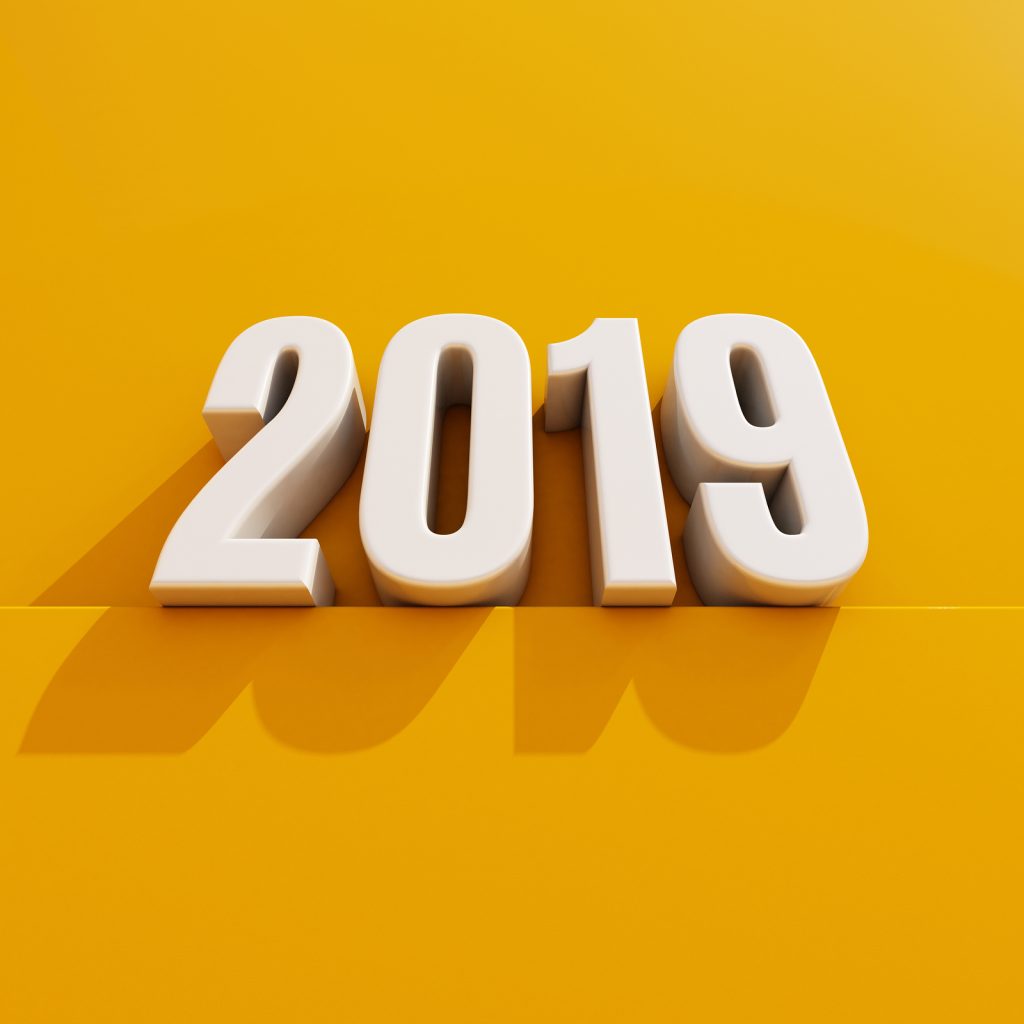 Tax season for US expats happens all year round. From the April 15th deadline to automatic extensions into June, and filing deadlines into October, US expats can't escape the tax responsibility that comes with living abroad. But taxes as an expat can be empowering. You can save some serious money and reduce your tax bill by something called the Foreign Earned Income Exclusion.
Known as the FEIE, this foreign earned income tax credit is a money-saving deduction. It can also be a breath of fresh air for expats. It can not only lower but completely eliminate your tax liability as a US expat.
Interested to learn more? Read on to understand the rules for saving money through the Foreign Income Exclusion 2019 for US expats.
Understand Exactly What FEIE is as a US Expat
It's important to know exactly what you are going to get involved with if you as a US expat decide to utilize the Foreign Earned Income Exclusion.
The FEIE (or Form 2555) is a tax benefit that allows you to exclude a certain amount of foreign earned income from being taxed from the IRS. For 2019, the tax year is for 2018. From this, you can exclude up to $103,900 of money earned outside the US. For the 2019 tax season, the foreign earned income exclusion amount is increased to $105,900.
How do I calculate my foreign earned income, for the exclusion?
Let's say you earned $112,800 as a foreign income in 2018. Subtract the maximum exclusion rate ($103,900) from your yearly salary leaving $8,900 that becomes taxable by the IRS.
Something to remember is that the taxable amount is taxable at the rate applying to what you originally earned. It's called the stacking rule, and your exclusion will only apply to foreign earned income too!
Any other income from pension funds, interest, capital gains, etc cannot be excluded from the IRS foreign income exclusion. Also, you can increase your foreign exclusion with qualified housing expenses as well.
The maximum FEIE amount is only available for those who were qualified to use FEIE for the entire tax year! Otherwise, that FEIE amount is prorated based on the number of your qualifying days.
Know What is and What is Not Covered for FEIE
Some of the income you receive as a resident of a foreign country may not actually qualify for the IRS Foreign Earned Income Exclusion. For example, the IRS has listed out the following types that cannot be covered:
Pay for work in international waters
Pay received as an employee of the US government or related agency
The values of meals and lodging are excluded from income since it was furnished for the convenience of the employer
Payments received after the end of the tax year in the subsequent year that services were performed
Pay in specific combat zones
Pension or annuity payments, and benefits like social security
Stay Updated for Maximum Amount Changes
Planning on taking up the most of what the Foreign Earned Income Exclusion has to offer? It's important to stay up to date on the changes regarding the maximum amount. Every year, inflation within the country happens, so whatever the maximum amount for last year was, it will probably be different for the coming year.
Even though we are in the year 2019, US expats must file federal income taxes from the last year (2018). So for the 2018 tax year, the maximum amount you can exclude for paying taxes from your foreign income to the IRS is $103,900.
As we approach 2020, the maximum amount for the tax year 2019 is going to be different than the year before. So US expats, the maximum amount has risen to $105,900 for the 2019 tax year! This means you can exclude up to this amount from taxation (sounds pretty good to us…).
You can always be sure we at MyExpatTaxes will keep you updated on the tax changes and FEIE info that happen throughout the year. Better yet, instead of reading our blogs to stay updated on the changes, trust that our software provides everything you need for the tax year, along with wholesome support for your individual tax profile.
Make Sure You Qualify for Foreign Earned Income Exclusion
It's necessary to know if you are even eligible to use the exclusion. Otherwise, you'll be putting your time and effort into nothing.
The first thing you can do to see if you qualify for the FEIE is by using either the bona fide residence test OR physical presence test:
Bona Fide Residence test:
Answer this: Were you a registered resident and subject to local income taxes in your host country for at least a full calendar year? Then you can claim the Foreign Earned Income Exclusion for up to the maximum amount ($105, 900).
Physical Presence Test:
You will need to be outside of the US for 330 full days in a consecutive 12 month period, that begins or ends in the tax year. If yes, you qualify for the FEIE.
Even if you have been in the US for more than 36 days in the tax year, there is a possibility you could still claim the Foreign Earned Income Exclusion. It depends on your unique, individual tax profile and situation. You can see what is available to you once you sign up through our app.
If you end up qualifying for the FEIE from passing one of the tests, you may also be able to get foreign housing deductions. This can help you reduce your tax liability even more!
The Foreign Housing Exclusion can allow excluding qualified housing expenses like rent, utilities, or repairs from taxation. Check out this blog to learn more about this feature for families.
Claim Your Foreign Earned Income Exclusion
Once you are certain you qualify for the FEIE, you can now get started! You can do the work manually by completing the Form 2555 or Form 2555-EZ.
Form 2555 is the standard form for the Foreign Earned Income Exclusion. Form 2555-EZ is only for US expats who are NOT planning to use foreign housing deductions in conjunction with the FEIE. Please note that the EZ version of the Form 2555 is discontinued after the 2018 tax season.
Once you complete the form, please attach it to your Federal Tax Return, put it in an envelope, stamp, and send it on its way!
For a more easier, eco-friendly solution, just hop onto our app and get ready for a smooth ride. Our friendly team and tax preparers can also answer any tax-related questions you have along the way. We answer questions every day regarding points like qualifying children for the family tax credit, the appropriate filing status (like married filing jointly), and more!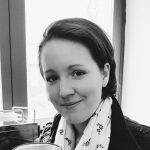 15
April
Deadline to file if you owe taxes to the IRS. Sign up now to start filing!
It's a fact that as an American abroad, you need to file US taxes if you reach the tax filing ...