Filing After IRS Deadline for US Citizens Living Abroad
All blogs are verified by IRS Enrolled Agents and CPAs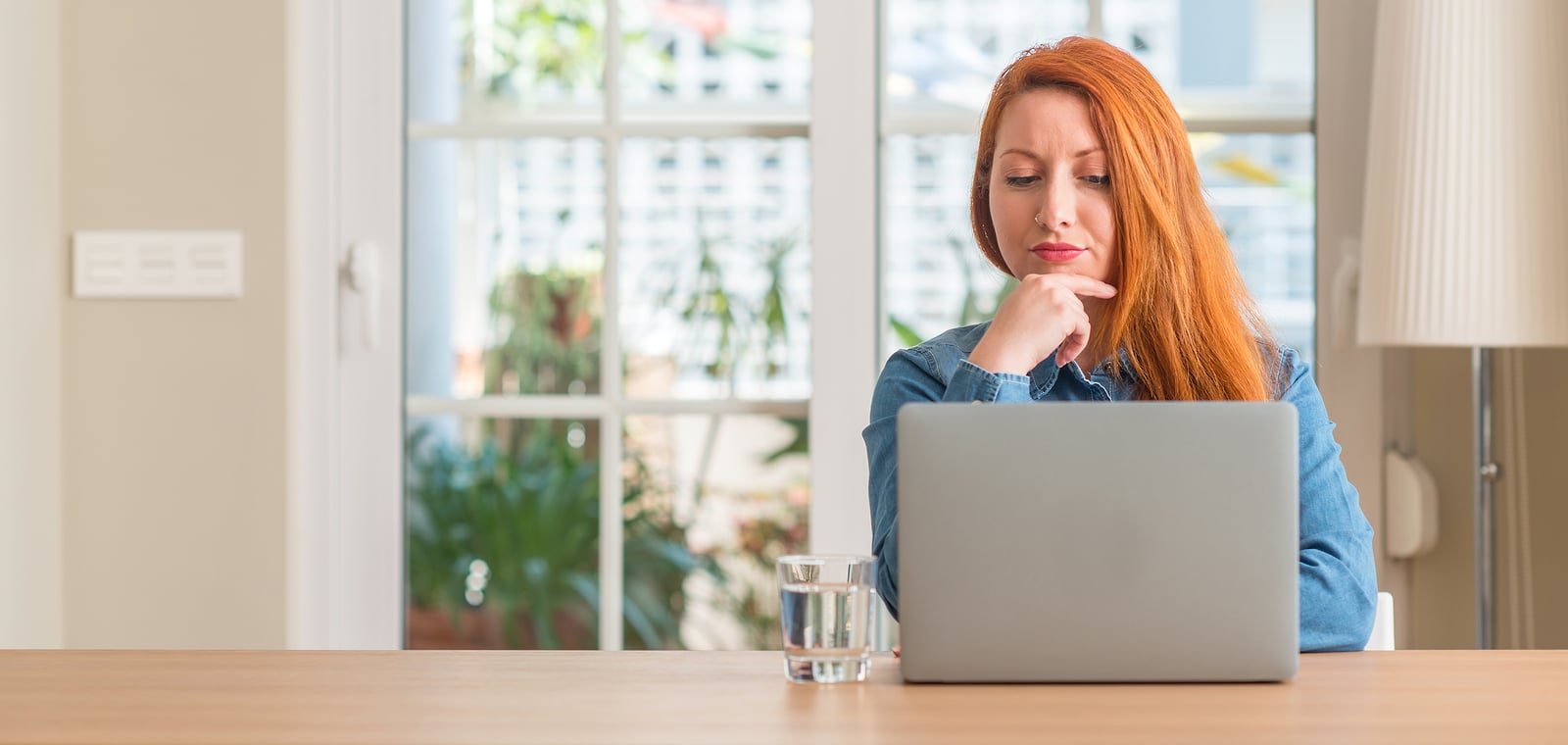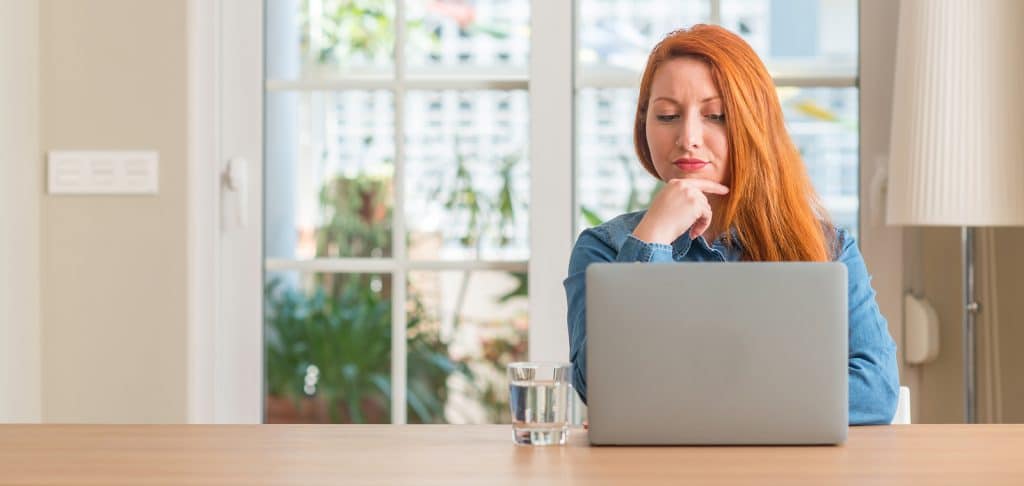 Expat taxes can be a lot to handle. It is a tax obligation for US citizens abroad to file (and if necessary) pay US taxes every year. For some Americans abroad, they have completed their tax return and it's already submitted to the IRS. For others, they may have missed the deadline, in fear over the penalties and problems for not filing on time. Don't fret, folks. In this post, we're going to highlight the points you need to know about filing after IRS deadline for US citizens living abroad, its penalties, and the solutions for it.
US Tax Deadlines for Americans Abroad
Many US citizens living abroad probably are aware of the common tax deadline of April 15th. It's particularly for Americans living inside the United States. However, for Americans living outside the US, they get an additional, automatic extension.
This IRS deadline for US citizens living abroad is June 15th. It's a nice free automatic extension that gives Americans abroad additional time to file their US taxes they need to.
However, it is possible to extend this automatic extension even further to an October 15th deadline. Americans abroad will just need to fill out a special form in order to do so. It is Form 4868, found here (or you can file it in our app!). It must be filled out and sent back to the IRS before June 15th comes around.
Keep in mind, that if you had a foreign bank account that has had more than $10,000 at any time during the year, you as an Americans abroad will also need to file an FBAR. It's a necessary tax liability to hold up to. The deadline for that is April 15th. If you didn't file by that time, US expats have until October 15th to do so (penalty-free).
Deadlines to Pay US Taxes
For US citizens living abroad, if you for any reason owe tax for the last year you will need to pay by April 15th. So even if you are living abroad, you will need to file and pay any owed taxes by April 15, 2020, to avoid interest.
Penalties for Filing After IRS Deadline
As we mentioned before, the IRS filing deadline for Americans abroad is June 15th. This is thanks to the 2-month automatic extension of time for those who move out of the country. However, filing AFTER IRS deadline for US citizens living abroad is a different story.
If you missed out on the expat tax filing deadline June 15th for multiple tax years, it puts you at risk for being seen on the "failure-to-file" list by the IRS. If you are seen as such, there will be tax penalties:
The penalty for filing late is normally 5 percent of the unpaid taxes for each month or part of a month that a tax return is late. That penalty starts accruing the day after the tax filing due date and will not exceed 25 percent of your unpaid taxes.

IRS
Additionally, if you as an American expat filed your return for more than 60 days after the due date/extended due date (June 15th or October 15th if filed for this), you may need to pay either $135 or 100% of any unpaid tax you owe (if you have tax debt).
If you were supposed to file for an FBAR but didn't (because you had $10,000 in your bank account at any one time during the year) FBAR penalties can happen too. Thousands of dollars could cost you.
But it is possible to not pay for late-filing penalties if you can give a valid reason why. If your reason was innocent you can get back on track. One way to do it is by using the Streamlined Procedure (see below).
Not Paying Taxes on Time
Additionally, not paying taxes can send an uneasy message to the IRS. It may look like you are willingly refusing to pay taxes to them. Because of this, your behavior could be seen as criminal. In extreme cases – if the IRS finds out you're involved in tax evasion, you could pay up to $25,000 in penalties and fines.
If you do not pay your taxes by the tax deadline, you normally will face a failure-to-pay penalty of ½ of 1 percent of your unpaid taxes. That penalty applies for each month or part of a month after the due date and starts accruing the day after the tax-filing due date.

IRS
From this, we suggest you take immediate action upon realizing you haven't been staying tax compliant. Use our software service soon and we'll help you get back on track.
Streamlined Procedure for US Citizens Abroad
A solution to prevent penalties from filing after IRS deadline for US citizens abroad is to use the amnesty program called the Streamlined Procedure. It is a safe and legal way to fix up your past mistakes and tax filing neglect.
From our blog post we found the eligibility for the Streamlined Procedure only requires:
3 years of back tax returns (not including the current year's return)
6 years of FBAR reports (not including the current year's report)
FBARs are only required if you had more than $10,000 in ALL of your foreign financial accounts at any time during the year (i.e. bank accounts, pension accounts, life insurance policies, etc).
Signed Statement: "Certification by U.S. Person Residing Outside of the U.S."
We Can Help
Here at MyExpatTaxes we can personally help you with the Streamlined Procedure. Even if it's been 10+ years since you've filed. We still stick to the 149 Euro/return, to make the process most financially reasonable for you.