Tax Tips for U.S. Americans Abroad
The FBAR for US expats can be quite an achievement to do. It's another form to be aware of and work on every year. Here at MyExpatTaxes, we decided to create a guide for you to understand more clearly what the FBAR is and what your responsibility is within it.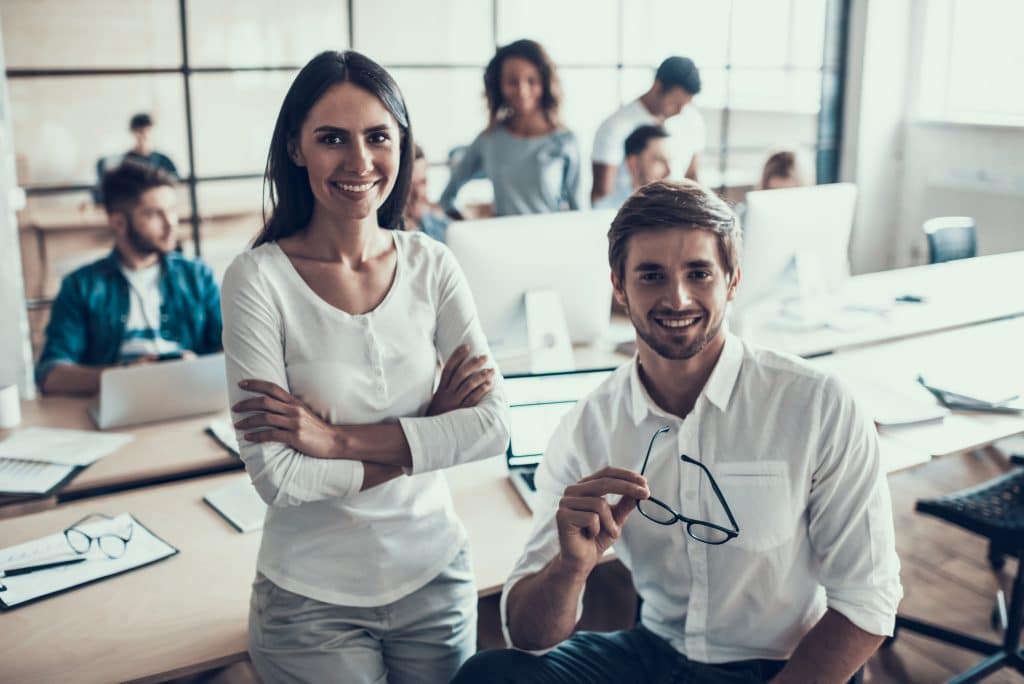 The FBAR for US expats
The FBAR ( or Foreign Bank Account Report) is basically a form that you as a US American abroad are required to fill out if you have a bank (or any other financial) account established overseas. You won't be taxed on your foreign bank account because of this specific form. It is informational only, not a tax calculation form.
One thing to keep in mind though is to check your bank account periodically. We know sometimes people forget this, but this really determines if you need to file the FBAR or not.
The threshold or level you need to get to, to file for an FBAR is if you have over 10,000 combined from all your bank accounts at any one time throughout the year. So even if you had a total of $10,000.50 for one day, this means you need to file for the FBAR (yeah it's serious like that!).
Your Bank Account – Overseas
Typically, when people move abroad one of the first things they secure for themselves is a bank account. So, if you're living abroad and have your own bank account, we term this as a ''foreign bank account'' in this post.
There are some accounts however, that is not required to file for an FBAR, such as: an account owned by the government, international financial institution, an account maintained by a US military account, for example.
How Filing the FBAR Works
The FBAR for US expats is NOT managed by the IRS, but by the Financial Crimes Enforcement Network (FinCEN), which is part of the US Department of Treasury. So in order to successfully file the FBAR, you must complete Form 114 (the Report of Foreign Bank and Financial Accounts) online here. It can be a daunting form and you must complete it electronically. Some of the input from your FBAR will also need to be transferred over to our federal tax return.
No stress though, FBAR support is already included in MyExpatTaxes' flat fee of 149 euro/year for your federal tax return.
The FBAR Deadline
FBAR is due on April 15th every year to coincide with the tax date for Americans both inland and overseas. However, if you missed out on the filing date, no worries. US Americans abroad have an automatic extension to file until October 15th.
Penalties of the FBAR for US expats
If you forgot or didn't know about the FBAR, you may be liable to pay up a fine. Unfortunately, it can be up to $10,000, per violation. If you tried to avoid filing and you get caught, fines can go up drastically. Think of $100,000 or 50% of the balance of your account during the time of the violation.
So, as you can imagine, forgetting or avoiding a single document can be so costly!
How would the IRS know you didn't file an FBAR when required to do so? Well, remember those forms you signed at your bank when they realized you were a U.S. citizen? The forms asking you for your SSN and granting the IRS access to your account information? Yeah, they do get the information from your foreign bank. They easily cross-reference to see if you didn't file an FBAR when you had an obligation to do so.
A Solution to Missing out on Filing the FBAR
Are you freaking out a bit about missing out on filing the FBAR the last few years (or more)? We hope not, but if you are – then take a big breath! The Streamlined Filing Procedure may just be your saving grace.
By using the Streamline, you'll eventually work your way to becoming tax compliant. This also means you'll be penalty free as long as you were innocently unaware of your filing requirements as a US American abroad. Plus, we at MyExpatTaxes help many expats with the FBAR and Streamlined Procedure. We do this for a reasonable price (about 600 to 700 Euros depending on your situation). If you sign up through our app we can get started right away.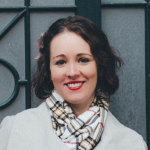 Are you an American abroad, planning to start a business, or already in one? It's important to know the foundation for dealing with US expat…
It's true that every American abroad, regardless of where they live in the world, has the obligation to pay and file worldwide income to the…
This article has been updated: 03/23/2020: The latest IRS announcements here.03/25/2020: The original proposed senate bill here, with the amendments reflected here (official text has…
Expat Tax Tips | Categories