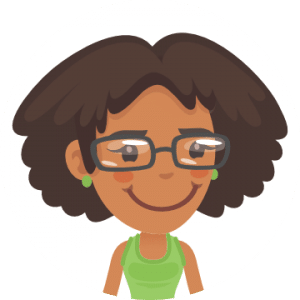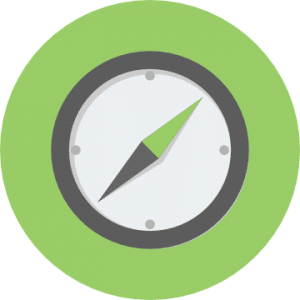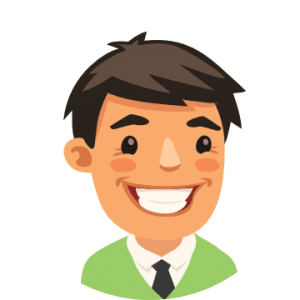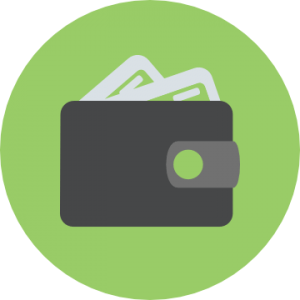 Got a straightforward tax profile?
File online in 30 minutes for a
flat fee of 149 €
U.S. Tax Forms and
FBAR all in one place
Expat taxes made simple
and affordable.
It's never been easier to move and work abroad, so why is life as an expat still complicated?
It shouldn't be, that's why we created MyExpatTaxes.
How it works
MyExpatTaxes guides you through the tax return process smoothly and efficiently.
You sign in, answer a limited amount of questions that are relevant for your return, confirm the results and calculations and submit!
CHECK
Check to see if you qualify for expat tax benefits. Start for free. Pay only when you are convinced.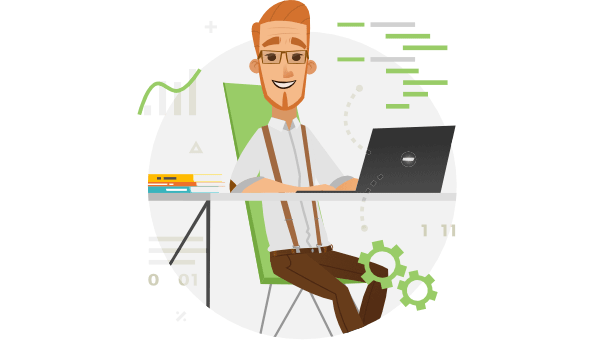 Insert return
Let us guide you through your return. Save your progress and come back anytime.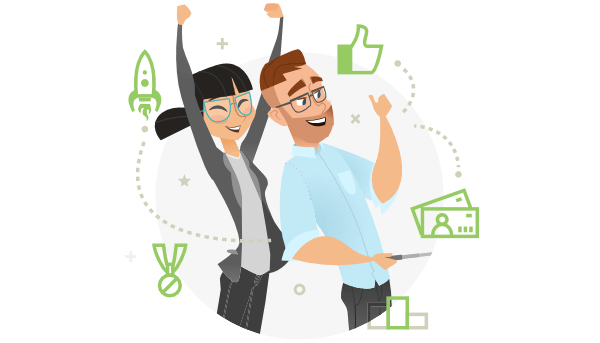 Confirm & Submit
Confirm the results and calculations. E-file your tax returns with the IRS or return via post.
One fixed price, no surprises.

Start for free, pay only when you're convinced.
We made filing taxes back home easy
so you can enjoy where you are now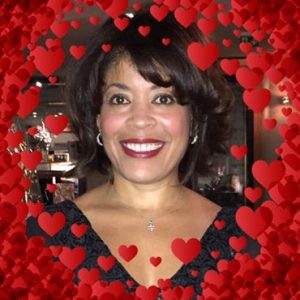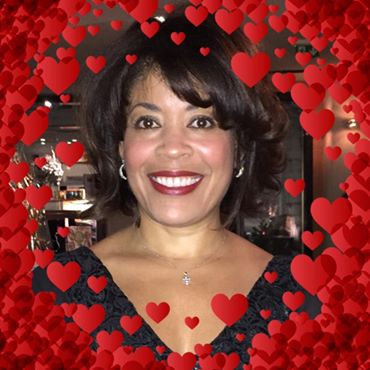 The easiest and most economical solution for tax preparation. Extremely competent and friendly service. I will definitely return to have my 2018 taxes prepared. Highly recommended!
Sharon (Expat in Vienna, Austria)

rated 5 out of 5 stars by our customers