MxExpattaxes | SoftwareSpinner
Job Opportunities
& Job Offers
Are you passionate about your work?
Do you love to work in a team on cool and exciting ideas?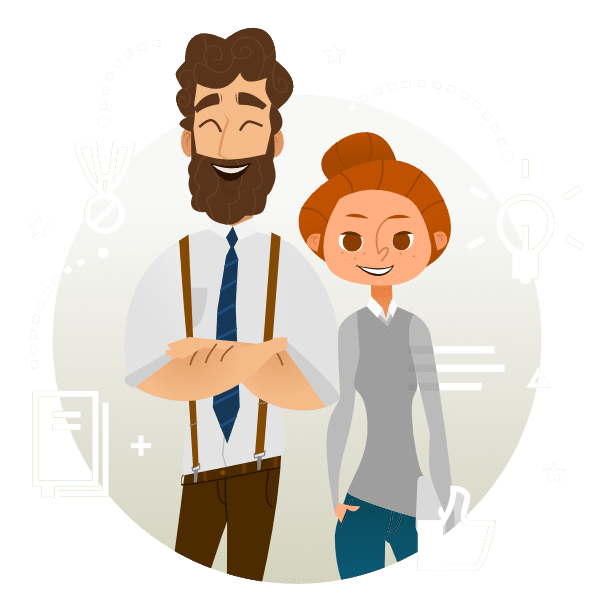 Then we might be the right place for you!
We are a young startup and we aim to improve our customers' live by solving their real-life problems with software.
Right now we're offering our first product: MyExpatTaxes - a solution for US Expats who are struggling with filing their tax returns with the IRS. Look at the reviews: We took a tedious and intimidating problem of many and created an easy and - dare we say fun? - solution for it
Sorry, we couldn't find any posts. Please try a different search.
We're only at the beginning
In late 2017, we dreamed up this idea: help expatriates take back control of their taxes.

We launched in early 2018. Today, we have customers from all around the world.

Tomorrow, we'll offer more across more industries

So join us for the journey, it'll be an exciting one. Guaranteed.