Wander Onwards: US Expat Tax Deadlines & Common Mistakes
Media & Press | MyExpatTaxes in the media
Affordable expat tax service options, extension deadlines, and more! This article is for US expats who want to understand more about US expat tax deadlines, filing expectations, affordable expat tax service providers, and what to do if you have never filed a tax return.
Read more:
https://wanderonwards.co/us-expat-tax-deadlines-mistakes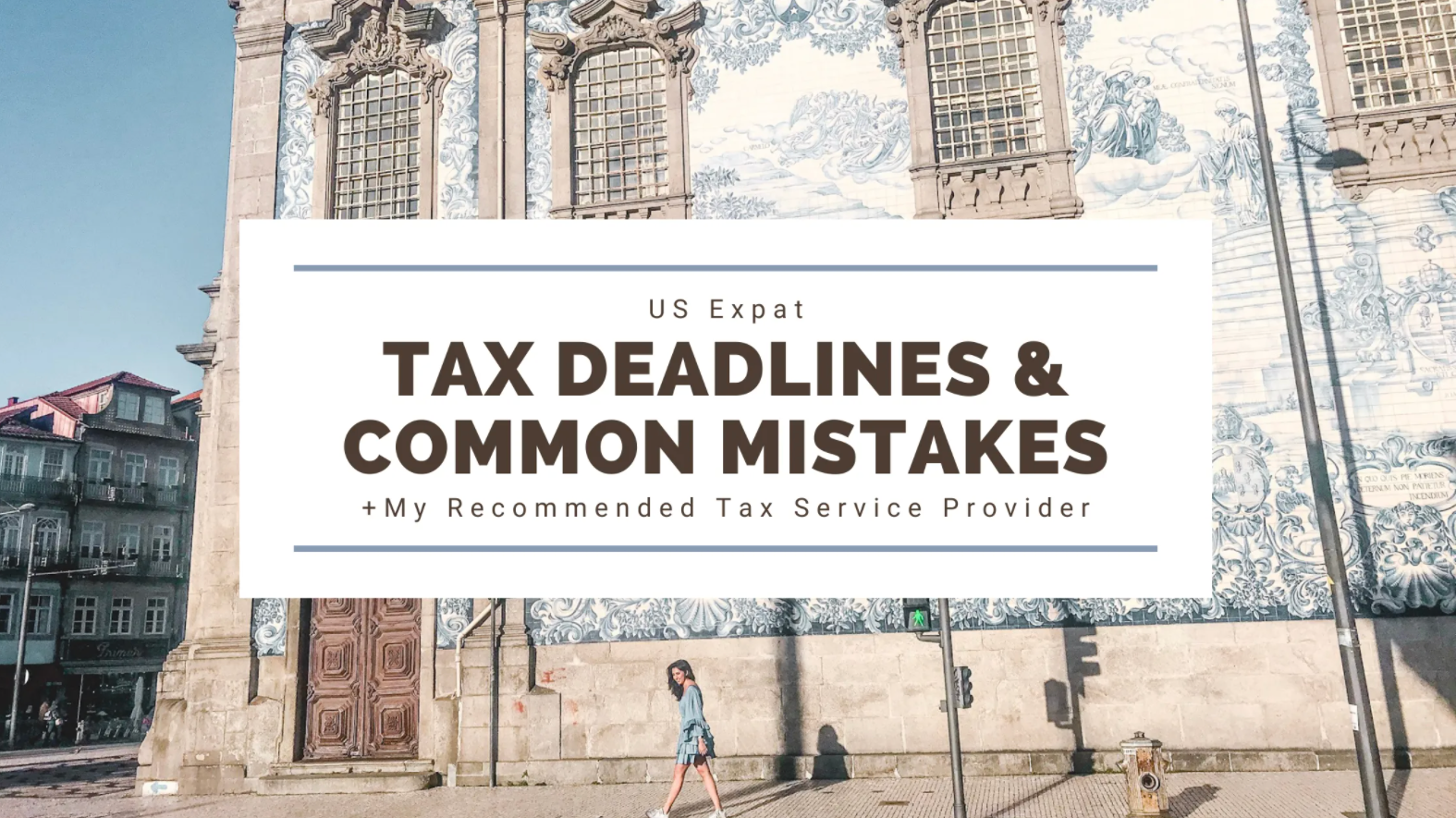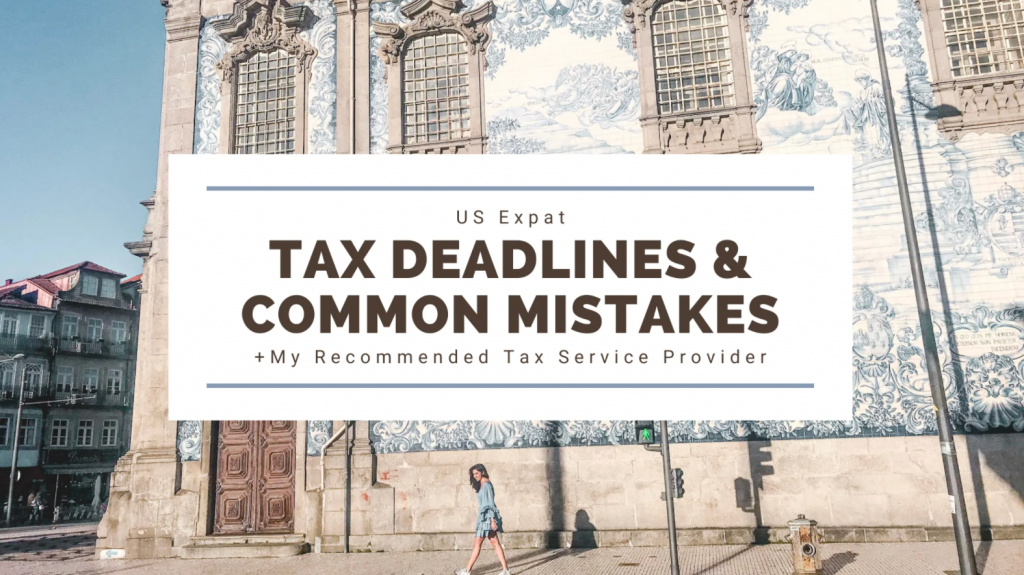 Feb 2, 2021 | wanderonwards.co
For press and media inquires, fill out the contact form below.