Tax deadline for expats – is it April 15th?
Life as an American abroad is exciting, challenging, and generally busy. However, the seemingly small but important things (like remembering the tax deadline) tend to go over our heads. No worries though, we're here to give you some straight answers and hopefully peace of mind!
While you're living abroad, you should know the tax deadline for expats, otherwise, interest and penalties may ensue.

Normally, if you're a US citizen living in the states, you must pay and file your taxes by April 15 (or the next available workday) of the following year. If you didn't know this, you'll somehow be reminded of this date by social media and commercials, and put your money into overpriced tax consulting services.
The adjusted tax deadline for expats
If you're an American expat living abroad, you have the privilege of an automatic 2-month extension to file – which means that the tax deadline for expats is June 15th. This is one of the many expat tax benefits you have the right to! Keep in mind, that if you intend to use this extension, you'll need to claim it on your return.
BUT – If you owe any tax for last year it MUST be paid by April 15, otherwise, a small interest (no penalties) is charged. The extended tax deadline for expats is ONLY to file, not pay.
How to know if you owe $ by the tax deadline for expats
What a complicated benefit right? The tax deadline for expats is June 15th, yet you need to pay taxes by April 15… so how do you know what to pay if you haven't filed yet? It's a chicken and egg scenario.
If the following applies to you:
you live and worked abroad for at least a full tax year (Jan 1 – Dec 31)
you will exclude your total income from U.S. taxes with the foreign earned income exclusion
you make under $100K USD with no U.S. source income
then you most likely do NOT pay any taxes, and if you pay no taxes, there will be no interest on your late payment. Why? Because 5% interest on $0 is $0 – so there's no stress. You can instead look forward to taking advantage of the extended tax deadline for expats!
What are the interest rates charged for payments made after April 15th?
The Federal Short-Term Rate + 3%, yikes!
An extension of the extended tax deadline for expats?
If for some reason you want to EXTEND the filing date, October 15 is the final tax deadline for expats.In order to get such an extension, you will need to submit a filing extension form by June 15.
Need some help with filing taxes before, on or after June 15?
We got you.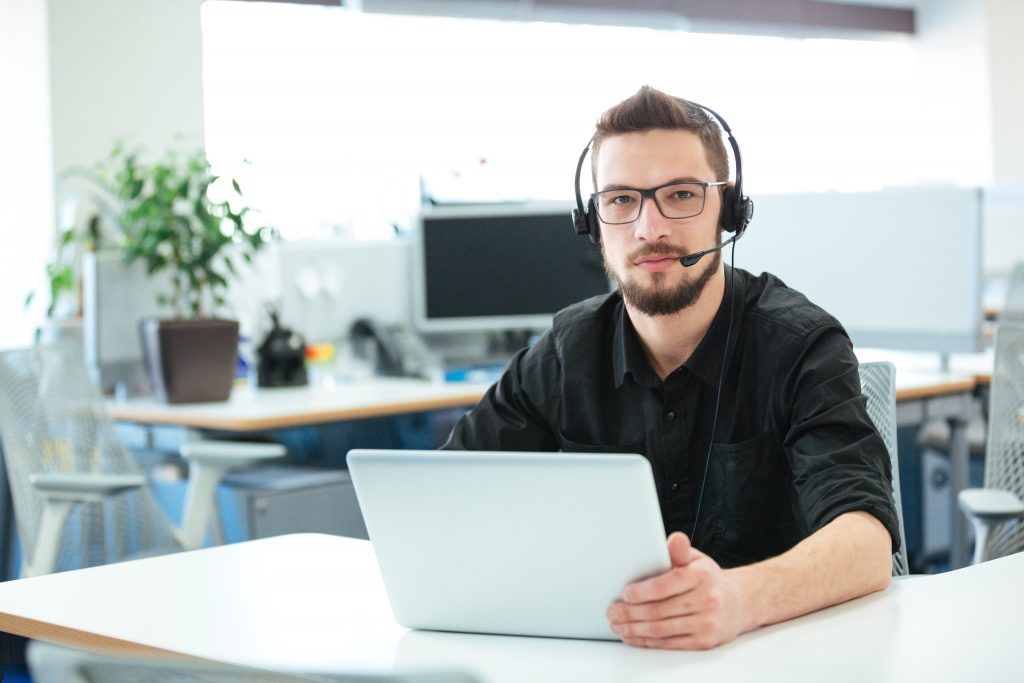 MyExpatTaxes has a one-of-a-kind expat tax software solution for Americans abroad. It provides everyone the opportunity to get everything done (smoothly and efficiently) in under 30 minutes at a remarkable price.
It's the only software out there – so sign up to get on our waitlist to file your 2017 & 2018 taxes today.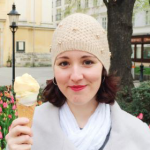 Subscribe to blog updates
4 hours ago
How to prevent paying state taxes as an expat https://t.co/FmXUGixs4Z // #ustaxes #livingabroad #myexpattaxes #expattaxes #americanexpat #expatlife https://t.co/sXrzRjzu00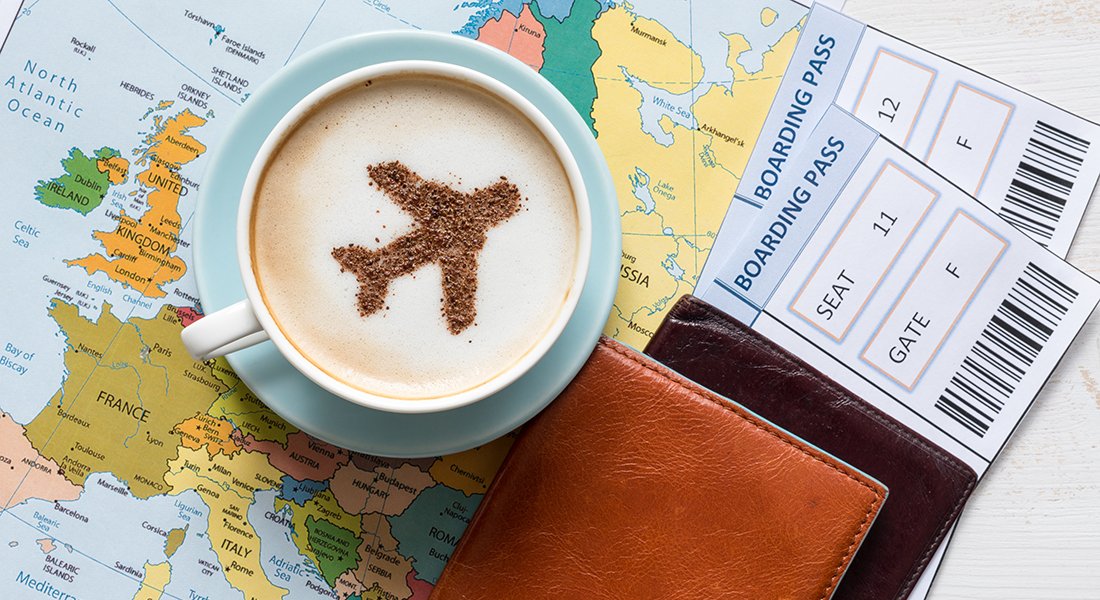 11 hours ago
How to make your own financial plan in 8 easy steps https://t.co/PHE7VM65p3 via @torontostar // #finances #business #easy #money #expat #americanabroad #livingabroad #americanexpat https://t.co/JlqU5X4NZ5
3 days ago
Not filing taxes while living abroad? https://t.co/Z33EquM0AV // #myexpattaxes #livingabroad #americanabroad #filingtaxes #ustaxes #expattaxes https://t.co/0V6wCvGtg1