Tax Tips for U.S. Americans Abroad
What Tax Forms Should a US American Abroad Prepare for in 2019?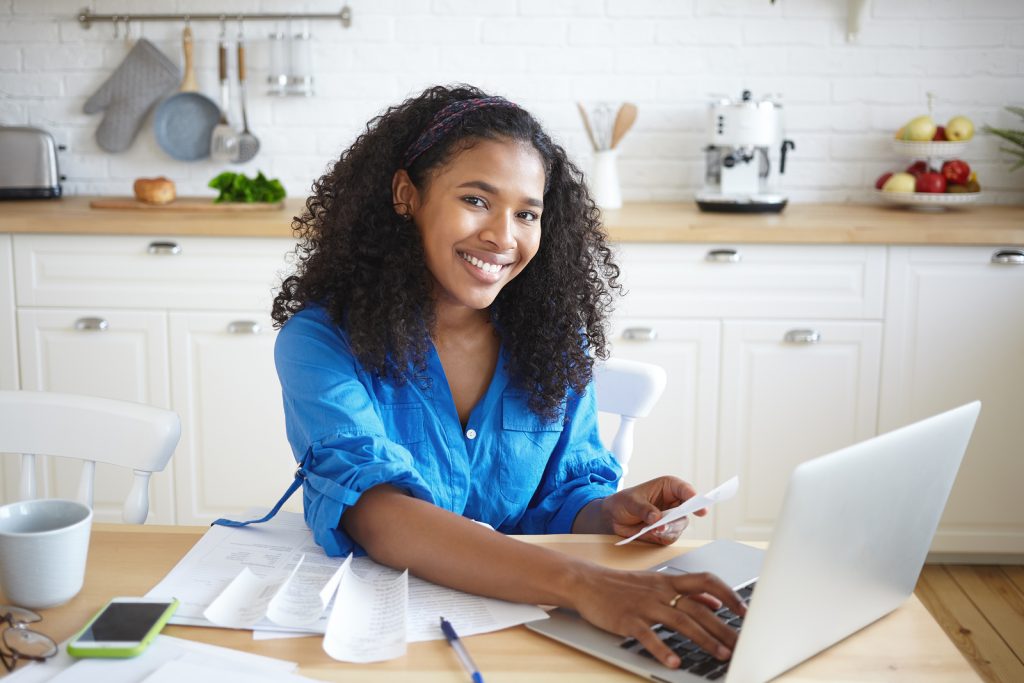 If you are already filing your US taxes, and sending off the correct paperwork for the last years – way to go! For those who are lost or need some help, we'll cover the kinds of tax forms you need to prepare for this year of 2019 expat taxes – especially with the new tax reform in full effect!
It's a new year, so that means a new you, right? Maybe not! For many, it's the time of year to create and follow through with new resolutions. So why not make getting tax compliant one of them? Just like how brushing your teeth is a habit to form, reporting your worldwide income as a US American abroad is one as well.
---
Tax forms needed for 2019 for US Americans abroad:
---
There are a ton of forms from the IRS on the web, which is why we highlighted the ones every US American abroad needs. Plus, while tax season – and taxes in general – can be a stressful, confusing task for many Americans abroad, MyExpatTaxes actually makes the process much, much better.
CEO Nathalie Goldstein, a fellow expat like you, created the revolutionary – and dare we say FUN – expat tax software for an affordable price. Not surprisingly, she knows how tight budgets can be for expats abroad, so her team makes doing taxes only 149 Euros. MyExpatTaxes knows moving abroad is hard enough…your taxes shouldn't be.
Get ready for the full release of the MyExpatTaxes software this year!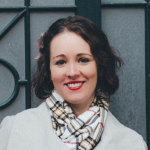 US citizens who live abroad are not necessarily off the hook when it comes to doing their US taxes. In fact, the United States is…
It's coming to that time of year when you may be asking when do you need to start filing taxes as an American abroad. In…
You may be in the know about US Americans abroad needing to report their worldwide income every year to the IRS. Perhaps you even know…
Expat Tax Tips
|
Categories