U.S. Source Income vs. Foreign Income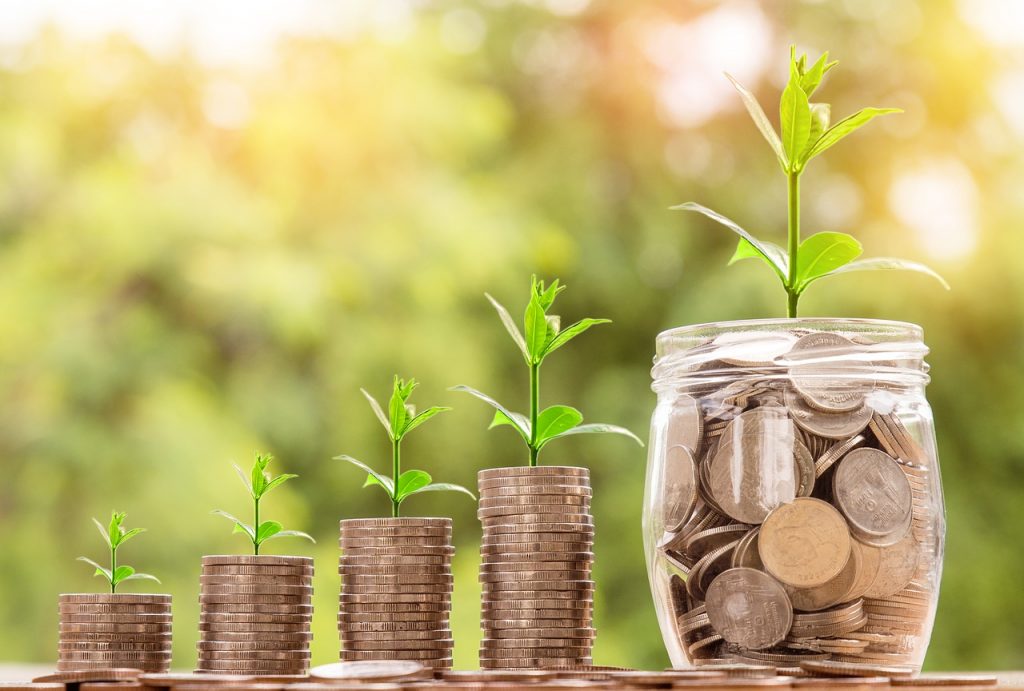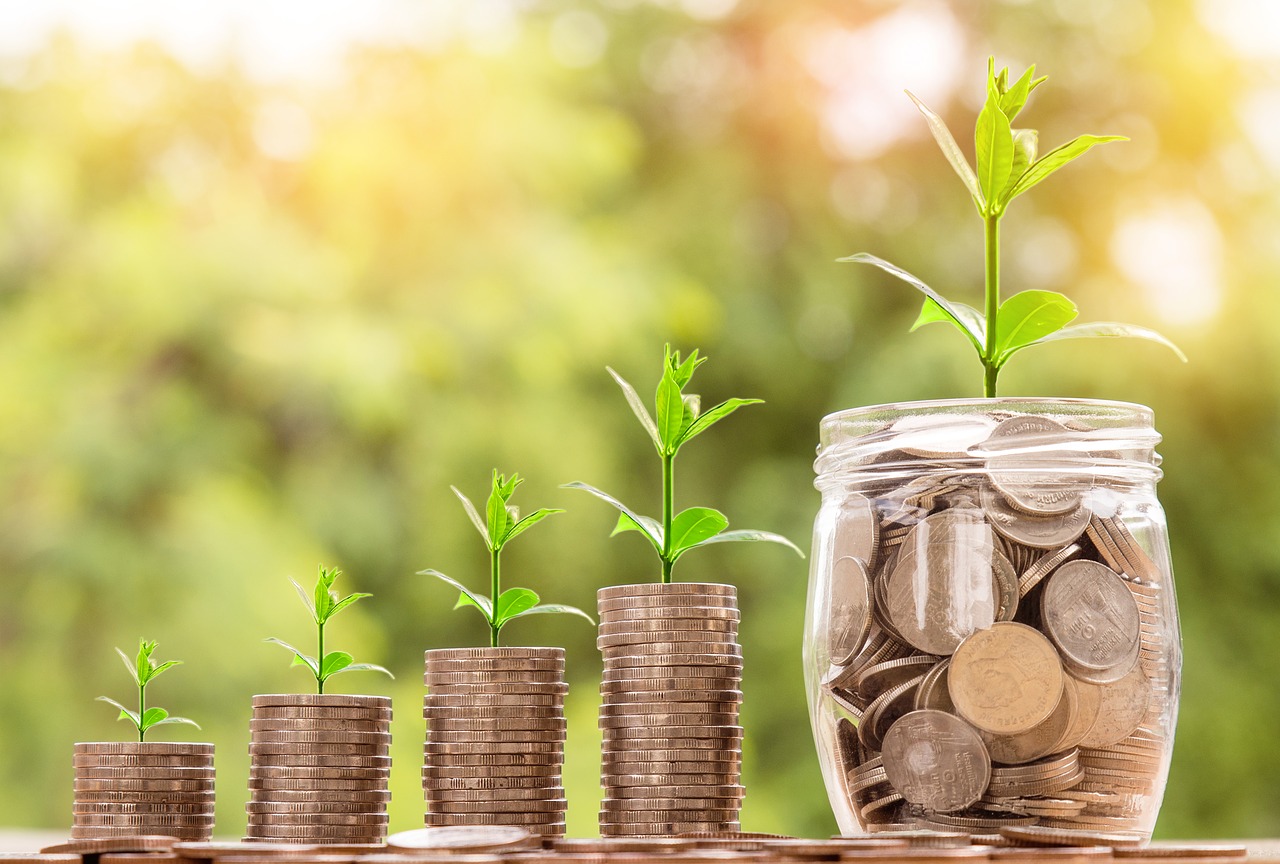 A lot is said about the Foreign Earned Income Exclusion (FEIE) and the Foreign Tax Credit (FTC) in the U.S. expat community, but little is said about how income is classified. The IRS tax rules state that for both the FEIE and the FTC stipulate that the income being excluded or used for credit must be foreign earned income. But sometimes determining where your income is sourced can be the tricky part.
In general, the IRS classifies income based on where it is earned. Consequently, if you're working abroad, your income is considered foreign earned. However, if you're working in the U.S. your income is then considered U.S. earned income (pretty straight forward). However, it should be noted that this holds true, whether a U.S. or a foreign company is paying you while you are in the U.S.
We'll give you an example to illustrate this point, meet Mark, a U.S. expat like yourself!
(Everyone: "Hi Mark")
Mark typically works in Spain for Proctor and Gamble. In this scenario, his income can be classified as foreign earned income because he is working abroad. Quite straight forward.
Once a year, Mark takes a business trip back to the states for Proctor and Gamble. The income earned on this business trip cannot be excluded as foreign earned income, because it was not earned abroad.
Even if Mark was always paid in a foreign currency and it was always deposited into his foreign bank account, this portion of his U.S. earned income will have to be separated out from his foreign earned income exclusion claim.
Don't worry, My Expat Taxes will help sort out what can and cannot be excluded as foreign earned income for you 😉
This difference is important to note because all your income earned worldwide must be reported on your U.S. tax return, both foreign and U.S. earned. That doesn't always mean you'll have to pay taxes on foreign earned income as there are several tax considerations that can be applied.
These include the Foreign Earned Income Exclusion, which allows you to exclude up to $102,100 of foreign earned income from your 2017 U.S. taxes and the Foreign Tax Credit, which prevents you from being double-taxed on your foreign earned income.
However, keep in mind that everyone's tax situation is different. And if you have foreign earned income on your tax return, be sure to consider all the possibilities that are available to you to mitigate any potential tax complications.
So You Need To File?
Does it still sound confusing? We understand. As we expressed in the beginning, we know that tax season is extremely stressful even when you live in America, more so when you're not in America anymore! It seems like all the software solutions out there forgot about us American expat taxpayers and personalized services want to charge us upwards of $500 – $800 just to file! This is why we founded My Expat Taxes because we know that moving abroad is hard enough, but your taxes shouldn't be…
We are currently in the process of launching a limited version of our application and we invite you to apply as a beta user. Our full product is scheduled to be released for the 2018 Tax Season. So apply now and stay in the loop so you can file your taxes easily and stress-free while abroad!
Could working overseas help you to fast-track your savings? https://t.co/ZJnx0ZcCfd #americanabroad #americanexpat https://t.co/ikckzZorUK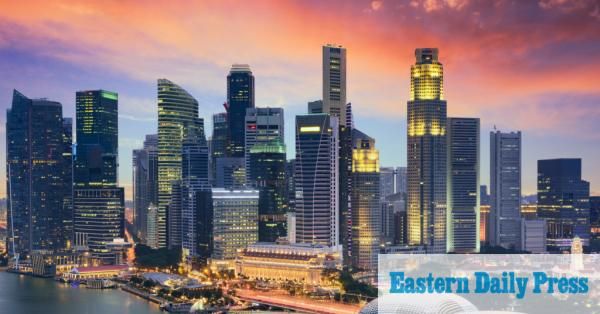 Becoming a digital nomad and traveling the world is becoming more common than ever for Americans abroad https://t.co/NmtZjB3ID3 #americanexpat #digitalnomad https://t.co/SNjbYiUbKJ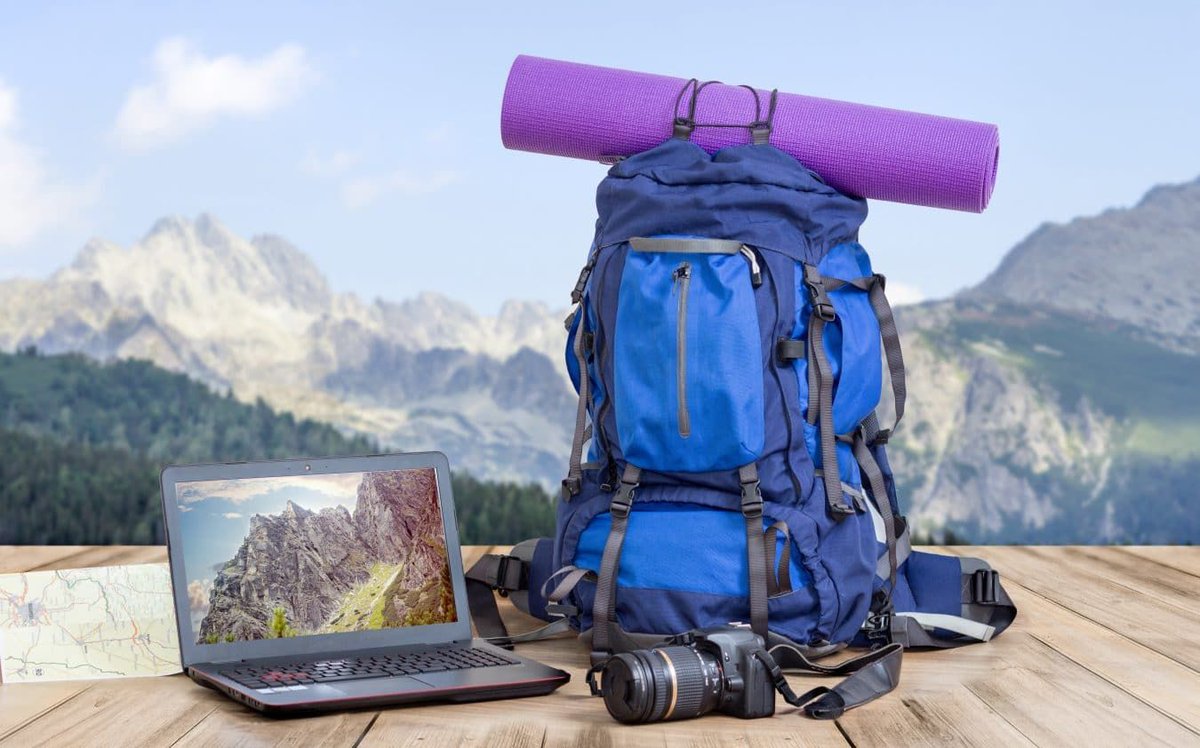 Thanks for recommending our tax blogs to your digital nomad community @travellemming! https://t.co/gygLKImiJe #americanabroad #travelbloggers https://t.co/Cg4PGjEZDo