The US Tax Reform for Expats
Did you know that the tax reform bill changed last December (2017)? The Tax Cuts and Jobs Act (TCJA) was pulled apart and tweaked after being intact for 22 years! Taxes can be confusing and something you don't want to bother with, but we want to let you know the TCJA bill has some changes that will be affecting you, as a U.S. citizen abroad in the 2018 tax season and beyond.
So… how do things change with the US tax reform for expats?  Hang in there – we'll try to explain it all as clearly as possible.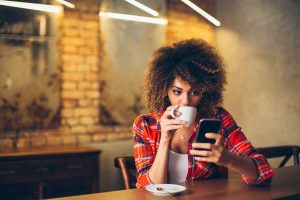 US Tax Reform for Expats & Citizenship-Based Taxing
No laws have been changed regarding citizen-based taxation, so you will still need to report your worldwide income every year to the IRS. Sorry folks, no luck there.
The USA and Eritrea are the only two countries in the world where they double-tax their citizens abroad. So, if you're an American living abroad, you fall under the same income tax laws as your fellow citizens back home. Unless you revoke your citizenship or things change in the next US tax reform for expats – the US will continue to require tax reporting from all Americans regardless of where they live.
Sounds expensive right? Before you think about giving back your home country's passport, remember that the US does have more than 65 tax treaties in place to prevent double-taxation. It's just up to you to identify how to use the tax treaties to your benefit… or you can let us do it for you!
US Tax Reform for Expats & The FEIE and FTC
Alright, so – The Foreign Earned Income Exclusion (FEIE) and the Foreign Tax Credit (FTC) still remain fairly the same – there are no major impacts from the US tax reform for expats in this regard. You can read our blog here for more fun details on these two tax benefits and how they can reduce your US tax liability to $0!!!
For the FEIE: the IRS will slow down tax rates. This will be in accordance to how much you're able to exclude from your foreign-earned income. Plus, the rates will be calculated through inflation in the US. We'll just have to wait and see how these changes from the US tax reform for expats will play out…
For the FTC, there will most likely be no significant changes as well. The FTC gives expats the opportunity to acquire a reduction on their US taxes based on how much taxes they paid towards the foreign country (as long as the income is not US sourced). What does that mean in everyday human speak? If you pay 1 euro in Germany towards taxes, you can reduce your US tax liability by 1.19 USD (depending on the Fx rate of course!). Yes, you heard right, you can avoid double taxation if you file correctly.
Okay you got the main US Tax Reform for Expat changes… Let's pause and shake things up…
Take a deep breath and look at this photo of cute puppies.
Do you feel a little better? We hope so. Now on to more tax law changes!
US Tax Reform for Expats & Our Exemptions and Deductions
A little lesson on taxes: According to the IRS.gov, personal and dependent exemptions lower the amount of your income that is subject to tax, which in turn, reduces the amount of tax you owe. So, you can keep some more money for yourself. You're thinking – this isn't a big change from the US tax reform for expats specifically. But it is… if you have US sourced income, which many of us do.
For example, Melanie goes the states twice a year for work and earns about $10,000 from working there. She could use her personal exemption ($4050) and standard deduction ($6,350) to lower her US sourced taxable income to $0.
But, now in 2018 the US tax reform for expats will change this.  The new tax bill eliminates all personal and dependent exemptions. This means Melanie from our story now has taxable income.
Thus, US expats cannot claim themselves, spouses, children (or other dependents) as exemptions to reduce the amount of taxes they owe anymore. This is a big deal for expats who largely benefit from high exemption amounts (mainly driven by 2+ dependents).
Don't lose your marbles yet, folks! The standard deduction (something separate from personal and dependent exemptions) has basically doubled from the US tax reform for expats.
What is the standard deduction? It's a cut of income that is not inflicted to tax and can be used to decrease a tax bill instead of itemizing deductions. Itemizing deductions is only beneficial if you have a lot of expenses throughout the year that are tax-deductible (like giving money to a charity during the holidays).
If you normally don't itemize and can't claim additional exemptions from dependents anyways – then this is great news for you. What if you're a single parent that mainly relies on exemptions to reduce your tax bill? Unfortunately, these changes will likely increase your taxes on US sourced income next year.
In the end, this tax reform will impact American expats with US sourced income. This can result from US business travel, investments, etc. However, if you don't have US sourced income, you can stay calm. The overall changes are not very significant from the US tax reform for expats.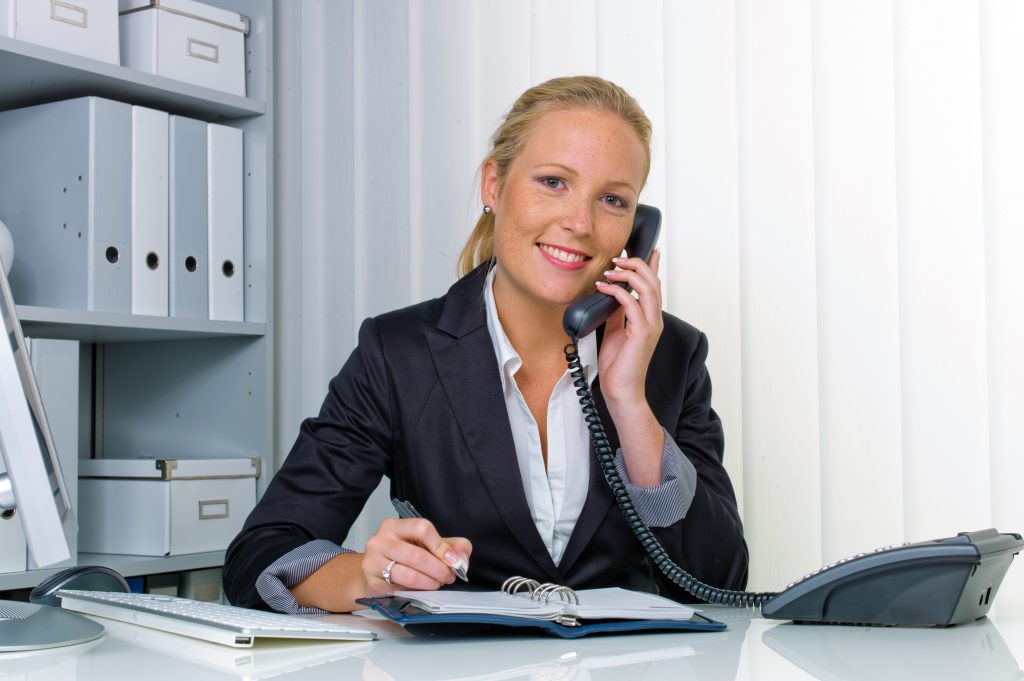 We get it. Tax law can be very confusing and frankly, uninteresting for people. Here at MyExpatTaxes, we love this stuff 🙂
Now you know the impacts from the US tax reform for expats. Don't stress yourself out though – remember, our expat tax software solution covers everything you need to get all your taxable income, deductions and whatnots in order. We're here to help you have peace of mind and make filing taxes a whole lot easier! Just see what our clients are saying about us – check out our latest Facebook reviews!
A little #taxhumor to get you through Wednesday 😄 #humpday https://t.co/2h1t9VR7lW

Some of you have asked us ''What's an FBAR?!'' So today we'd like to present everything you need to know about filing this form as a U.S. American abroad. https://t.co/pBSAfDVy93 #expattaxes #americanabroad https://t.co/NrU4JYd2CS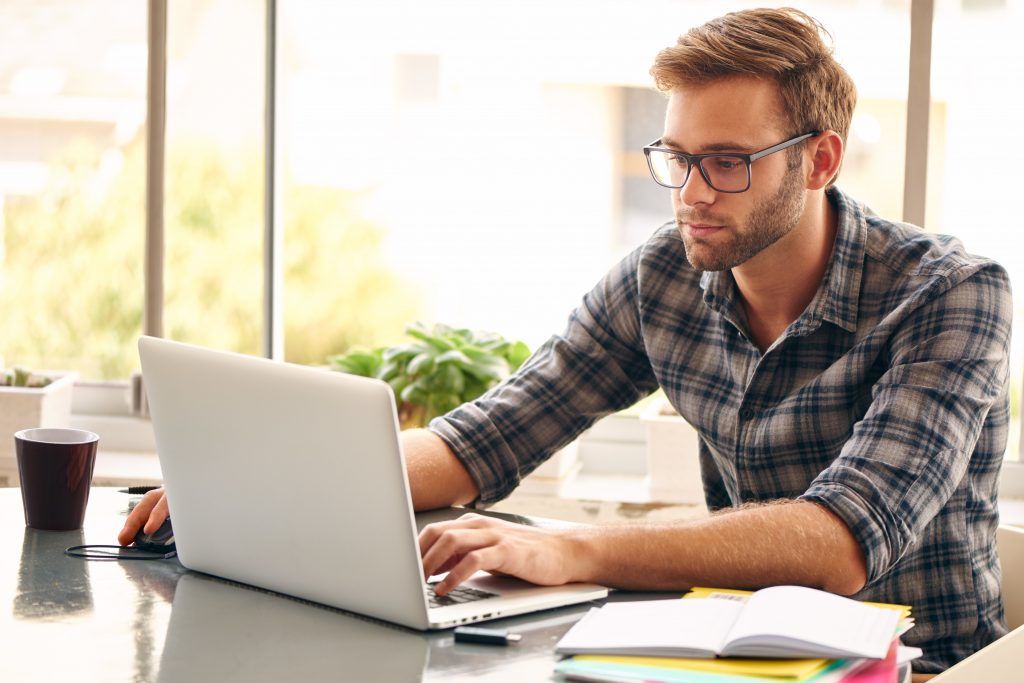 What are state taxes, and as an American living abroad, are you required to file them? Nathalie Goldstein, CEO of MyExpatTaxes, explains more on the @TheAmericanMag https://t.co/u2c9rZXsOh // #expattaxes #americanabroad https://t.co/ceaOsgNNAG