rated 5 out of 5 stars by our customers
These US Americans abroad already successfully filed their US expat taxes online with MyExpatTaxes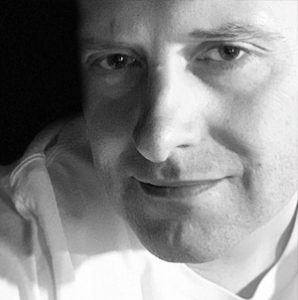 I was looking for a new tax preparer and was directed to MyExpatTaxes by an online review of tax services and software for Americans abroad.
The interface was easy to use and the experience was quick and painless. I discovered after paying that I had made a few mistakes and had some questions about the draft they prepared. They got back to me and made sure my questions were answered and that I could fix my mistakes before anything proceeded. At no point in the process was I shut out of being able to change some of my answers if I discovered a mistake. This was really important to me.
What really impressed me was the way the staff answered my questions and put me at ease. No tax preparer has EVER done that for me before. For that I plan on using MyExpatTaxes next year as well, and recommending them to my friends. Thank you!