Tax Tips for U.S. Americans Abroad
We scour and examine the complexities of IRS and state tax laws to make filing taxes as a U.S. expat easy. Read our blog for useful expat tax tips and advice.
Do U.S. expats need to file Massachusetts state taxes? Possibly. One thing for sure though, is that all U.S. Citizens and Greencard Holders are required to report their worldwide income to the IRS regardless of where they live and work (just see this post to learn more about that). If you are no longer domiciled (meaning, you don't consider yourself to have a permanent home in the states that you will return to if your job contract expires) read on. If you still are domiciled in Massachusetts, you will most likely need to file a state return every year!
Read More
Today in our expat community, David McNeill from the USA chatted with Susanne on what it's like to live in Berlin and run @ExpatEmpire https://t.co/Jb7dygsNu1 #myexpatcommunity #americanabroad #americanexpat https://t.co/9V6oD12BQL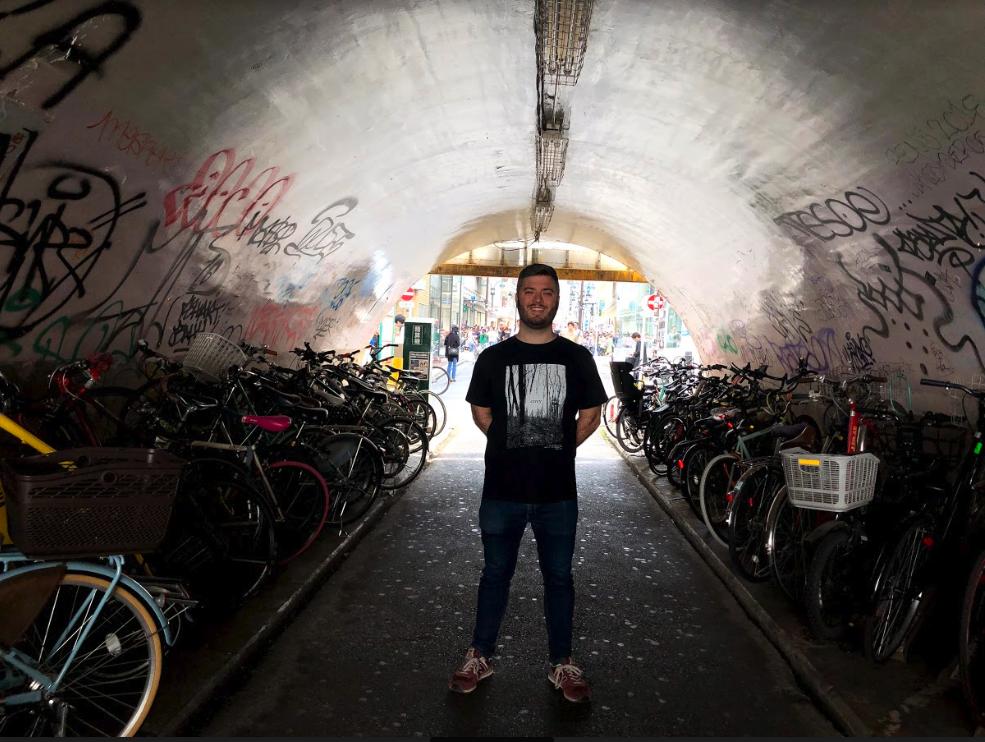 If you've ever lived or worked in Massachusetts and are now a U.S. expat living abroad, you may need to file for state taxes: https://t.co/Nlh3pZA5ye #myexpattaxes #americanabroad #americanexpat https://t.co/Lhzwwwp9o0