MyExpatTaxes in the media
Interviews, features and other coverage about MyExpatTaxes, the revolutionary new software for US expat tax filing and the team behind it.
How to Retire in Canada
Research the costs and legal implications before moving to Canada for retirement.
'Don't Overlook Taxes', Nathalie Goldstein, CEO of MyExpatTaxes
South America is proving to be a popular location for American retirees who want to leave the US. The decision boils down to the cost of living, health care options and whether there's an expatriate community. https://t.co/gyCTnYFNgt via @CBSNews #usretiree #americanabroad https://t.co/LdXfvvSbvx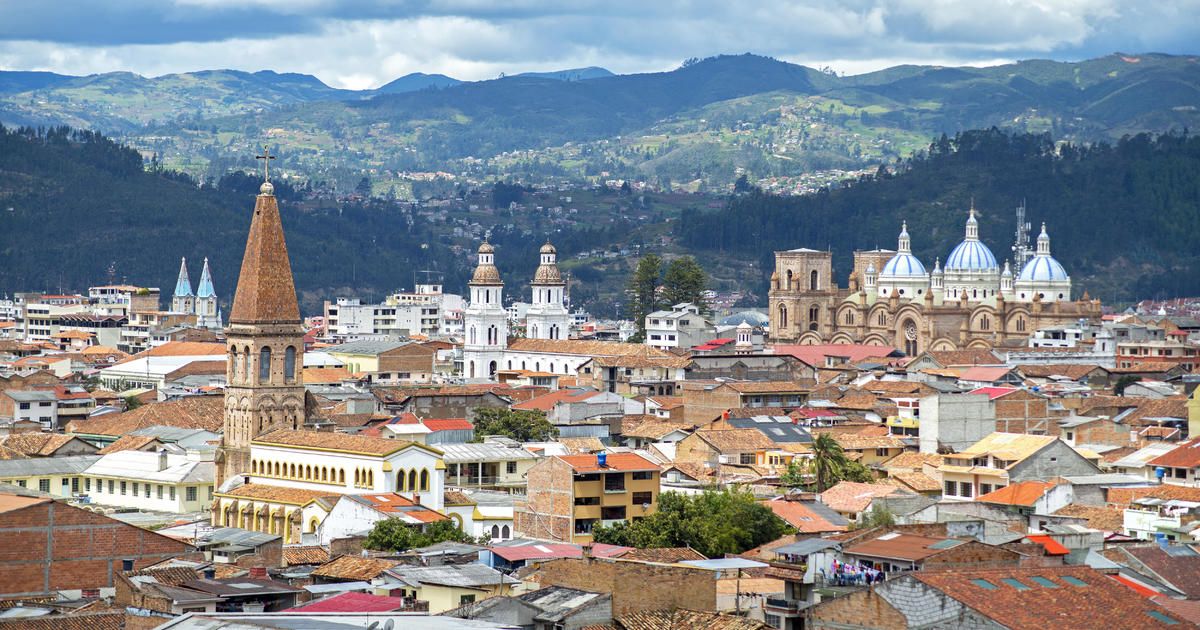 Moneywise, you're probably not going to end up paying the additional US taxes, but the tax preparation fees can be significant (that's why we're here!) https://t.co/C8OilnPJFr #myexpattaxes #americanabroad #americanexpat https://t.co/b6rWmEjfGk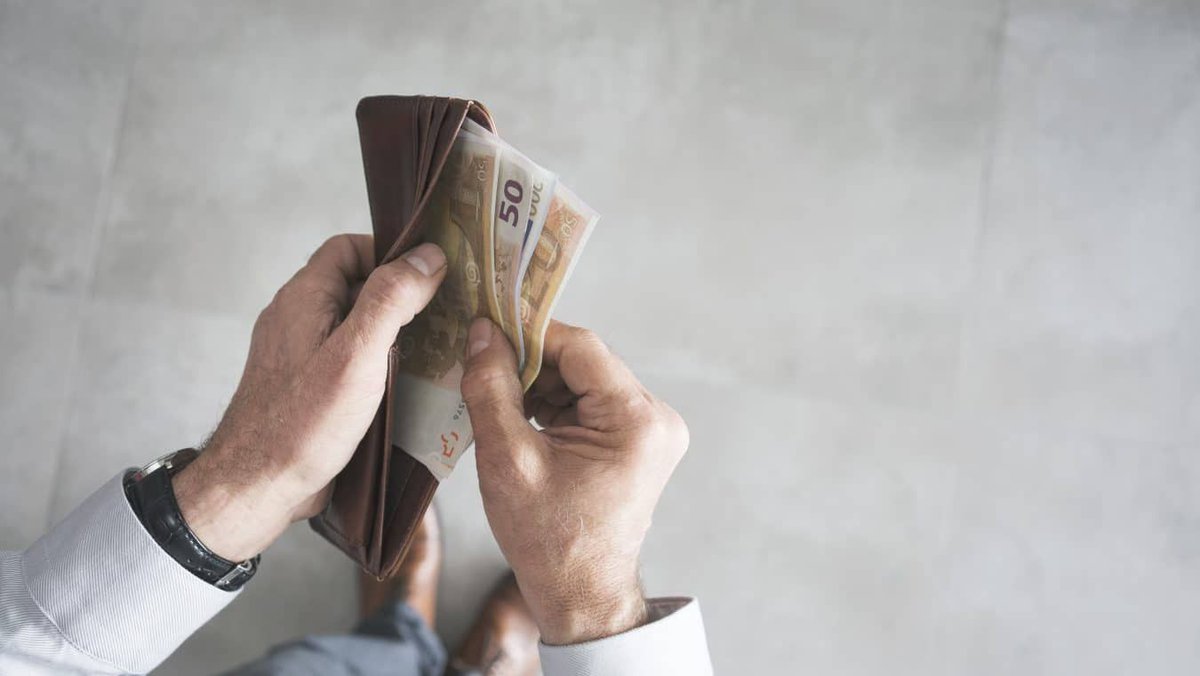 FYI ❗️Tomorrow is the last US tax filing deadline for Americans abroad. You can sign in right now and complete your tax return on time. Happy filing! https://t.co/QUpTLYjw5J #myexpattaxes #americanabroad https://t.co/MVmwAAEaZr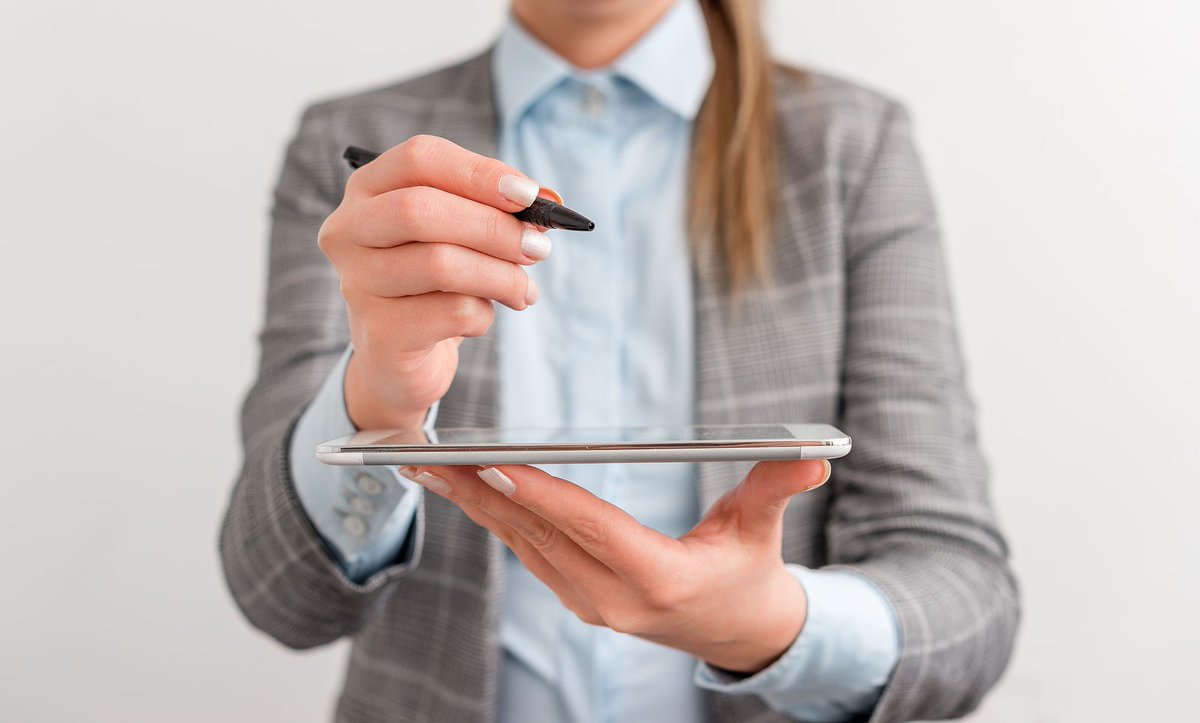 MyExpatTaxes media inquiry
Please reach out via the contact form below so that we can get in touch!