MyExpatTaxes in the media
Interviews, features and other coverage about MyExpatTaxes, the revolutionary new software for US expat tax filing and the team behind it.
How to Retire in Canada
Research the costs and legal implications before moving to Canada for retirement.
'Don't Overlook Taxes', Nathalie Goldstein, CEO of MyExpatTaxes
Is it possible for an Italian-American living in Manila, Philippines to run his own investment business during the day and rescue street cats at night? Totally. https://t.co/VMyx0UgbYr #americanabroad #americanexpat #myexpatcommunity https://t.co/1L1WDdUiRk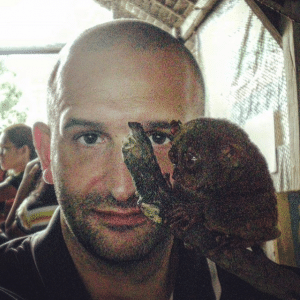 Did you know if you're an American expat, you have the opportunity to reduce US taxes by deducting the money spent on a home abroad? 🤓 Check out our newest post on the Foreign Housing Exclusion! https://t.co/AMlwaKQOtD #myexpattaxes #americanabroad #americanexpat https://t.co/wLu5mwLF1K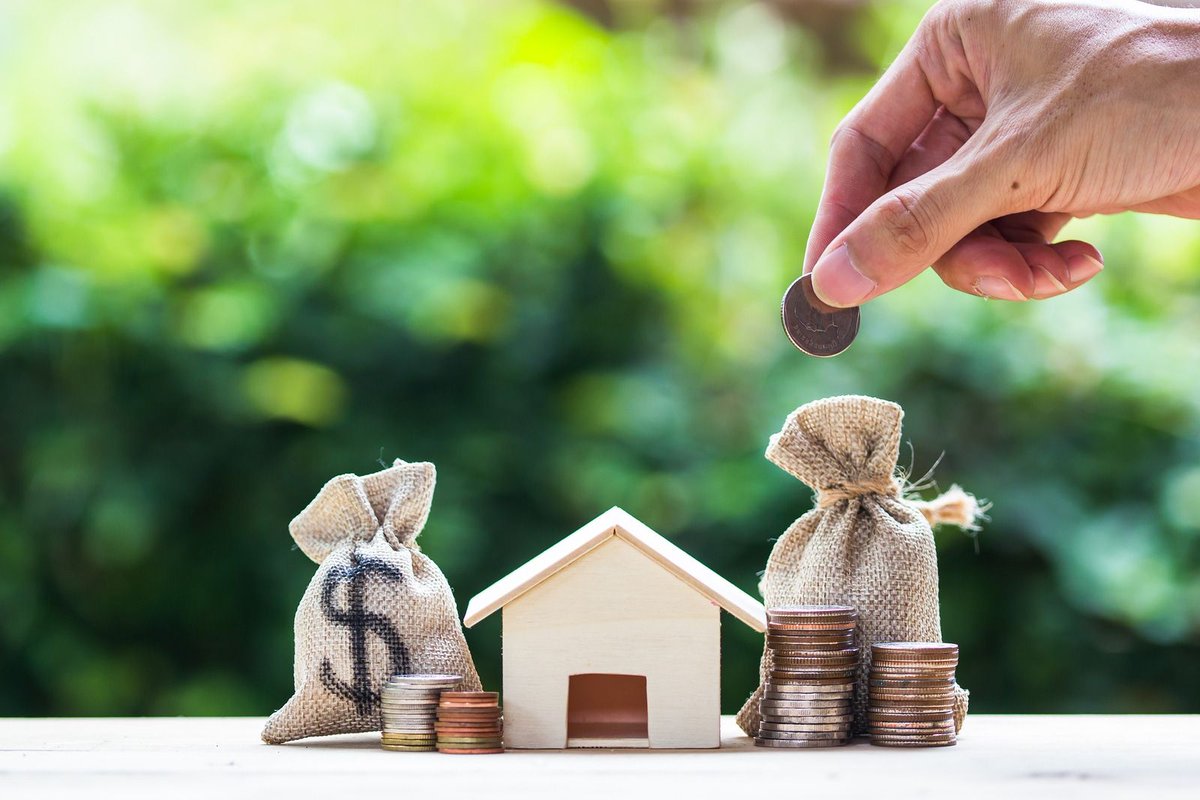 Your reviews matter to us. We're proud to be rated 5 out of 5 stars by our customers ⭐ ⭐ ⭐ ⭐ ⭐ THANK YOU! https://t.co/WiA0L8vQOL

#happycustomer #myexpattaxes #americanabroad https://t.co/GmViHXZxnv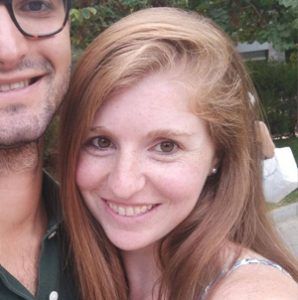 MyExpatTaxes media inquiry
Please reach out via the contact form below so that we can get in touch!