MyExpatTaxes in the media
Interviews, features and other coverage about MyExpatTaxes, the revolutionary new software for US expat tax filing and the team behind it.

US Expat Taxes for living in the UK: Double taxation, expat babies & more
Wondering how much tax a US expat pays? Or what this thing called double taxation is for Americans living abroad? Or perhaps if you need to pay expat taxes at all?
Since understanding the tax implication of moving overseas is a big component of whether to go or not, aBroad purpose partnered with the CEO of MyExpatTaxes.com, Nathalie Goldstein, to answer frequently asked and complicated expat tax questions for Americans living in the UK.
Are you an American abroad and small business owner? Check out our handy tax guide here: https://t.co/B4tSildmeL

#americanabroad #smallbusinessowner https://t.co/hMvLwZLOBW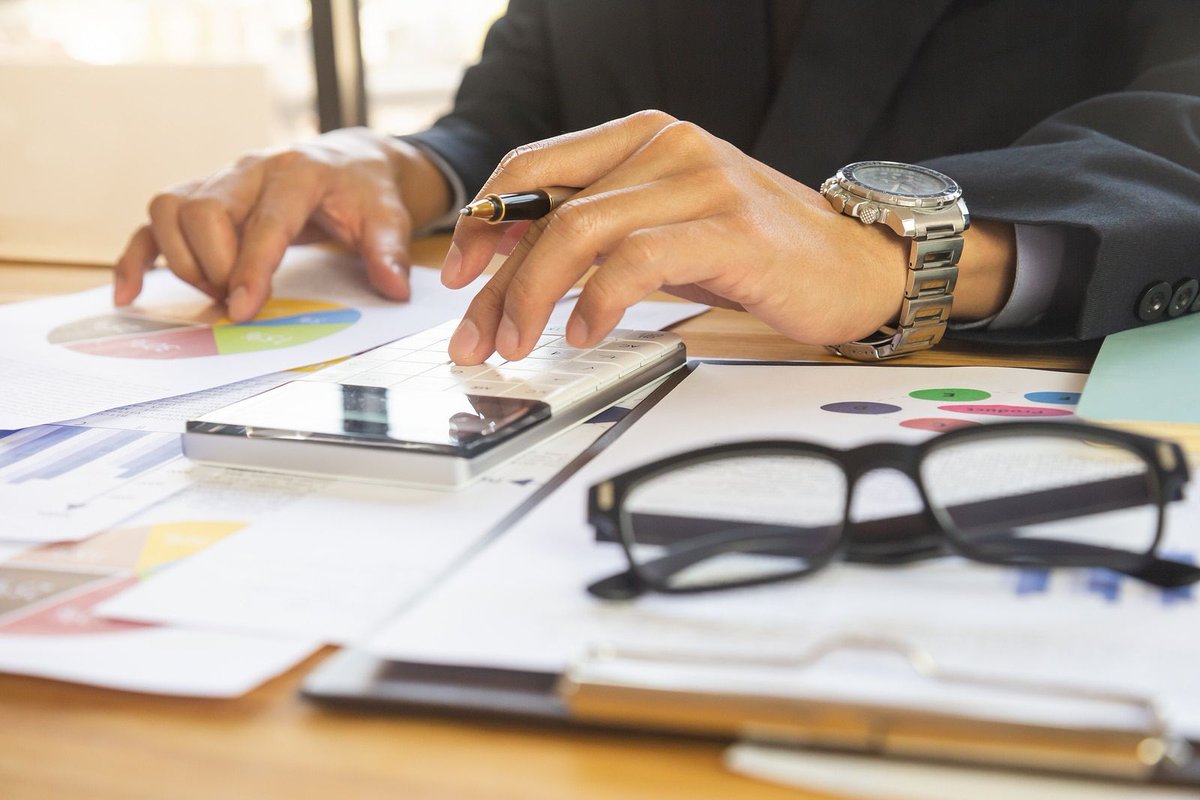 Americans abroad are allowed to skip a tax return only if you have minimal or no income. However, it is suggested to legally file a tax return, even if you have no income. We have many reasons why: https://t.co/XvNdTbvji8 #americanabroad #expattaxes https://t.co/PCAWSDnw4G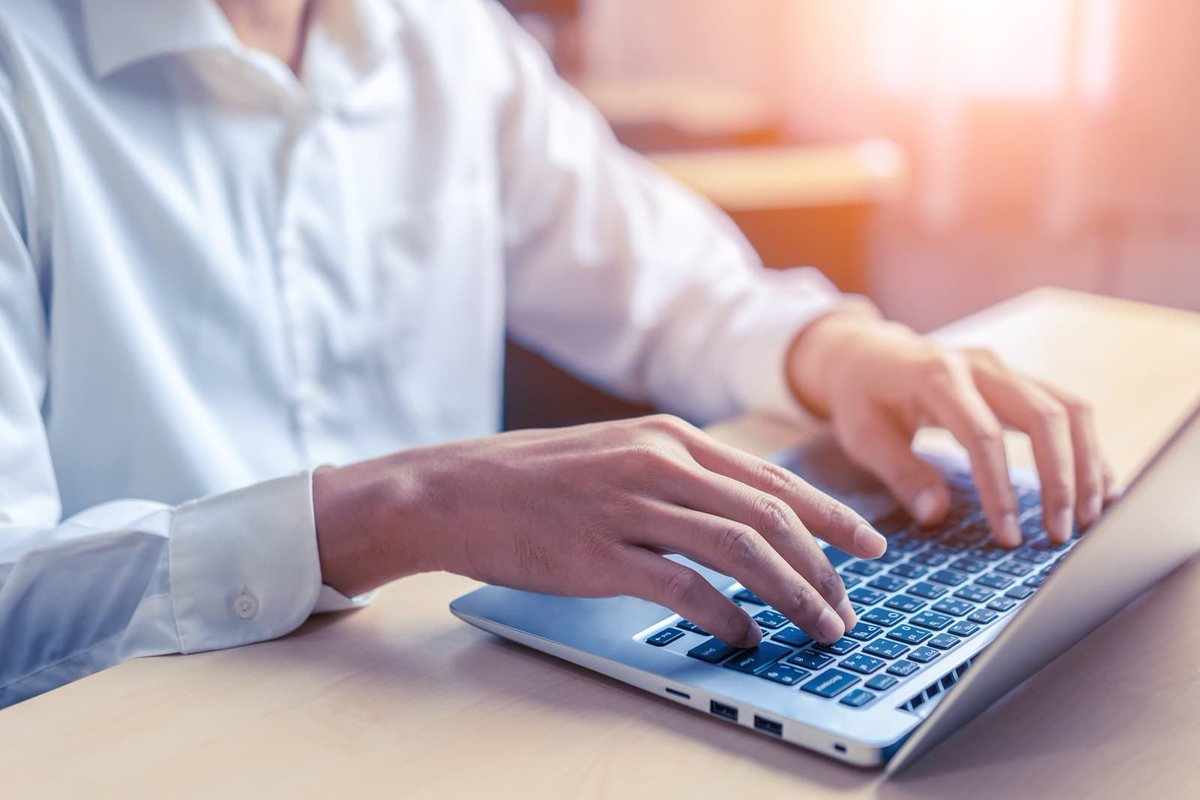 MyExpatTaxes media inquiry
Please reach out via the contact form below so that we can get in touch!