MyExpatTaxes in the media
Interviews, features and other coverage about MyExpatTaxes, the revolutionary new software for US expat tax filing and the team behind it.
How to Retire in Canada
Research the costs and legal implications before moving to Canada for retirement.
'Don't Overlook Taxes', Nathalie Goldstein, CEO of MyExpatTaxes
MyExpatTaxes has been officially supporting clients with the Streamlined Procedure since the beginning of the year. So if you are someone who has not been filing 3 years or more in US taxes, we can work with you on that https://t.co/1XNyPO6BZu #myexpattaxes #americaabroad https://t.co/mpdP3Jzvew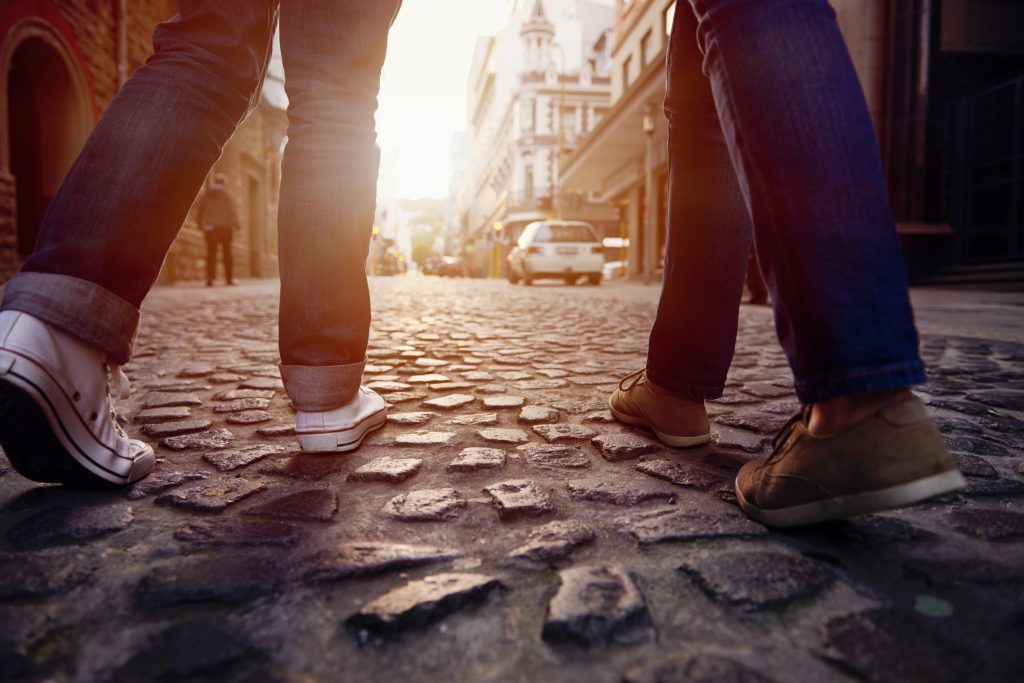 Thanks a lot, Joshua. We really appreciate it! #happycustomer #myexpattaxes https://t.co/MrBmVGnNK0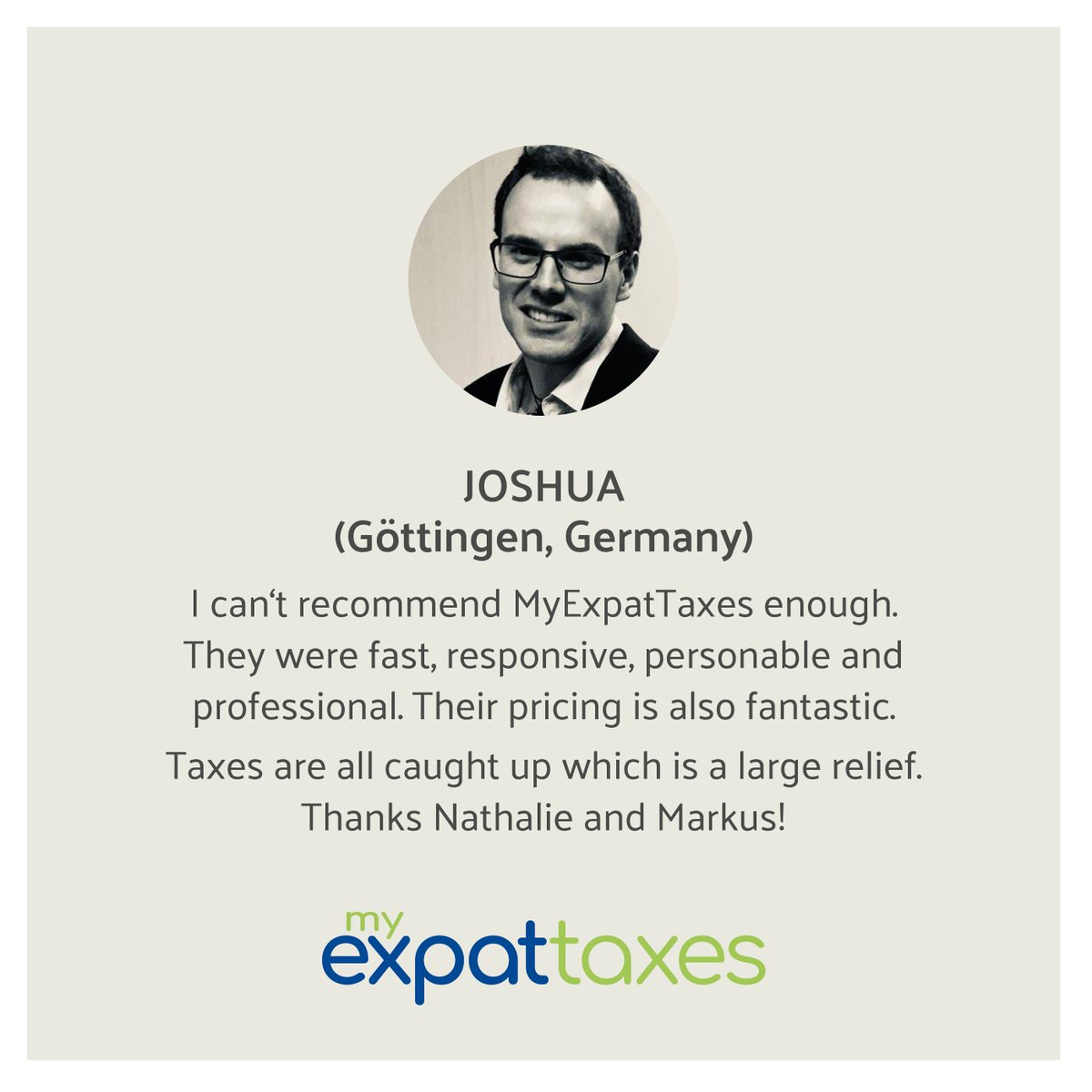 According to The Yucantan Times, it seems that a record-breaking number of Americans want to be expats in Mexico. https://t.co/GPaYt8irJA #americansabroad #americanexpat https://t.co/8zJhOq29kf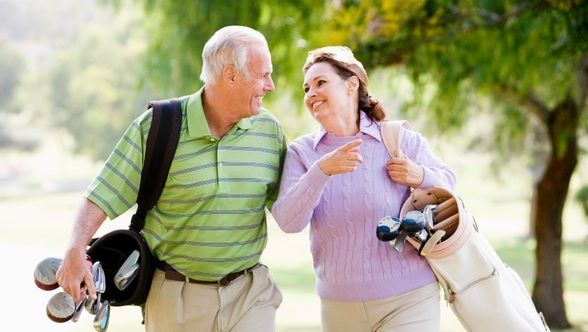 MyExpatTaxes media inquiry
Please reach out via the contact form below so that we can get in touch!