MyExpatTaxes was the

software I needed when I filed taxes after moving abroad
CEO and IRS Enrolled Agent, Nathalie Goldstein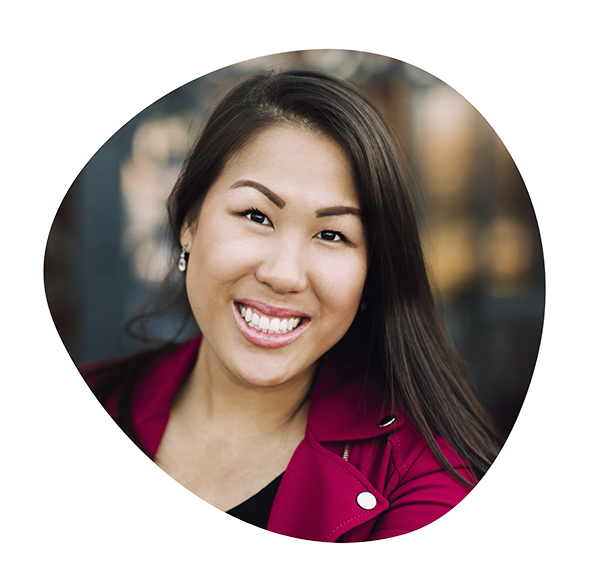 A team of International

Tax Experts & Expats.
Years of experience in Expat Tax Laws & Support
CPA and IRS
Enrolled Agent
Experienced
Technical Support
MyExpatTaxes is backed by a team with years of experience in International Tax Law, Software Development, and Security.
We guarantee accuracy because we know that in addition to our smart software, our Support Team, CPAs, and IRS Enrolled Agents are the best around!
Not only are we good at crunching the numbers for you, but we are also motivated to do it because we know how stressful this process is, over 30% of our team are expats after all.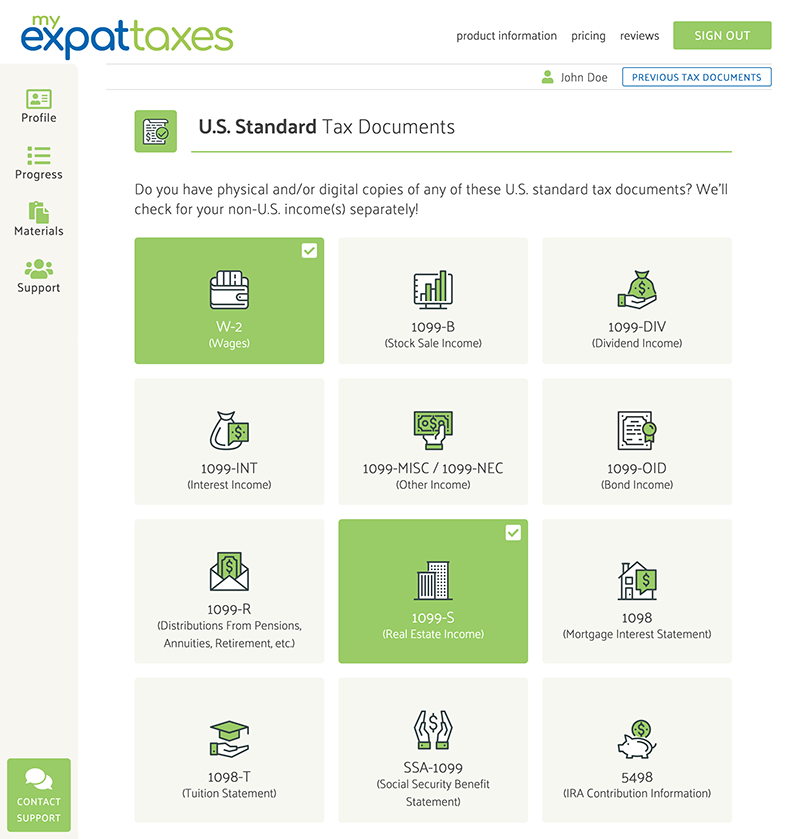 MyExpatTaxes was built to fill the gap in the US Expat Tax market. An accessible and smart software solution to file US Expat Taxes in as little as 15 minutes, without the high price tag.
The MyExpatTaxes software was developed to ensure 100% accuracy, maximize refunds for every expat, and eFile instantly.
Three years after launching, MyExpatTaxes is doing just that, in addition to proving they can take on even the most complex tax cases.
At MyExaptTaxes, we believe that everyone should have access to the correct information, file affordably, and save time.
Head Quarters in the heart of Vienna, Austria

A team of tax experts and software masters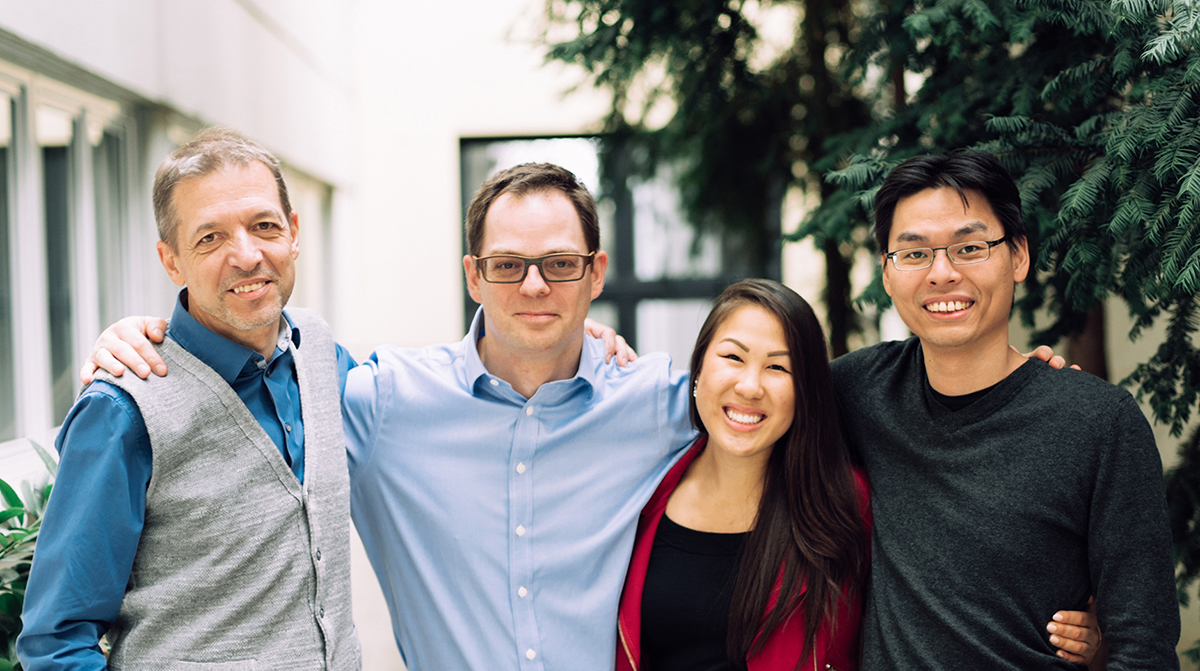 Joachim Niederreiter
CTO and Co-Founder
35 years in software engineering, security expert, keyboarder, and motorcycle rider.
Markus Finster
COO and Co-Founder
20 years in information technology, multi-tasking master, part-time woodworker, and full-time cool dad.
Nathalie Goldstein
CEO and Co-Founder
Silicon Valley native and US expat. Bachelors in Finance and Masters in Information Systems Management. Matcha tea expert and fitness enthusiast.
DeGuang "Degi" Sea
Lead Developer, Co-Founder
10 years of experience in software engineering. Passionate about technology with a purpose. Lover of good Youtube videos, and a rockstar dad.
Bottom line: we got you covered.