Reviews | What our customers say

rated 5 out of 5 stars by our customers
These US Americans abroad already successfully filed their US expat taxes online with MyExpatTaxes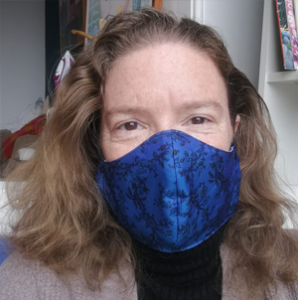 "Your tax return has been electronically accepted by the IRS!"
You have no idea the joy that this brings me, especially after two rejections from them so far.
Our tax preparer retired last year, and as you can imagine, filing taxes between two countries and when you have your own business is no fun. I searched in vain for an affordable replacement, and I tried FreeFile, from the IRS, and it was complicated and my filing was rejected – and I couldn't quite figure out why….
https://www.myexpattaxes.com/ to the rescue!
It wasn't very hard, and it cost €150 (€120 with a referral discount), and the peace of mind now that it's done??
Priceless. 😊