Reviews | What our customers say

rated 5 out of 5 stars by our customers
These US Americans abroad already successfully filed their US expat taxes online with MyExpatTaxes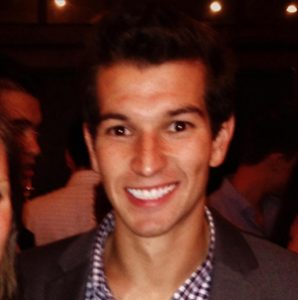 I was in a bit of a pinch this year. Professional tax-prep is usually a part of my expat package and I realized close to the filing deadline that perk had expired this year. I looked around for solutions and landed on MyExpatTaxes.
The process was extremely intuitive and they provided every IRS form I needed. The simplicity had me looking for "the catch". Will definitely be a returning customer as it was a delightful experience.
note: I waited until the IRS confirmed my filing until I wrote this review.