World Women's Day
At MyExpatTaxes we
#EmbraceEquity in FinTech.
FinTech CEOs globally are 5.6% women,
and women hold only 17% of leadership roles.
At MyExpatTaxes we exceed this by 200%
65%
Of the MyExpatTaxes
team is women
1
Lead by a Female
Founder and CEO
57%
Women on the
Leadership Team
Meet Our Female Leadership
A Leading Software Company #EmbraceEquity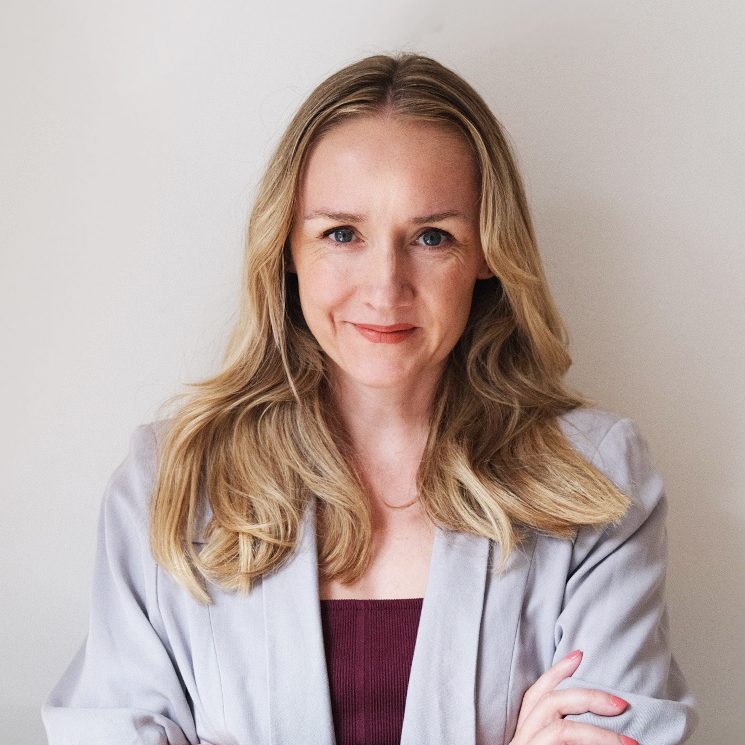 Ellen
Marketing Lead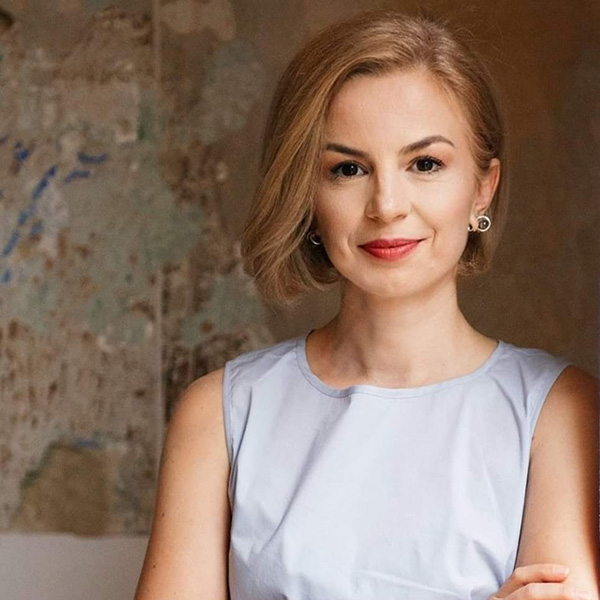 Milena
Tax Team Lead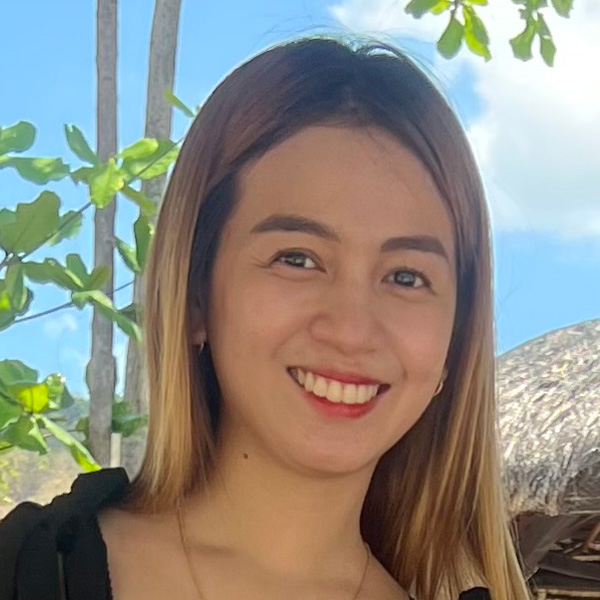 Rochel
Support Team Lead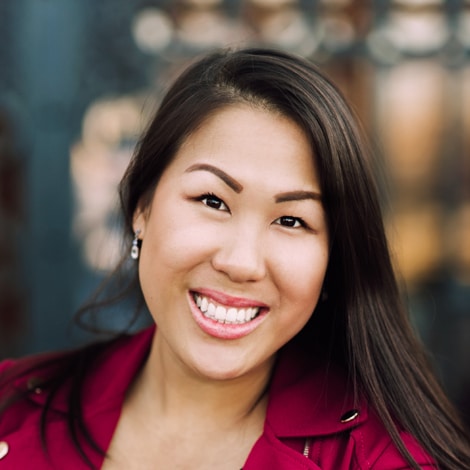 Nathalie
CEO
Helga
Senior Developer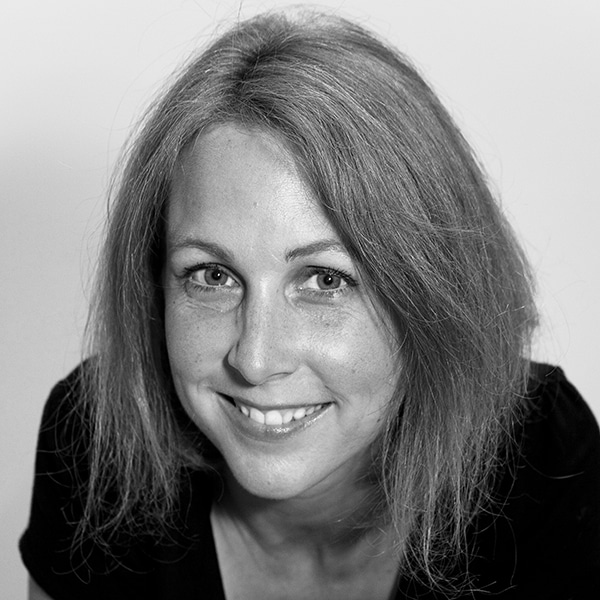 Martina
Head Designer
In addition to being International Women's Day, March 8th is also the 5th anniversary of the founding of Software Spinner, the parent company of MyExpatTaxes. The team of four founders includes female CEO, Nathalie Goldstein. Since then, MyExpatTaxes has grown to be the leading US Expat Tax service in the industry with over 15,000 users. In the male-dominated sector of FinTech, we're proud we #EmbraceEquity.