Moving abroad is hard enough...
Your taxes shouldn't be.
Abroad and want to file your taxes online in less than 30 minutes? Sign up here!
Expat taxes made simple and affordable.
U.S. Tax Forms and FBAR all in one place, all with one fixed price. From one expatriate to another, we know how frustrating and expensive this process can be. So let us help you be compliant with the U.S. tax code and avoid double taxation.
How it works:
Check to see if you qualify for expat tax benefits
Let us guide you through your return
Save your progress and come back anytime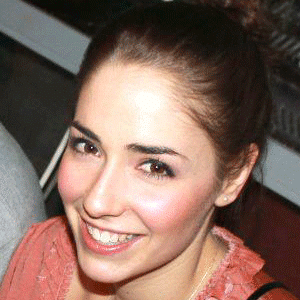 I never thought filing taxes could be this simple! I was so stressed out trying to figure out everything on my own for the first time, but with MyExpatTaxes, I didn't have to worry at all.
Amber (Expat in Vienna, Austria)

rated 5 out of 5 stars by our customers
We made filing taxes back home easy,
so you can enjoy where you are now.
It's never been easier to move and work abroad, so why are filing taxes as an expat still complicated? It shouldn't be.
As an expat, you shouldn't automatically be labeled as the "advanced" user requiring the "premium" price. Welcome to the new way to handle your taxes, no matter where you choose to work and live.
Stay in complete control of your tax return.

One fixed price, no surprises.

Start for free, pay only when you're convinced.
* All prices include 20% VAT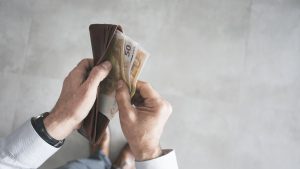 We get this questions sometimes… why does the U.S. have a double taxation policy?! Double taxation is when you have to pay taxes twice on the same bucket of income. The U.S. and Eritrea are the only two countries in the world that enforce a citizen-based taxation system. This can result in the double taxation…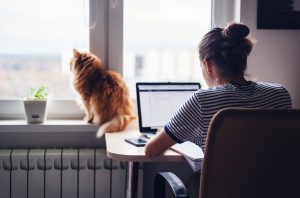 So you are one of the courageous people to venture out and be self-employed, whether this came from necessity (it's not easy to find a job in a different country!) or desire. Congrats! Being self-employed is no easy task – the co-founders at MyExpatTaxes can attest to that. Aside from ensuring you're getting enough sales to…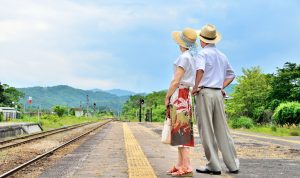 A popular reason why U.S. citizens are living abroad is ''because of love." An example can be meeting someone from another corner in the U.S., then deciding to move and live with them in their home country. Other times it's meeting someone online, visiting them abroad and eventually marrying them. While falling in love may…
Hey #berliners! Here are this week's Berlin news in English! Enjoy!! 🙂 https://t.co/woBmRWc932

#berlin #berliner https://t.co/1I1gYjN333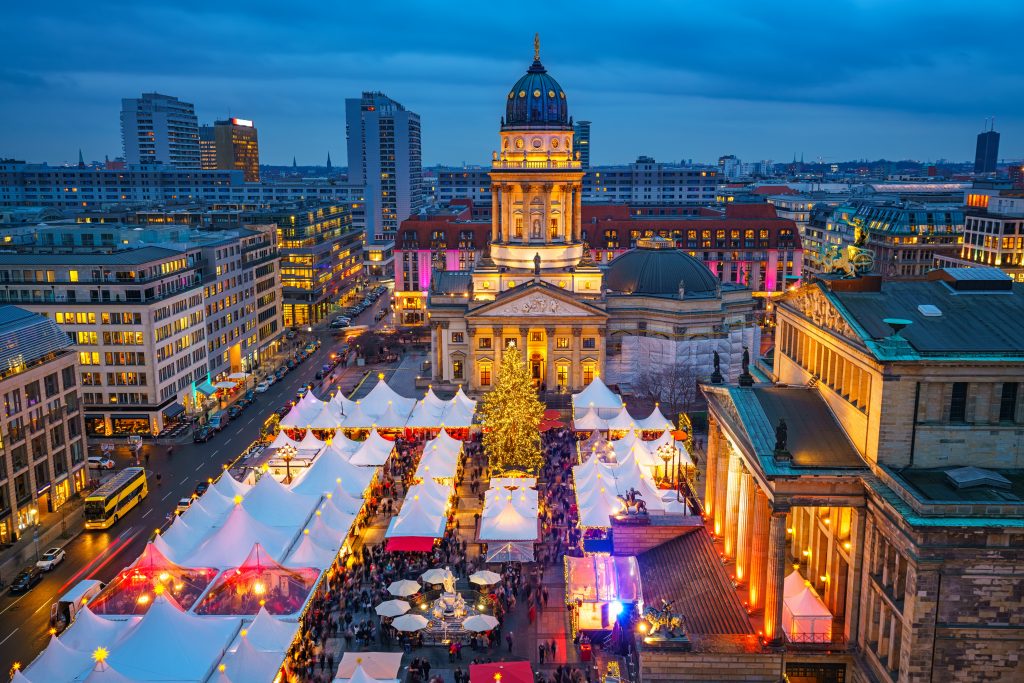 Here is our list of IRS tax forms and schedules that are most commonly used by people like us (namely American expats). https://t.co/KLftfG1KxC #myexpattaxes #expattaxes #americanabroad https://t.co/KpRRq1h4K0