Moving abroad is hard enough...
Your taxes shouldn't be.
Abroad and want to file your taxes online in less than 30 minutes? Sign up here!
Expat taxes made simple and affordable.
U.S. Tax Forms and FBAR all in one place, all with one fixed price. From one expatriate to another, we know how frustrating and expensive this process can be. So let us help you be compliant with the U.S. tax code and avoid double taxation.
How it works:
Check to see if you qualify for expat tax benefits
Let us guide you through your return
Save your progress and come back anytime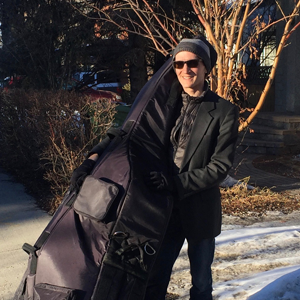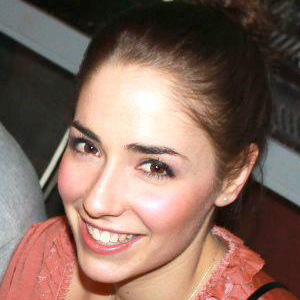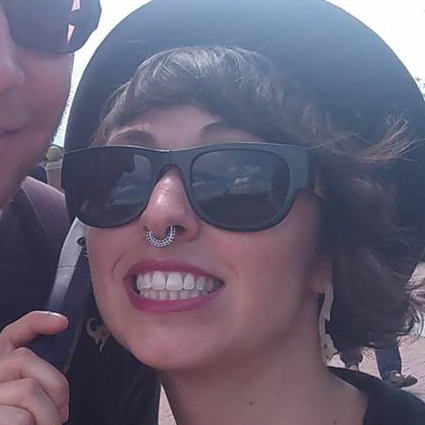 We made filing taxes back home easy,
so you can enjoy where you are now.
It's never been easier to move and work abroad, so why are filing taxes as an expat still complicated? It shouldn't be.
As an expat, you shouldn't automatically be labeled as the "advanced" user requiring the "premium" price. Welcome to the new way to handle your taxes, no matter where you choose to work and live.
Stay in complete control of your tax return.

One fixed price, no surprises.

Start for free, pay only when you're convinced.
* All prices include 20% VAT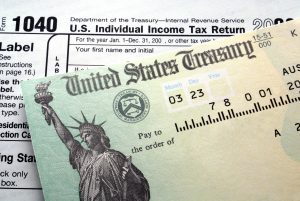 As a U.S. expat (assuming you are a citizen/green card holder), you are required to file an annual tax return to the IRS – reporting worldwide income. Don't believe us? Look at the U.S. passport, Page 52, Section D. You might even be liable for filing the FBAR to the Financial Crimes Enforcement Network.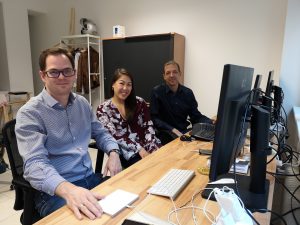 Co-founders Nathalie Goldstein, Markus Finster, and Joachim Niederreiter are currently in London, England this week for the Expatriate Mobility Awards (the EMMAs). Hosted by the Forum for Expatriate Management (FEM), MyExpatTaxes has made it onto the shortlist for the Provider of the Year and Most Innovative Use of Technology in the Global Mobility awards. As we mentioned…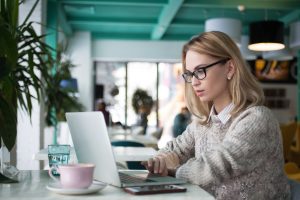 Getting tax compliant as a US expat is super important, but what happens if you don't have a U.S. Social Security Number (SSN)? It can really be a chicken and egg scenario because you need to get tax compliant as a U.S. expat but you can't file taxes without a proper SSN. So folks, just…
Thank you, Catherine, for your amusing and positive review of the MyExpatTaxes software! We are pleased you finally got TAXES crossed off your to-do list!

#happycustomer #expattaxes #americanabroad #americanexpat #myexpattaxes https://t.co/Qq3jBy893y