Our First Step - Simplify Expat Taxes
Let's Empower a Global Workforce Together.
We're excited that you're here! Why? Because we need people like you, people that believe that we can build software to solve problems that everyone faces.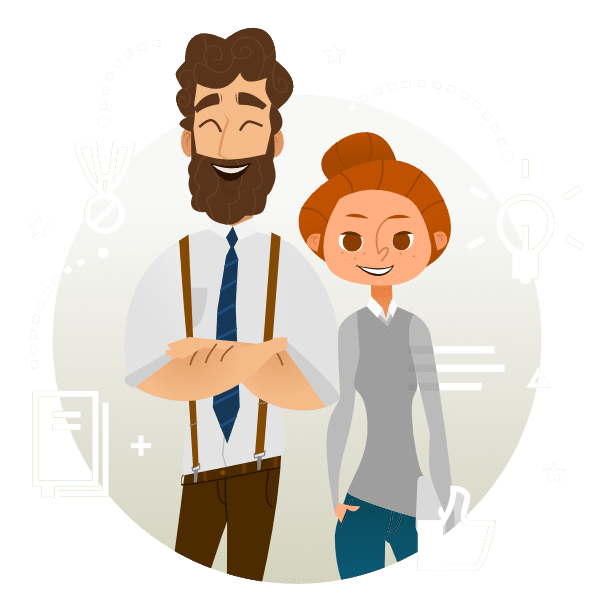 What are you looking for?
We're only at the beginning
Less than half a year ago, we dreamed up this idea: help expatriates take back control of their taxes.

Today, we're launching an early release to perfect our solution.

Tomorrow, we'll expand across all borders and industries.

So join us for the journey, it'll be an exciting one. Guaranteed.