Tax Tips for U.S. Americans Abroad
We scour and examine the complexities of IRS and state tax laws to make filing taxes as a US expat easy. Read our blog for useful expat tax tips and advice.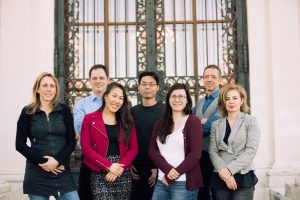 We at MyExpatTaxes are proud to announce that we have been awarded as the Best Expat Tax Management Platform of 2019 within the category Corporate Immigration & Relocation from Acquisition International. About Acquisition International Acquisition International (or AI), is known as the "voice of modern business since 2010,'' and is an international, monthly digital business magazine committed to bringing its readers up to the minute news, comment and analysis. AI'S monthly magazine informs, entertains, influences, and shape the global corporate conversation. Anyone who wins the prestigious award through Acquisition International marks hard work and stellar efforts of those who have helped shape the unique and dynamic industry of business. AI's comprehensive selection and judging process singles out the true market leaders of 2019.
Read More
We updated our blog section to give you easier access to find what you are looking forward. Check out our categories tab at the right! https://t.co/umSW2lxXCd #expatblogger #livingabroad #americanabroad https://t.co/9e3YYsVchP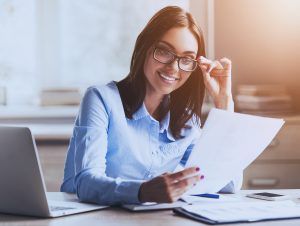 Top 10 Financial Tips 🔥 to help you save money and get things you want https://t.co/9wmJdpqj3M from @thebalance #expat #livingabroad #movingabroad https://t.co/EnQ8IrywQz