January 18, 2023 | ExpatTaxGuide | 2 minute read
Expat Tax Guide | Everything you need to know about filing taxes abroad in 2022
Verified by IRS Enrolled Agents and CPAs
Self-Employment Taxes for US Expats in 2023
If you work for yourself and are in control of the services you perform, then you are self-employed, and the income you receive from this specific work is subject to pay self-employment taxes. Unsure if you are self-employed, check out what it means to self-employed.
Self-employment tax is essentially Social Security and Medicare taxes. It does not include any other taxes you, as a self-employed individual, may be have a requirement to file.
Social Security taxes help pay for retirement, disability, and survivorship. Medicare helps pay for health insurance and benefits you, as a US expat, can receive when you become a senior.
Filing Taxes as a Self-Employed Person
The threshold to file taxes is very low. As a self-employed person, you must file if your net earnings of the year were at least $400. You'll need to file Schedule C, a form that reports to the IRS your profits and/or losses from your company.
You are both employer and employee and must pay tax separately after calculating your net profit. The process is similar to what wage earners in the US do to withhold their pay.
To file your self-employment taxes, use Schedule SE on Form 1040 or 1040-SR. Our app also has these forms, which you can quickly and online in no time. You can also deduct any employer-equivalent portion from your self-employment tax.
Foreign Corporation
If you own a foreign corporation, you'll need to fill out Form 5471. If you have involvement in a foreign partnership, you'll have to file Form 8865.
These forms can be pretty complex and incur high penalties. They are offered as additional services to our DIY Tax Software.
Paying for Social Security and Medicare Taxes
In 2023, for the tax year 2022, the IRS states that US expats who are self-employed will be taxed at 12.4% for social security, which can be offset through tax provisions. Then, 2.9% is an additional tax for all earnings to take for the Medicare portion. Therefore, we suggest you budget for about 15.3% of self-employment tax from your net profit.
You can calculate your net profit through Schedule C, and then continue with Schedule SE (or let MyExpatTaxes do it for you!).
---
Other Important Info
The host country that you live in as an American abroad has its laws regarding social security, health, and other fees. It's imperative you check if your country is on the tax treaty Totalization Agreement list. You'll have to see what other legal measures you need to take to make sure your foreign taxes are properly handled.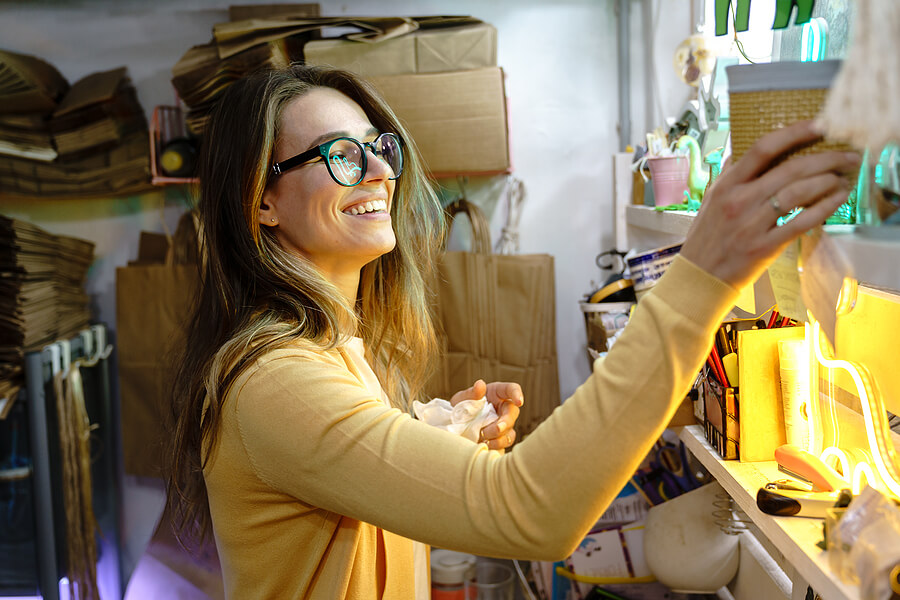 Are you subject to US self-employment tax?
If you are living in a Totalization treaty country, are self-employed, AND are registered in that social security system = NO.
If living in a Non-Totalization country and self-employed = YES.
Reduce your Self-Employment Taxes
It's possible to reduce your self-employment taxes by deducting all your business expenses. How to do it? Many different ways, for example:
For business meetings and events you commute to
Section 179 deduction for specific fixed assets from your business
Home office expenses
…and more. Our software includes all common self-employment business expense categories.
Your Foreign Bank Account and FATCA in 2022 Every foreign bank account you open as an American abroad means you have a connection to the FATCA law. This law allows…
Read More ...
Only our best expat tax tips to your inbox.