MyExpatTaxes CEO owes US taxes this year because she's an expat
March 3, 2022 (Vienna, Austria) Nathalie Goldstein, the founder, and CEO of MyExpatTaxes, owes US taxes this year because she lives outside the United States. Nathalie is not alone in her tax debt this year. The issue could come as a surprise to thousands of expat parents living abroad.
In a typical tax year, most Americans living abroad do not owe US taxes for two reasons. First, expats get a credit for income taxes that they have already paid to their country of residence using the Foreign Tax Credit. And second, they can also exclude foreign earned income using the Foreign Earned Income Exclusion (FEIE).
However, this year, parents like Nathalie will have to pay when tax time comes. Nathalie will have to pay because of the Advanced Child Tax Credit payments she received in 2021. As part of President Biden's Build Back Better plan, the payments began going out in July 2021.
An American parent who lives in the US with one child can receive up to $3,600 as a refundable child tax credit. However, an American parent with one child who spent less than half of 2021 living within the United States is only entitled to a refund of $1,400.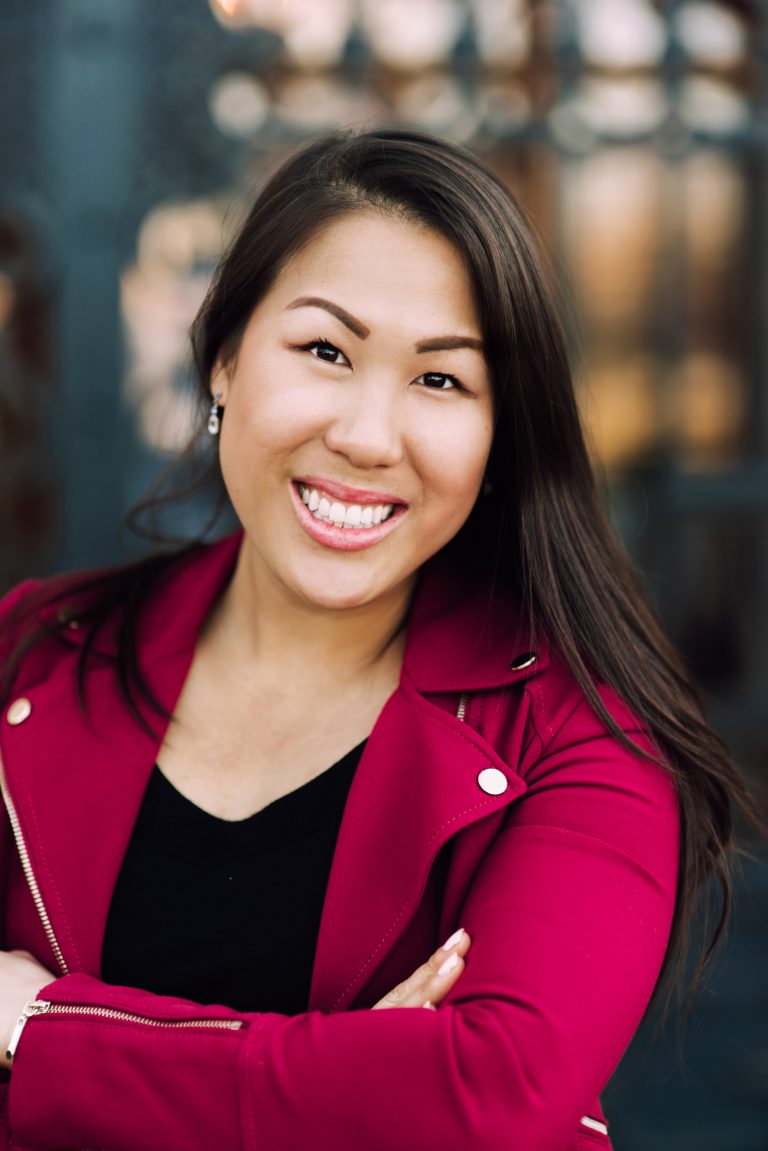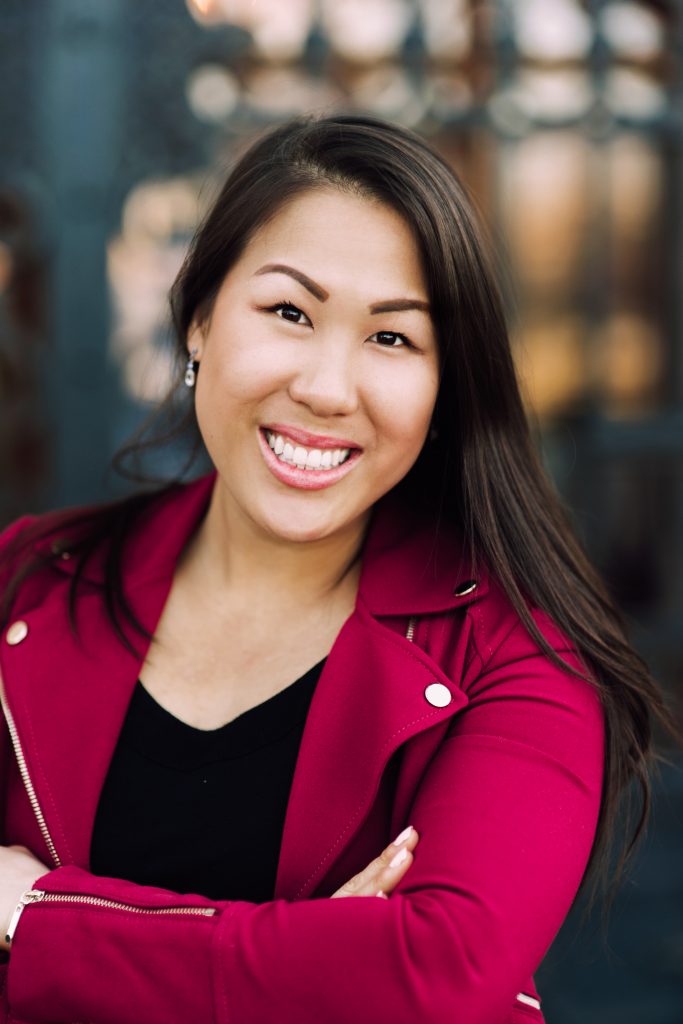 Between July to December 2021, Nathalie received $1,800 in advanced child tax credit payments. Even though as a parent abroad, she is only eligible for the earlier mentioned $1,400. Meaning Nathalie will owe $400 when she files her 2021 tax return.
The overpayments happened because Nathalie used her US mailing address to file her 2020 tax return. In doing so, her advanced Child Tax Credit payments began as if she lived in the US and not overseas.
Nathalie, an IRS Enrolled Agent, is prepared to pay what she owes. For possibly thousands of Americans living outside the US, however, they could be caught off-guard and delay their tax return filing until June 15, 2022, which is the standard expat tax filing deadline and face interest and potentially other late payment fees.
Pictured: Nathalie Goldstein. CEO and co-founder of MyExpatTaxes
For press and media inquires, fill out the contact form below.