MyExpatTaxes at MoneyConf 2018 | Review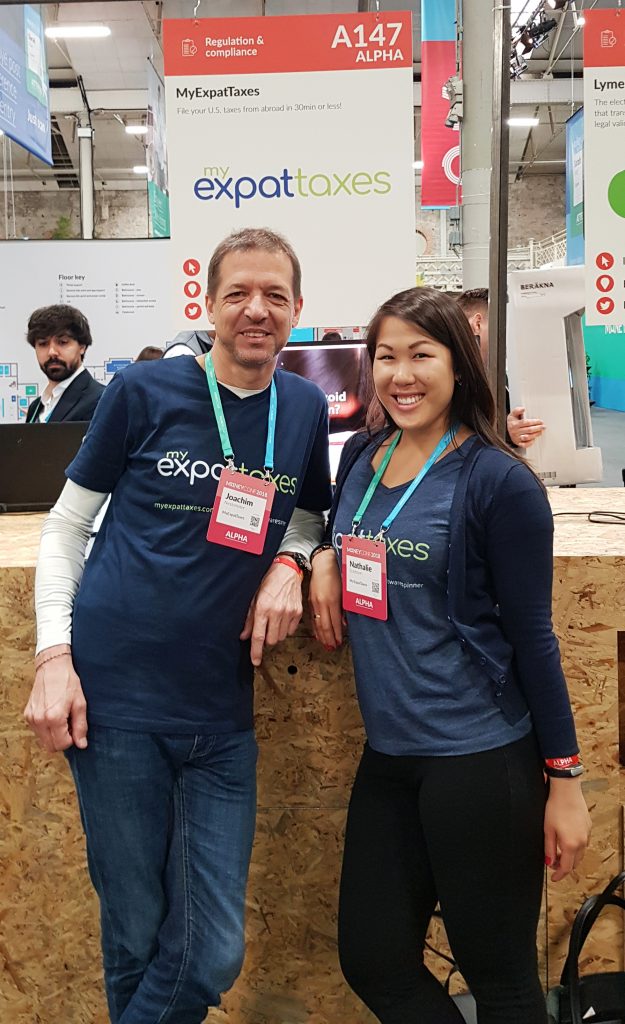 As we mentioned in our last post, the MyExpatTaxes team was invited to MoneyConf 2018 in Dublin, Ireland. It is known as the fastest growing Fintech event, and our company was chosen from 100 startups in Europe to be there. We spent the weeks before the big event preparing pitches, reaching out to fellow attendees, and getting our business cards ready!
Day 1 of MoneyConf
On Tuesday, June 12 we (Nathalie, Joachim, and team blogger Michelle) opened our booth. From 9am-5pm we spoke with investors, attendees and business folks about the necessity, impact and success MyExpatTaxes has had on American (U.S.) expats. On display at our booth was a 1-minute video introducing the benefits of our software.
We found at the MoneyConf FinTech Conference in Dublin so many people who were either U.S. Expats or had friends of U.S. Expats. They typically shared with us the common pain of expatriation taxation and their interest in our company.
Nathalie's pitch at MoneyConf was vibrant in expressing the importance of an expat tax software solution that any expat (no need for tax expertise) can do smoothly and efficiently. She shared with the judges' current reviews from our first customers, the affordability of the software, and future plans of expanding to local country taxes. Additionally, the judges asked Nathalie questions on her expertise (she's an enrolled agent with the IRS!), and her emotional/personal connection with the business, which you can read about here.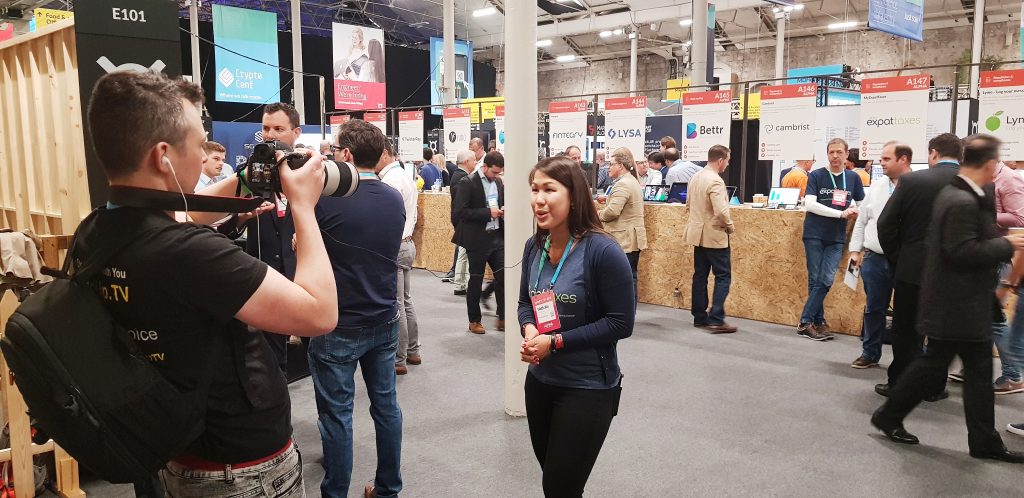 Furthermore, IrishStartupTV chose to broadcast MyExpatTaxes on their channel. They chimed to us ''Loved your pitch on stage and your passion and solution for the problem you're solving!!'' on Instagram. You can watch a snippet of Nathalie's video clip here and get a look behind the scenes of our booth.
Day 2 of MoneyConf
We used Day 2 to watch talks and meet with potential investors and mentors. We were especially pleased to have Frank Khan Sullivan, a digital strategist, as one of our mentors that day. He shared with us tips on how to brand ourselves professionally, and connect with local companies. Later that afternoon we got to watch the final pitches, and network with fellow tax-focused startups for potential partnerships.
Fortunately, in between all the networking and meetings, we had some time to explore Dublin. We especially enjoyed the charm (and accents!) of the Irish people, the abundance of seafood (a rarity in land-locked Vienna), and taking a day trip to Howth to see the Irish coast (thanks to our cab driver for the recommendation!).
Opportunities & Connections
Overall, we at MyExpatTaxes were satisfied with our experience at the conference. The opportunities and connections that have been formed at the MoneyConf 2018 have been fantastic. We are looking forward to future meetups with people and conferences that aim for solutions in our mobile-friendly world.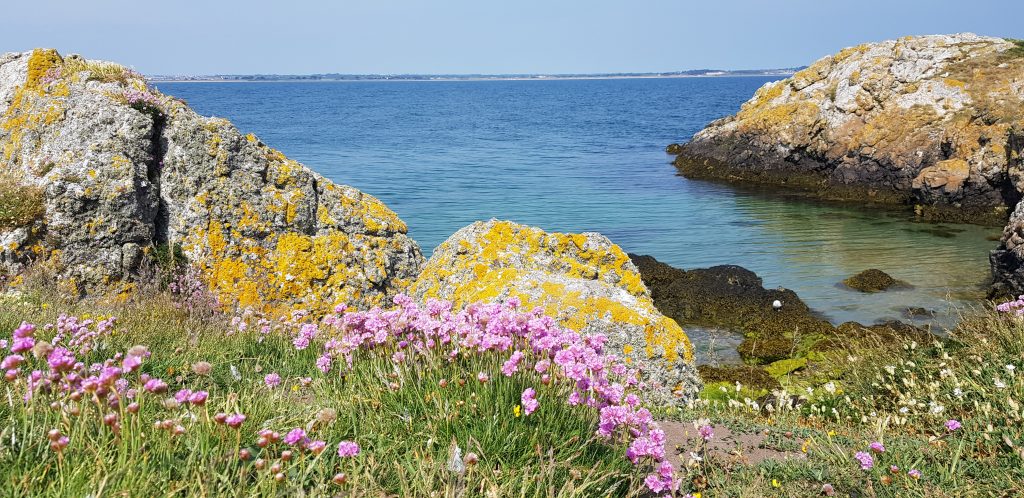 For press and media inquires, fill out the contact form below.