Second Member of MyExpatTaxes Leadership Joins Forbes Council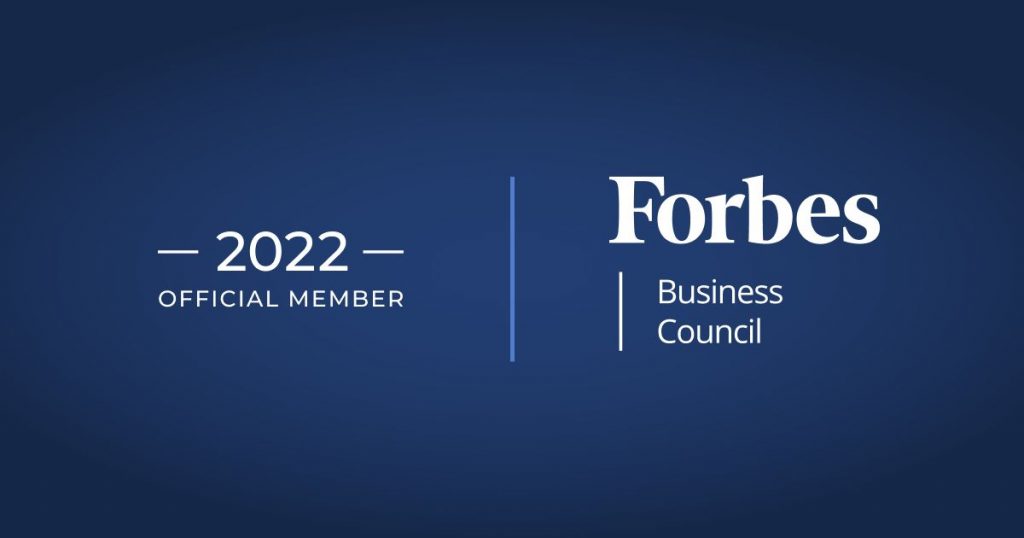 Vienna, Austria (Feb. 24, 2022)  Vienna-based start-up, MyExpatTaxes, has a second founding member accepted onto Forbes Councils.  Markus Finster, COO, and co-founder is the second member of the MyExpatTaxes leadership team to join a Forbes Council. Markus joins the invite-only Forbes Business Council. 
Markus was vetted and selected by a committee review based on the depth and diversity of his experience. Criteria for acceptance onto the Forbes Business Council include a track record of successfully impacting business growth metrics, as well as personal and professional achievements and honors.
As a member of the Forbes Business Council, Markus will have the opportunity to influence business leaders and collaborate with like-minds. He'll also be eligible to work with the Forbes editorial team to share his unique perspective and experiences via Forbes.com. Additionally, Markus is invited to participate in expert Q&A panels alongside fellow council members.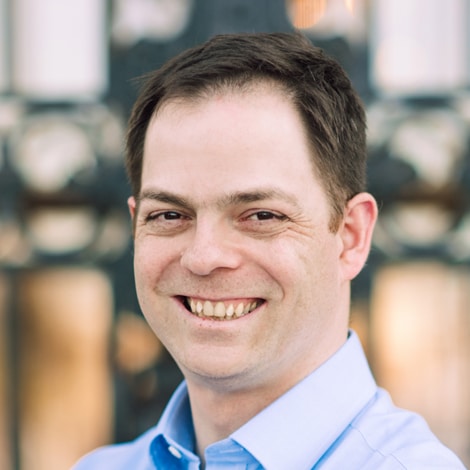 "Founding Software Spinner and creating MyExpatTaxes has been an enormous challenge, gift and success story. I'm looking forward to learning from others and to sharing my experience through the collaboration with the Forbes Business Council to hopefully encourage or advise others to make the jump into founding their own business, too." – Markus Finster
Markus is the second member of MyExpatTaxes selected to be selected for a Forbes Council. Co-founder, CEO, and IRS Enrolled Agent, Nathalie Goldstein joined the Forbes Finance Council in May of 2021. Since joining, she has published several articles as a council member.
About Forbes Councils
Forbes Councils is a collective of invitation-only communities created in partnership with Forbes and the expert community builders who founded Young Entrepreneur Council (YEC). In Forbes Councils, exceptional business owners and leaders come together with the people and resources that can help them thrive.
For more information about Forbes Finance Council, visit forbesfinancecouncil.com. To learn more about Forbes Councils, visit forbescouncils.com.
About MyExpatTaxes
MyExpatTaxes is the only comprehensive software solution for Americans to file their US taxes abroad. To learn more, visit www.MyExpatTaxes.com MyExpatTaxes is a product created by Software Spinner GmbH – a privately held company.
For press and media inquires, fill out the contact form below.