International Business Times: Meet the Fast-Growing Startup Helping Expats & Nomads File Taxes
Media & Press | MyExpatTaxes in the media
Becoming a digital nomad or an expat working remotely and living overseas has become one of the most prominent trends afforded by the internet and digital work. But whether one is an entrepreneur or freelancer working from Bali or a corporate employee relocated to London or Hong Kong, one of the most challenging aspects of working abroad was tax filing.
Read more:
https://www.ibtimes.sg/meet-fast-growing-startup-helping-expats-nomads-file-taxes-55028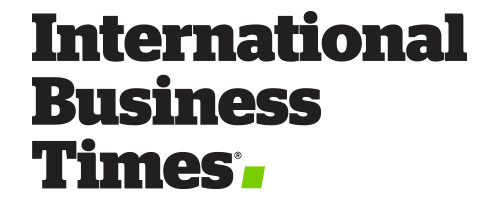 Jan 20, 2021 | ibtimes.sg
For press and media inquires, fill out the contact form below.