MyExpatTaxes Wins Best Expat Tax Management Platform of 2019
April 12, 2019 | Press Releases | acquisition international | business | corporate immigration and relocation | expat tax management platform
Media & Press | MyExpatTaxes Press Releases
We at MyExpatTaxes are proud to announce that we have been awarded as the Best Expat Tax Management Platform of 2019 within the category Corporate Immigration & Relocation from Acquisition International.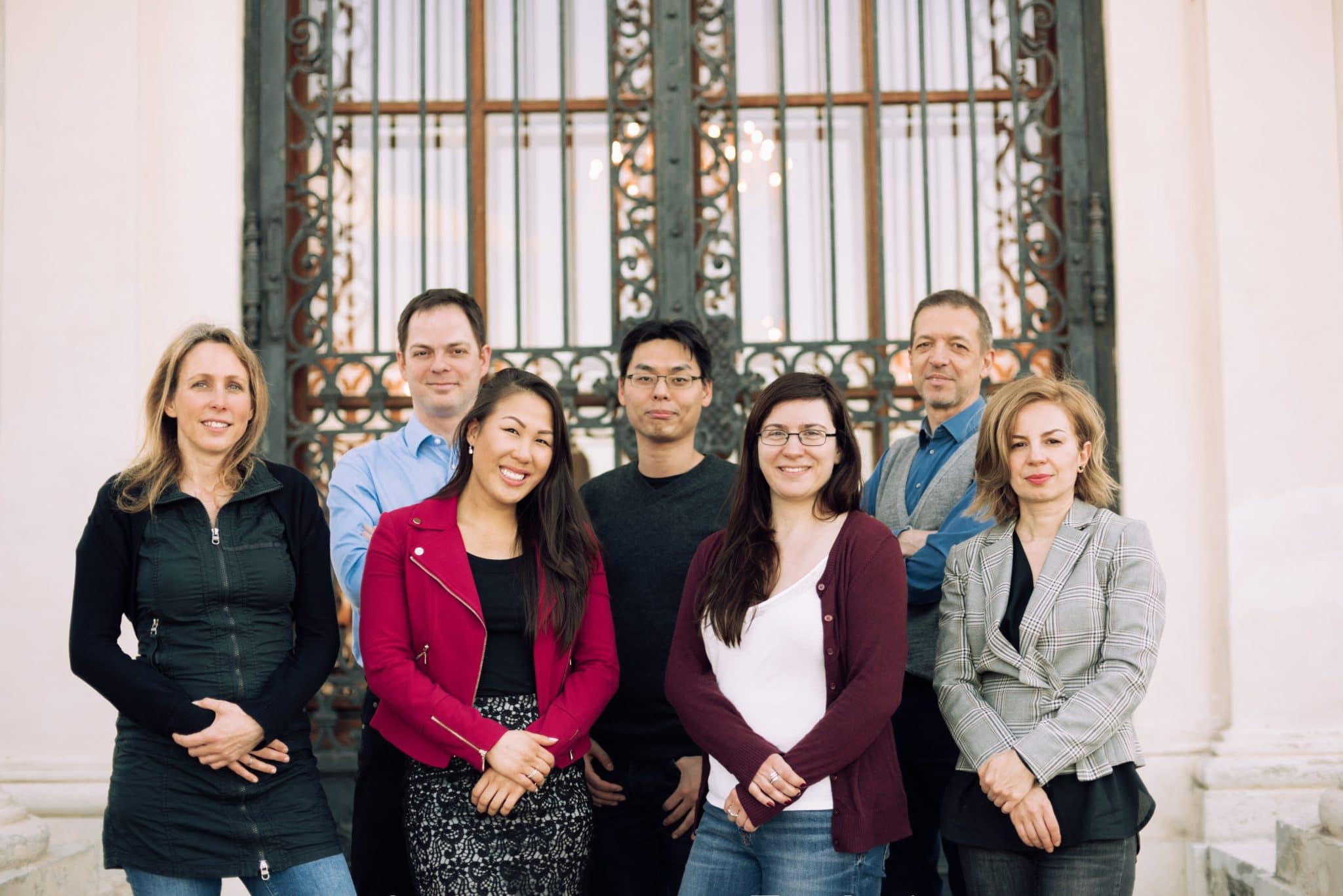 About Acquisition International
Acquisition International (or AI), is known as the "voice of modern business since 2010,'' and is an international, monthly digital business magazine committed to bringing its readers up to the minute news, comment and analysis. AI'S monthly magazine informs, entertains, influences, and shape the global corporate conversation.
Anyone who wins the prestigious award through Acquisition International marks hard work and stellar efforts of those who have helped shape the unique and dynamic industry of business. AI's comprehensive selection and judging process singles out the true market leaders of 2019.
About the Corporate Immigration & Relocation Awards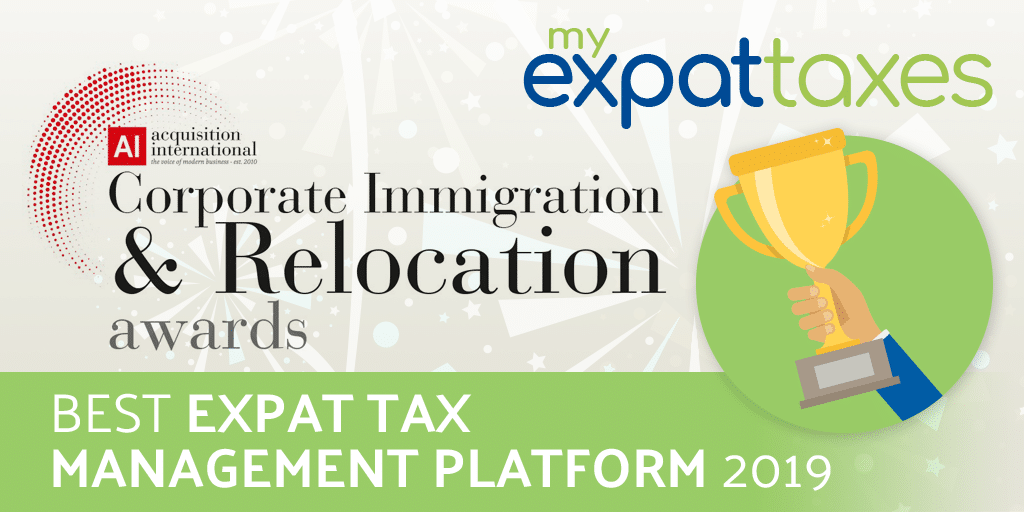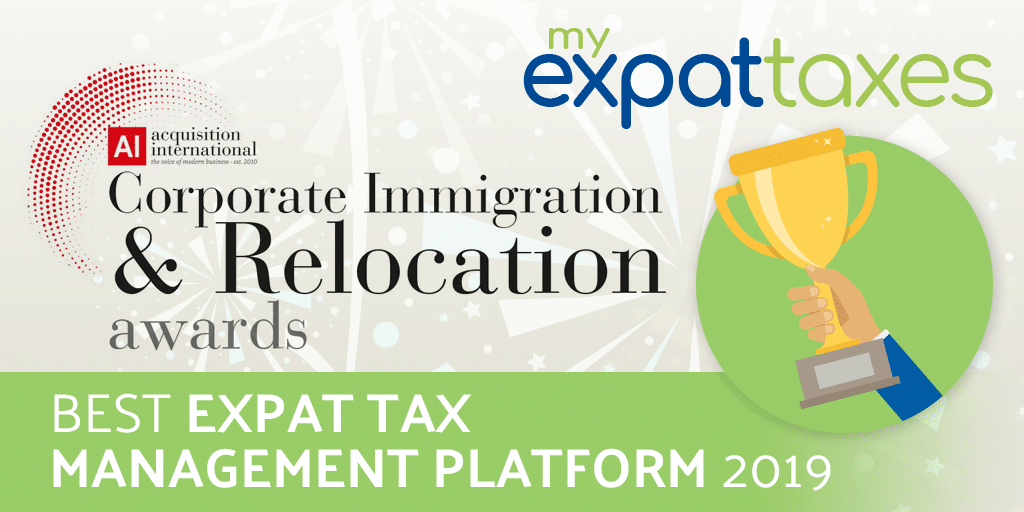 The 2019 Corporate Immigration & Relocation Awards provide recognition for firms and professionals who have shown commitment and excellence when ensuring their clients a stress-free relocation. Whether you manage international relocations, provide visa services, or offer moving and storage services, all who work in this demanding, yet rewarding sector are welcome to enter.
MyExpatTaxes, a product of the company Software Spinner, specifically provides tax service and support for U.S. Americans who are moving or living abroad. Therefore, we assist immigrants/expats from abroad, and are honored that Acquisition International chose us as the winner for 2019's award.
What Does this Mean for MyExpatTaxes?
Winning the award of Best Expat Tax Management Platform of 2019 validated many things for us: The grind we put in within our first year of launching MyExpatTaxes, and recognition of the quality of our service and expat software.
The MyExpatTaxes' success will be spread within Acquisition International's dedicated readership of 108,000 corporate professionals from across the globe. We will also be published on the website and open to view; ensuring our work gets maximum exposure amongst AI's community. We are looking forward to working with you all!

For press and media inquires, fill out the contact form below.