Reviews | What our customers say

rated 5 out of 5 stars by our customers
These US Americans abroad already successfully filed their US expat taxes online with MyExpatTaxes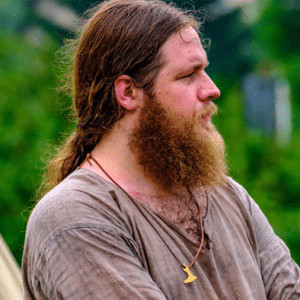 I am terrible with taxes. Never understood them and probably never will. As such, I have a habit of avoiding filing. This year I found myself utterly stressing out about this very avoidance after realizing I had not yet filed the two previous years.
Lost and frustrated at the exhuberent prices of other services, I felt I would never get them done. Ended up coming across MyExpatTaxes and after seeing the extremely reasonable price I took the dive.
Could not have made a better choice. Filing was almost immediate (seriously, they prepared the filing of my taxes before my first support ticket could even be processed 🙂 ) and answers to my (very many) questions were quick and always extremely friendly, even when I felt like I was bothering.
Special shout out to Nathalie for her amazing patience and kindness. I really hope you know how much stress you took off my shoulders and how much I appreciate your help. You do a great service for American expats and I can not express my gratitude enough!