Reviews | What our customers say

rated 5 out of 5 stars by our customers
These US Americans abroad already successfully filed their US expat taxes online with MyExpatTaxes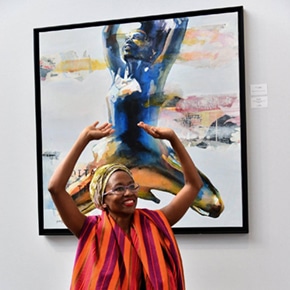 After some extensive research I decided to go with the services of My Expat Taxes and I am so glad I did!!!
Nathalie Goldstein, Managing Director and CEO, is very professional, very personable and the services are affordable making for a great combination. I felt secure and reassured that all would go well in her hands. We had to plow through a lot to get my back taxes done. Nathalie was very patient, comforting and reassuring during the entire process. She did all she could to ensure the best results. I am sooo glad I collaborated with her on what was a feat and I look forward to continuing to work with her in the future.
I recommend to anyone, especially us the freelance artist with a diverse range of variables, go with My Expat Taxes. Trustworthy, worry and hassle free it will be. You will not regret it!!!