Expat Tax Blog | Tax Tips for US Americans Abroad
All blogs are verified by IRS Enrolled Agents and CPAs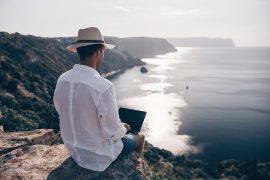 Living and working abroad as a digital nomad is exciting. You get to see the world while making money, and it takes ...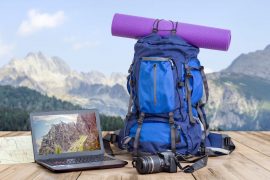 We met an individual recently who wanted to know what specific taxes a US digital nomad needs to pay while living abroad. ...
Only our best expat tax tips to your inbox.