Expat Tax Blog | Tax Tips for US Americans Abroad
All blogs are verified by IRS Enrolled Agents and CPAs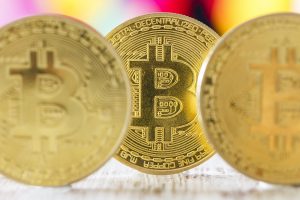 With cryptocurrencies like Bitcoin available to buy, invest, and trade, you may be asking, "do I pay taxes on cryptocurrencies as an ...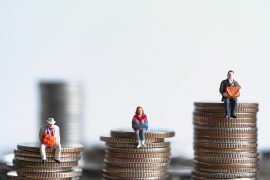 What is an IRA Need some IRA support? The IRA stands for Individual Retirement Arrangements. It allows US citizens, living on land ...
Only our best expat tax tips to your inbox.