Expat Tax Blog | Tax Tips for US Americans Abroad
All blogs are verified by IRS Enrolled Agents and CPAs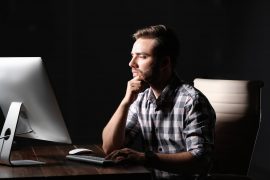 Most expats do not pay US expat taxes because of the Foreign Earned Income Exclusion and Foreign Tax Credit benefits. However, expats ...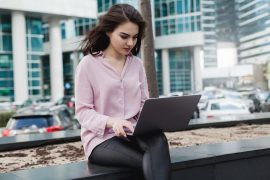 Are you living and working abroad on a short-term assignment (i.e. less than 1 year)? If yes, you're termed as a short ...
Only our best expat tax tips to your inbox.