Married Filing Separately
Expat Tax Blog | Tax Tips for US Americans Abroad
All blogs are verified by IRS Enrolled Agents and CPAs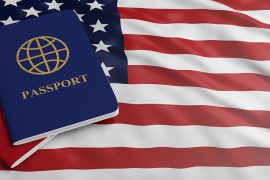 It is written in US law that every US citizen and green card holder must file and pay US taxes every year. ...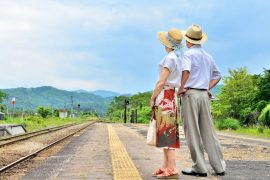 Today we're going to cover the popular US tax topic: Married Filing Jointly or Separately as an American Abroad. A popular reason ...
Only our best expat tax tips to your inbox.