US Expat Tax Services: The Only One You Need to Know
Expat Tax Blog | Tax Tips for US Americans Abroad
All blogs are verified by IRS Enrolled Agents and CPAs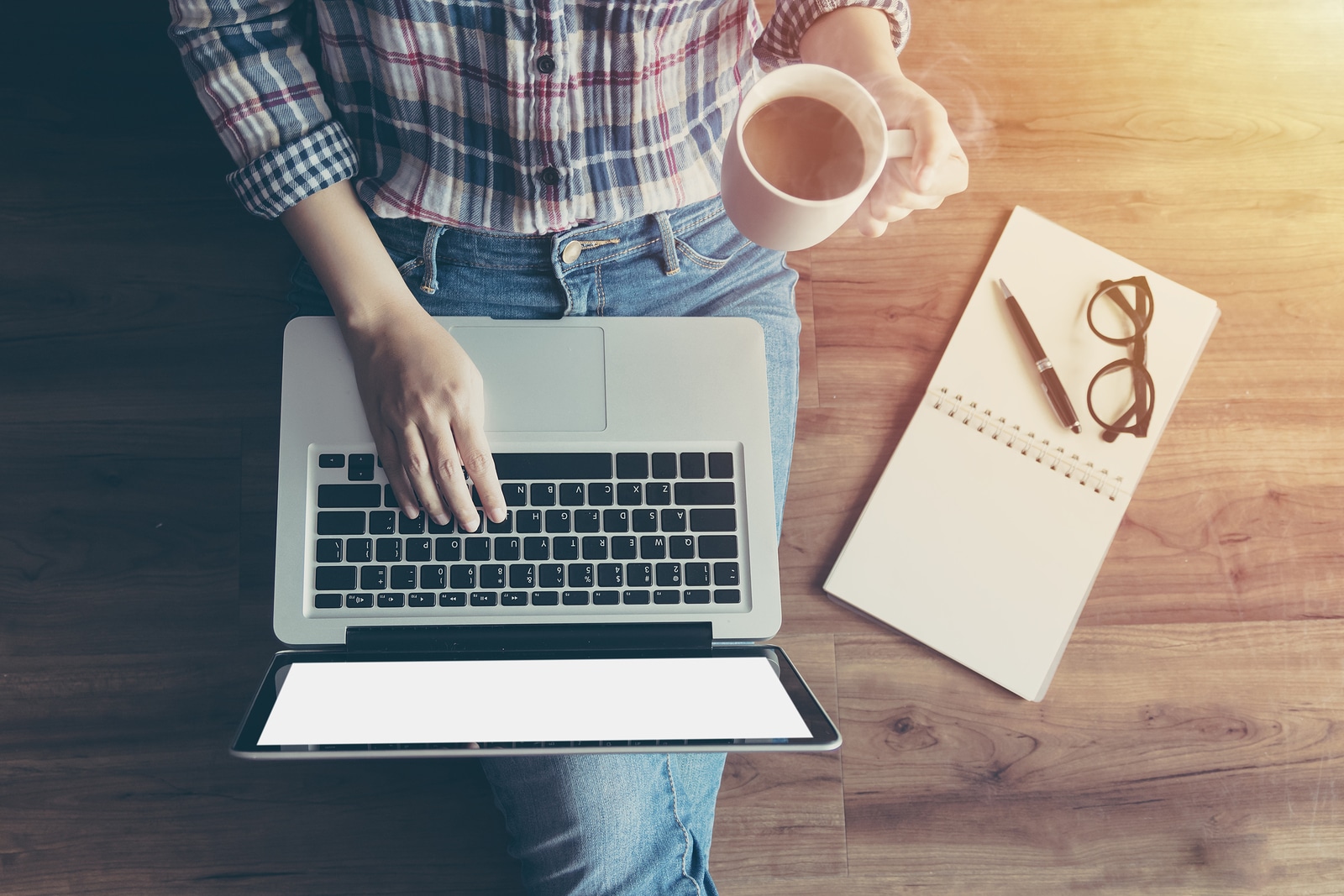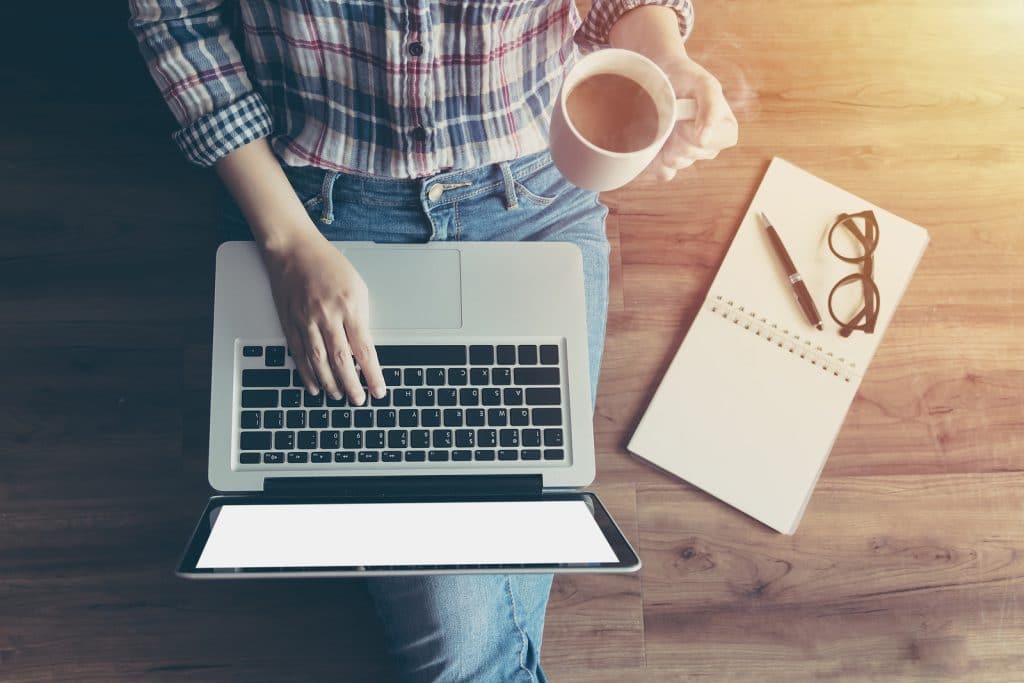 US citizens who live abroad are not necessarily off the hook when it comes to doing their US taxes. In fact, the home country – United States – is one of two countries in the world that have citizen-based taxation. No matter where an American lives in the world, they are bound to the task of reporting their worldwide income to the IRS every year using one of the US expat tax services.
When it comes to reporting or filing US taxes year after year, many Americans abroad go to a tax professional or service for help. Especially since filing the federal tax return can be a complicated process to do. However, there are many US expat tax services around the world that cater to Americans abroad… so how do you know which one is the best?
Factors for choosing the best US expat tax service as an American abroad can be that it fits within budget, provides smooth service, good customer reviews, and gets your US tax forms submitted in time.
Fortunately, we at MyExpatTaxes believe we can not only fit your US expat needs but exceed your expectations. Here is why:
Founded by a US Expat
Nathalie Goldstein is CEO and co-founder of MyExpatTaxes. She originally struggled with expat taxation while living abroad as an American in Vienna, Austria. In our press release, we mention how she paid over $500 to a tax professional to take care of her US taxes. During that time, Nathalie had to endure the pain of signing and mailing papers back and forth, plus the professional put Australia instead of Austria as an address.
Fed up with the reality of expat taxation being difficult for modern-day living, she decided to do three things. One is to hire a team of IT engineers, then become an enrolled agent and create her own company.
The purpose of all of this was to create an expat tax product 9 million Americans abroad can benefit from. Therefore, Nathalie and the team decided to build an expat tax software system. MyExpatTaxes eventually became what is now the only expat tax software out there where Americans abroad can get their US taxes done smoothly.
MyExpatTaxe is made affordable because the team knows the cost of living can be a nightmare for Americans abroad. Plus, the software is so simple and smooth, expats can file their US taxes in 30 minutes or less.
"MyExpatTaxes empowers US expats to stay tax compliant by making the process of filing taxes smooth and enjoyable. The software is already making ripples in Goldstein's founding city of Vienna, Austria, and is expected to make waves globally."
Since the release and success of the tax software for US citizens abroad, Nathalie and the MyExpatTaxes team have been featured a variety of expat publications and communities sharing the good news of the software.
Why Choose MyExpatTaxes
The only reason MyExpatTaxes exist is that other popular expat tax services do not work so effectively for Americans abroad. Within our first year of service, we gained customers from 80 countries around the world. Additionally, we won as Best Expat Tax Management Platform of 2019.
If that doesn't interest you enough, here are 12 reasons why you should choose MyExpatTaxes:
Founded by an American expat who is an enrolled agent and sympathizes with expats regarding living abroad and tax complexities
The software was created by a skilled team of engineers with over 20 years of experience. They know how to make user-friendly software.
Prepare and file your US tax returns in 30 minutes or less online (so no filling out forms manually!)
We specifically focus on eliminating double taxation – not just identifying deductions (ie: Form 2555 – Foreign Earned Income Exclusion)
We use complex IRS tax codes and international tax treaties, and make the tax systems straightforward for expats to stay tax compliant
Our software is only a flat fee of 149 Euro per year (one fixed price – no surprises)
Stay in complete control of your finances
MyExpatTaxes guides you through the tax return process smoothly and efficiently. You sign in and answer a limited amount of questions that are relevant for your return. Once done, confirm the calculations and then submit.
Start for free and pay only when you're convinced
We have customers in over 100 countries around the world
Have only 5-star positive reviews on our Facebook page
We offer additional services like US Passport Support
As you can see, here at MyExpatTaxes, make it affordable since we know our customers come from all different financial backgrounds.
Reviews from US Expats
In addition to the best expat tax software post, we have some expatriate taxation reviews you may be interested in:
"Prior to finding MyExpatTaxes, I had researched a lot about finding someone familiar with both US and Spanish tax laws. I truly wish I had found MyExpatTaxes earlier, as I wasted so much time and energy with other options.

Plus, I am very happy with customer service, care, and professionalism of this company, and thank God, finally, someone decided to help expats with their taxes without ripping them off! I will not hesitate to refer my other expat friends as well." -Tina, US expat in Spain.
"Easy to use the platform and great service. After years of fighting to get through tax returns on my own, it's great to finally have a resource at a price I can live with. Great job Nathalie and team!" – Vinco, a US expat in Norway.
"Using My Expat Taxes was so fast and simple! Nathalie was so nice and helpful and clear about what I needed for my specific situation. I am honestly so relieved and I will definitely use this service in the future!" -Tiffany, US expat from Austria.
Join Our Expat Community
Join thousands of American citizens living abroad like you to turn the nightmare of US taxes into an empowering opportunity. Filing US taxes from abroad will never be easier, and we're confident you'll find us as the best expat tax service.
Once you sign up via our app you'll get access to a user-friendly system with chat support and tax benefits (ie: foreign tax credit) you thought you could never have.
Customers of MyExpatTaxes save serious money every year, and it starts with knowing your filing status through the software.
17
May
Deadline to file if you owe taxes to the IRS. Sign up now to start filing!
Capital gains tax for US citizens living abroad can be complex due to expat tax laws and regulations. Whether you ...