US Expat State Filing Extensions
All blogs are verified by IRS Enrolled Agents and CPAs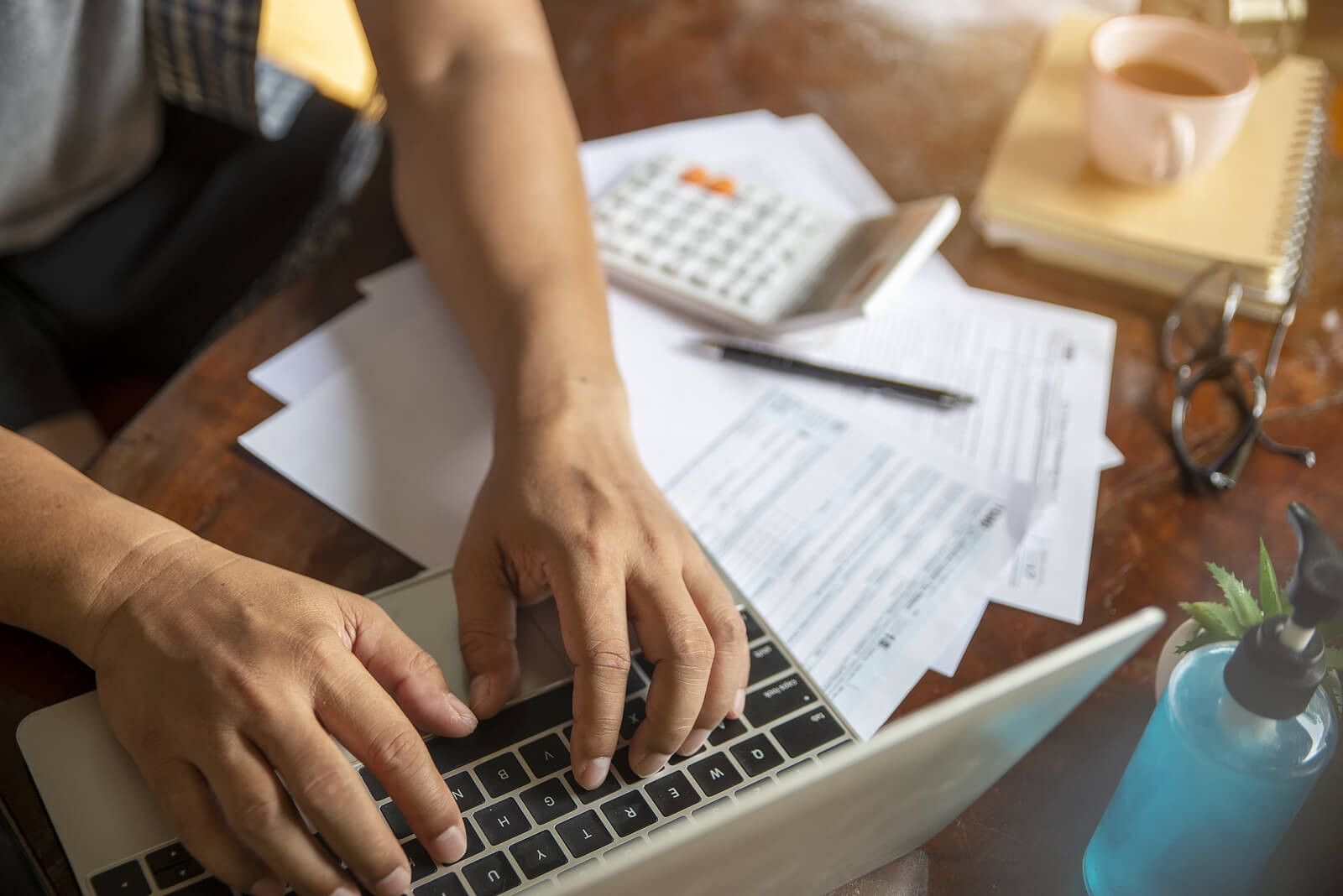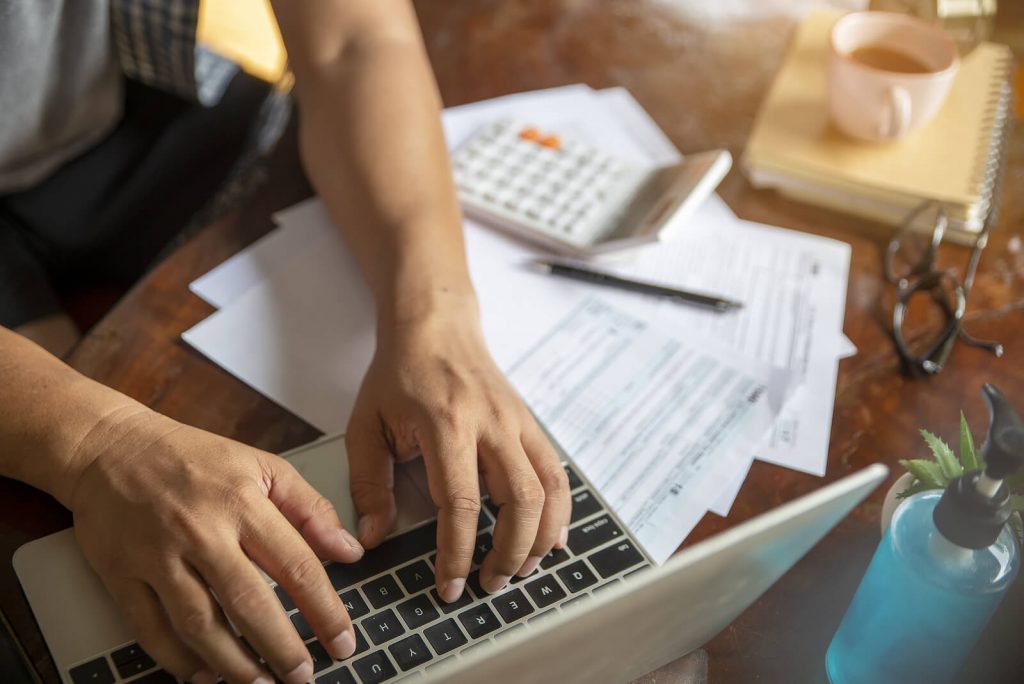 US expat state filing extensions are possible to use when living abroad. It all depends on whether the state you are liable for has an extension available. Not all countries in the United States offer an extended period of time for owed taxes, which is why it's essential to check if an extension is even possible.
First, let's dive into what state taxes are all about for US citizens abroad.
Filing State Tax Returns from Abroad
As an American abroad, you may not think about filing State tax returns. Yet, the need to file a state tax return comes down to three factors:
Having or maintaining an abode (permanent residence) in your former US state
Having a legit and believable domicile (legal residence) abroad for the IRS
You are still making income in your US State and therefore need to pay state taxes as a US citizen abroad
Sourcing State Income
Another important point to determine whether you need to file state taxes as an American abroad is understanding where your income is sourced. And if this income is sourced from the US, does this mean you must pay state taxes?
The source of your earned income will be the place where you performed services for which you received the income. It depends on your unique situation. You could be living and working in Dubai but renting out your apartment in Manhatten.
If this were the case, you would need to pay New York state taxes because of your apartment in New York property. All income produced from that property in New York is New York sourced income.
States that Require State Tax Return
Here is a list of states that require a State Tax Return to be filed if American expats meet their filing requirements:
| | | |
| --- | --- | --- |
| Alabama | American Samoa | Arizona |
| Arkansas | California | Colorado |
| Commonweal North Mariana Islands | Connecticut | Delaware |
| District of Columbia | Federated States of Micronesia | Georgia |
| Guam | Hawaii | Idaho |
| Illinois | Indiana | Iowa |
| Kansas | Kentucky | Louisiana |
| Maine | Marshall Islands | Maryland |
| Massachusetts | Michigan | Minnesota |
| Mississippi | Missouri | Montana |
| Nebraska | New Hampshire | New Jersey |
| New Mexico | New York | North Carolina |
| North Dakota | Ohio | Oklahoma |
| Oregon | Palau | Pennsylvania |
| Puerto Rico | Rhode Island | South Carolina |
| Tennessee | US Virgin Islands | Utah |
| Vermont | Virginia | West Virginia |
| Wisconsin | | |
Filing State Extensions 101
What is a filing extension for Americans abroad? It's a formal request you place to the tax authority, asking for additional time on a tax return. Typically, an extension allows a taxpayer six additional months to file their income tax return.
However, a state tax extension does not extend the owed taxes you must pay, which are due on your return. Therefore, we suggest you send your expected payment at the time you will file an extension.
In the many US States, individual taxpayers use the extension form as a type of voucher to pay the taxes owed to the state by the tax filing deadline.
States That Offer Filing Extensions
In regards to filing extensions, states like to be unique and different! Some states:
Automatically provide an extension until October 15
Accept the Federal Extension to October 15, if you file one
Require you to File a State Specific Extension Form
However, all states will require you as American expat to PAY 90% – 100% of all tax liabilities by the original state deadline.
Here is a table of the lists of what each state accepts for extension requirements, deadlines and links:
We're Here to Help with Extension Filing
Whether you need to file a state tax return or US expat state filing extension, we're here to help. At MyExpatTaxes we know US taxes are complicated and stressful to do an American living abroad. Therefore, we designed an expat tax software to combat these issues.
For only 149 euro our award-winning software can file your state and income tax return in under 30 minutes. What are you waiting for? File your US expat taxes today!