Expat Tax Blog | Tax Tips for US Americans Abroad
All blogs are verified by IRS Enrolled Agents and CPAs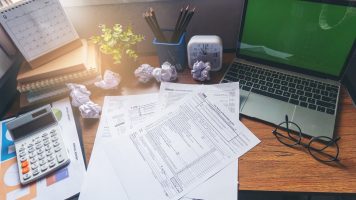 Knowing the US tax extension deadline for both filing and paying taxes can easily slip the mind. Especially if you're a US ...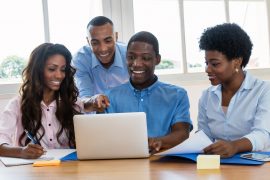 If you're a US American abroad, then you probably know of the little known fact that you have to file and/or pay ...
Only our best expat tax tips to your inbox.