Top 5 Reasons Americans Abroad Should File Their Taxes Before April 15th
It's that the of time of year that most likely causes a lot of stress for U.S. Americans abroad. We're talking about tax season (what we at MyExpatTaxes was made for)! As we've explained in this blog post here, U.S. Americans abroad must report their worldwide income every year to the IRS – no matter where they live.
In the USA, April 15th is the deadline to do this, but expats get an automatic extension to filing until June 15th. However, we suggest you get this obligatory tax work out of the way, before the extended deadline if possible.
Thus, we'd like to present to you the top 5 reasons why U.S. Americans abroad should file their taxes before April 15th:
1. Avoid Interest Fees!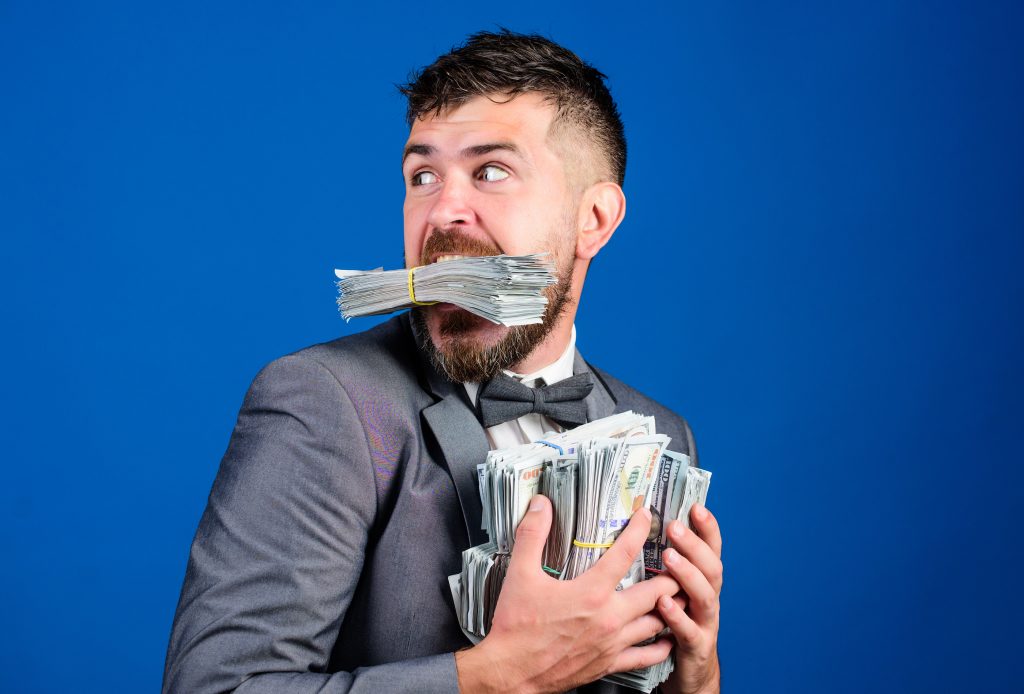 Yes, expats have an automatic 2 month extension to file. But that's it, just to file, not to pay. Any late tax payments will accrue interest after the April deadline.
2. Get a faster tax refund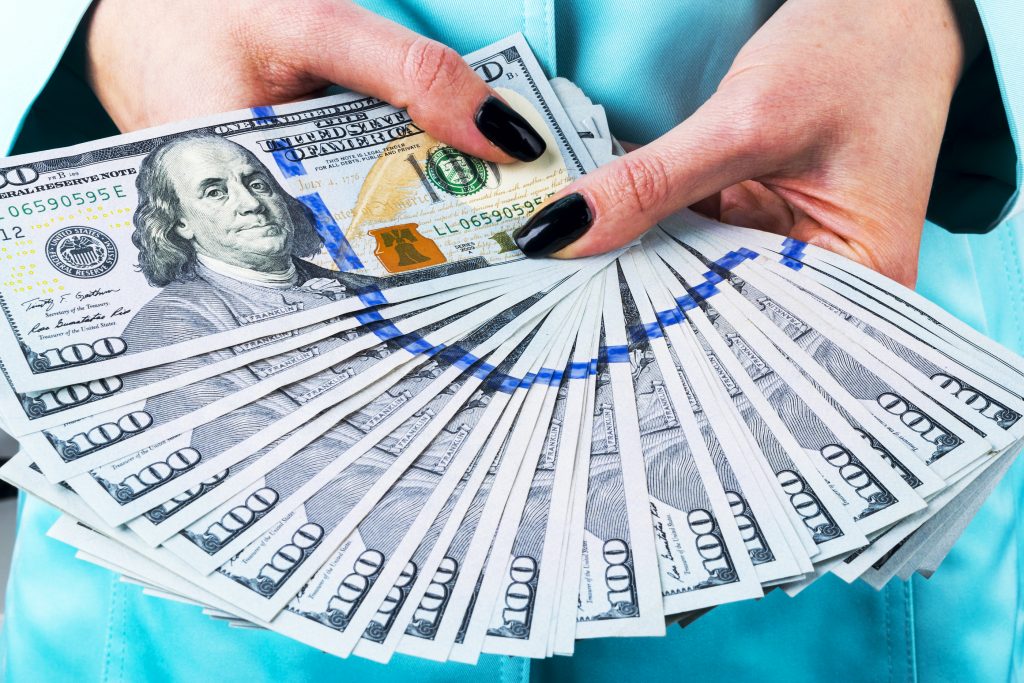 If you use the MyExpatTaxes software, you get your taxes done faster than with other traditional tax firms. For most clients, the total time to fill out the app and review the final forms is about 30 minutes!
3. You can relax for the rest of the year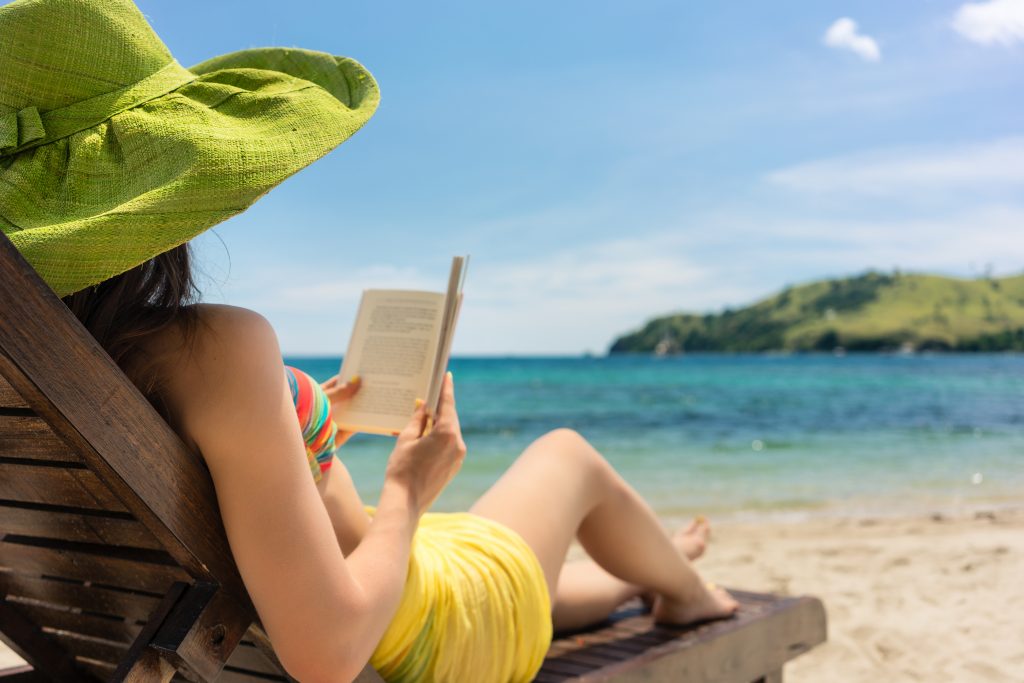 No need to wait to file until the June 15th deadline, get it done as soon as possible and enjoy the summer months (or winter if you're living below the equator).
4. Don't worry about filing an extension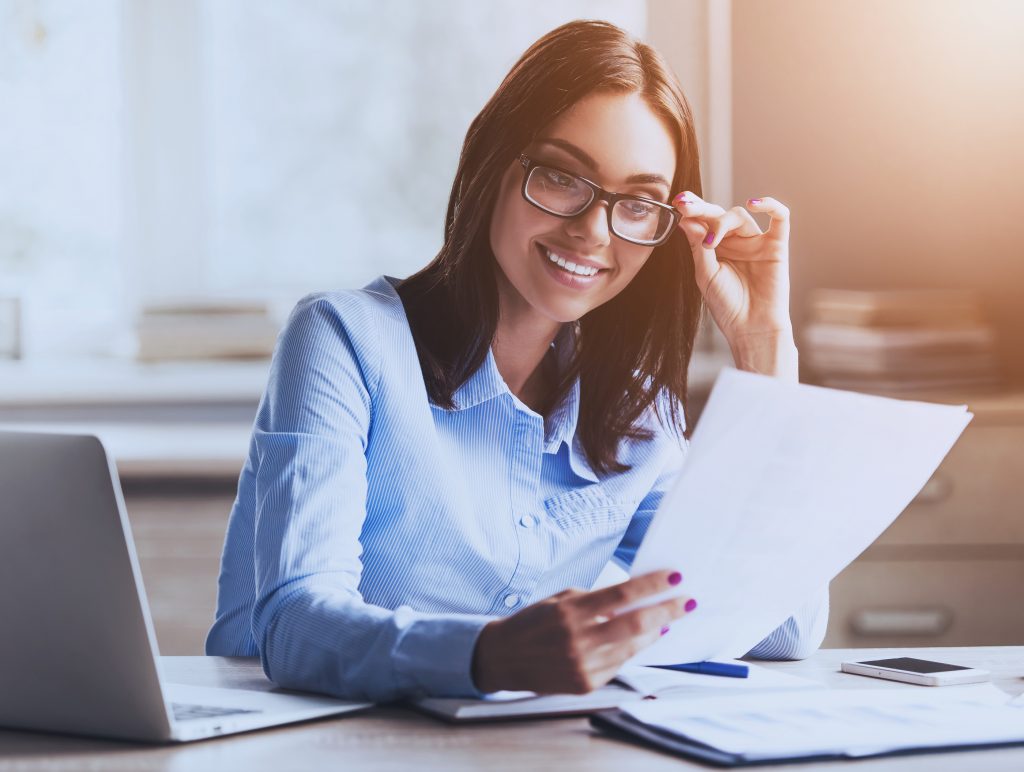 Better to get it done early so you can handle your other tasks during the rest of the year. After June 15th, you are required to file an extension or else you'll be hit with late filing fines on top of interest and other fees!
5. Lowers your Stress Level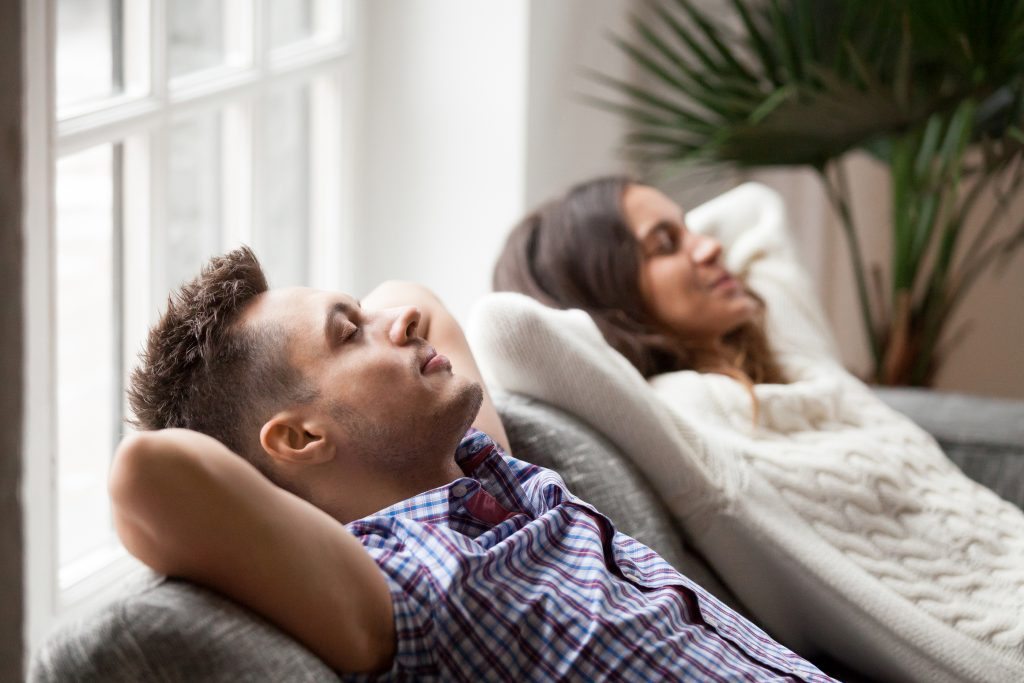 By avoiding tax neglect and fraud, taking responsibility and using MyExpatTaxes software, guaranteed to make you feel like a load is off your shoulders because this software helps you file your taxes easily, for an affordable price, and you may even find it enjoyable (we kid you not)!
---
As you can see, there are a lot of benefits to getting your U.S. taxes done as an American abroad before the April 15th deadline! We at MyExpatTaxes can make sure you get them done safely, and in an affordable way. Click here to sign up for our app, and get ready for a enjoyable ride!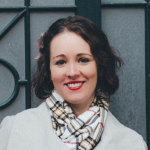 We updated our blog section to give you easier access to find what you are looking forward. Check out our categories tab at the right! https://t.co/umSW2lxXCd #expatblogger #livingabroad #americanabroad https://t.co/9e3YYsVchP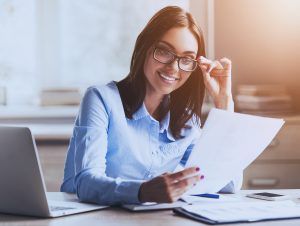 Top 10 Financial Tips 🔥 to help you save money and get things you want https://t.co/9wmJdpqj3M from @thebalance #expat #livingabroad #movingabroad https://t.co/EnQ8IrywQz