Tax Tips for U.S. Americans Abroad
We scour and examine the complexities of IRS and state tax laws to make filing taxes as a US expat easy. Read our blog for useful expat tax tips and advice.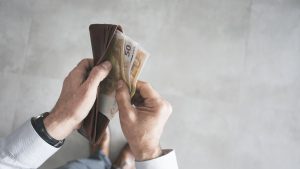 We get this questions sometimes… why does the U.S. have a double taxation policy?! Double taxation is when you have to pay taxes twice on the same bucket of income. The U.S. and Eritrea are the only two countries in the world that enforce a citizen-based taxation system. This can result in the double taxation of U.S. citizens abroad since their host country also taxes them.
Read More
We updated our blog section to give you easier access to find what you are looking forward. Check out our categories tab at the right! https://t.co/umSW2lxXCd #expatblogger #livingabroad #americanabroad https://t.co/9e3YYsVchP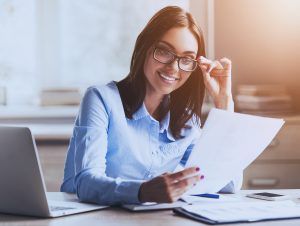 Top 10 Financial Tips 🔥 to help you save money and get things you want https://t.co/9wmJdpqj3M from @thebalance #expat #livingabroad #movingabroad https://t.co/EnQ8IrywQz