Tax Tips for U.S. Americans Abroad
We scour and examine the complexities of IRS and state tax laws to make filing taxes as a US expat easy. Read our blog for useful expat tax tips and advice.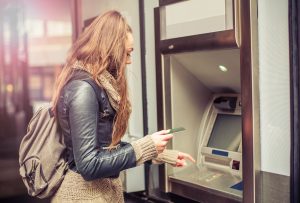 Actually it's not! We're serious – it's really not that hard opening a foreign bank account as a US expat. It's more that expats need to be aware of the additional reporting requirements… The Requirements FATCA (Foreign Account Tax Compliance Act) is a US federal law that requires all non-US financial institutions to report any financial records of U.S. Citizen customers to the U.S. Department of Treasury. If they don't comply, doing business or having a partnership with the US will fall through.
Read More
We updated our blog section to give you easier access to find what you are looking forward. Check out our categories tab at the right! https://t.co/umSW2lxXCd #expatblogger #livingabroad #americanabroad https://t.co/9e3YYsVchP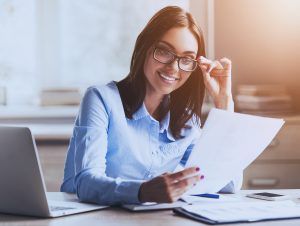 Top 10 Financial Tips 🔥 to help you save money and get things you want https://t.co/9wmJdpqj3M from @thebalance #expat #livingabroad #movingabroad https://t.co/EnQ8IrywQz