Child Tax Credit for
American Families Abroad
November 6, 2022 | Family Tax Support | 5 minute read
Expat Tax Blog. Tax Tips for US Americans abroad.
All blogs are verified by IRS Enrolled Agents and CPAs
The Child Tax Credit for American families abroad is a unique tax benefit to claim.
Plus, this benefit even goes for parents who don't work or pay taxes in the United States anymore. You may even ask, how is that possible to receive a US tax refund through the Child Tax Credit overseas? In this post, we're going to explain. The first thing to know is, your children born abroad are automatically US citizens.
2023: Tax Season 2022 Child Tax Credit Updates
The Advanced Child Tax Credit Expires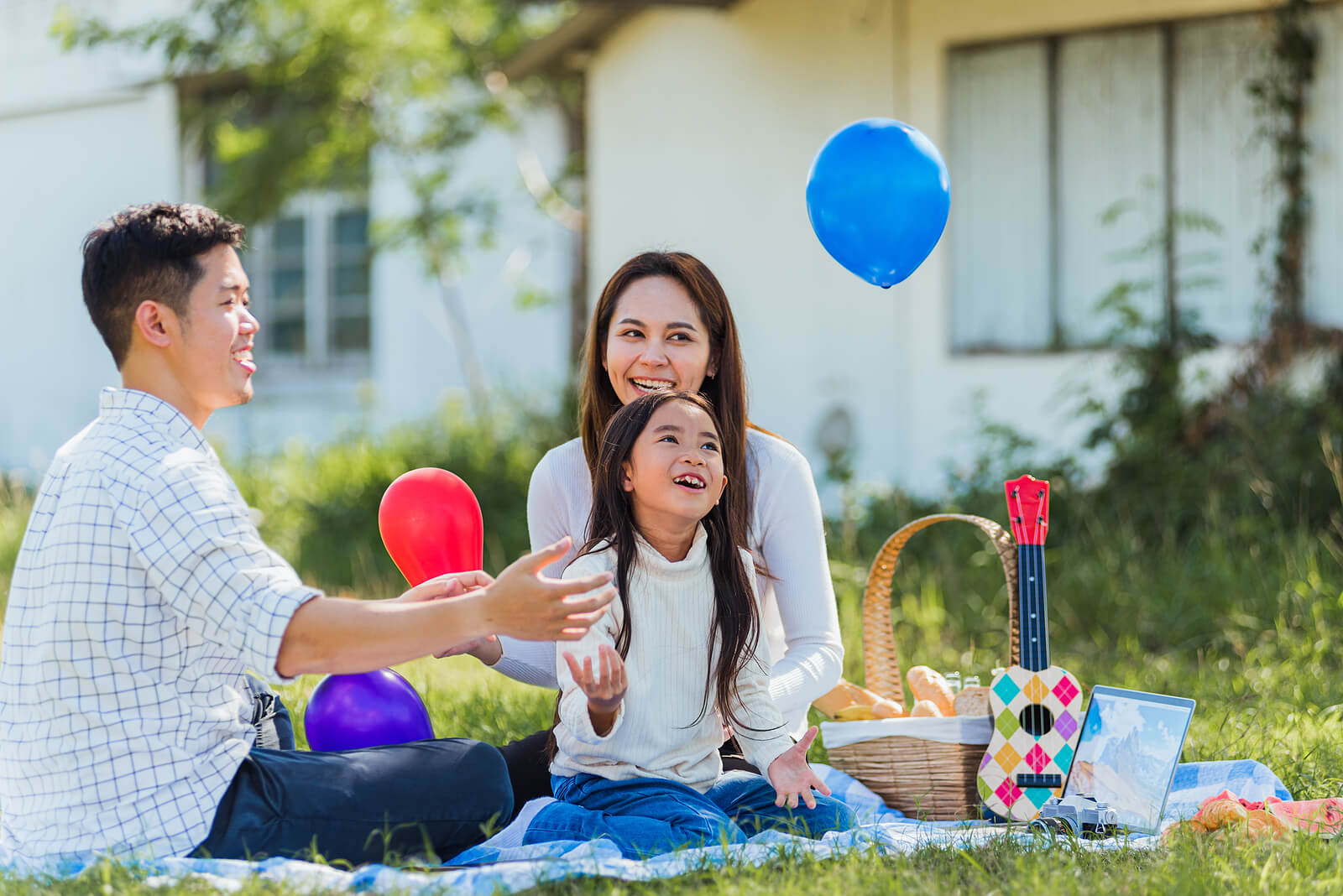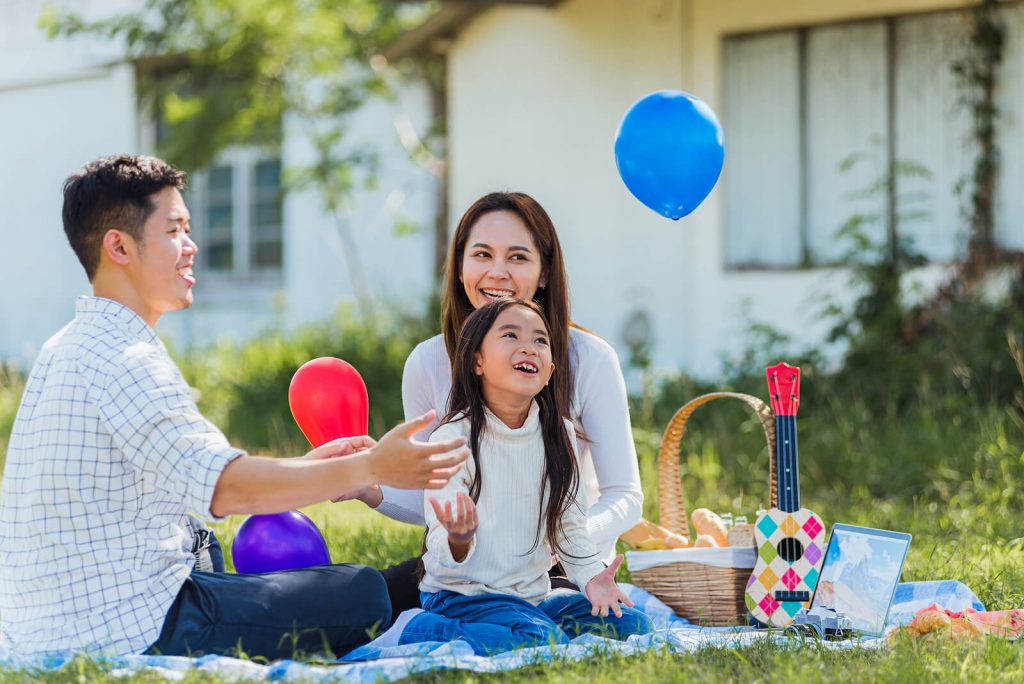 The Advanced Child Tax Credit were payments that US taxpayers can started receiving on a monthly basis in 2022 towards their potential 2021 refund.
However, no further payments have been issued since as we see the Child Tax Credit return to its pre-American Rescue Plan norms.
2022 Tax Year Specific Information:

The Child Tax Credit will help many families get advance payments of the credit starting this summer:

– Half the total credit amount is being paid in advance monthly payments.

– You claim the other half when you file your 2022 income tax return.

Advance payments are sent automatically to eligible people. You do not need to take any action if we have your tax information.

IRS – Child Tax Credit
Above is the 2021 webinar to help you to Understand the Rules for Due Diligence and the Child Tax Credit and Earned Income Tax Credit.
For Tax Year 2021, there was a major difference in how much an expat family could claim versus their US counterparts. US families could claim up to $3,600 per child, while expat families could only claim up to $1,400.
For Tax Year 2022, both expat and US families can claim the same amounts, which is now $1,500 refundable credit when they file their tax returns in 2022.
Back to the Original Child Tax Credit
When the American Rescue Plan was in place, families were allowed up to $3,000-$3,600 per child under 18. However, in 2023, US parents can receive up to $2,000 tax credit to claim for each dependent. A dependent is a child with a valid Social Security Number who are under 17. Thus, for every child you as an American abroad parent had, $2,000 could be taken off your tax bill if you owed taxes.
Since many American families abroad don't owe US taxes, most who file their tax returns could receive a $1,500 refundable credit from the $2,000. This is because the US wanted to provide financial assistance to parents in the form of refunds and tax credits – no matter where they lived.
Here at MyExpatTaxes, our expat tax software allows you claim the 2022 tax credit and will help you determine whether you can receive the fully refundable credit of $2,000 on your 2022 taxes. We can also help you start using the Foreign Tax Credit to receive the Child Tax Credit, instead of the Foreign Earned Income Exclusion.
The FEIE and FTC for American Families Abroad
Most American expats use something called the Foreign Earned Income Exclusion while filing US taxes. Known as the FEIE, this tax benefit allows Americans abroad to exclude up to $112,000 of foreign earned income from US taxes for the 2022 tax season.
However, American families abroad should not be using the FEIE if they are due for a Child Tax refund! According to the IRS law, families using the FEIE cannot claim the refundable Child Tax Credit. There is a better, more different method to reduce US tax liability to $0.
The Foreign Tax Credit is a straightforward approach. It gives US expats a $ for $ (or pound, euro, yen, etc.) credit from income taxes paid to your foreign host country against any US taxes owed. Generally, the FTC works best if you live in higher-taxed countries like the European Union.
Child Tax Credit Support is Available
The new Child Tax Credit for American families abroad is undoubtedly a supportive tax benefit from the American Rescue Plan. However, the process to claim the credits can seem daunting and complicated. The MyExpatTaxes tax software is available in offering professional expert human support for any questions you have about the Child Tax Credit. Plus, we provide simple DIY software to file US taxes. And, a new loyalty program that saves you money every year.
Overall, our helpful customer support team and award-winning software can help you determine the kind of tax credit you can receive as a US family overseas! File expat taxes today!