Tax Tips for U.S. Americans Abroad
We scour and examine the complexities of IRS and state tax laws to make filing taxes as a U.S. expat easy. Read our blog for useful expat tax tips and advice.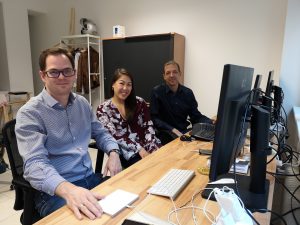 Co-founders Nathalie Goldstein, Markus Finster, and Joachim Niederreiter are currently in London, England this week for the Expatriate Mobility Awards (the EMMAs). Hosted by the Forum for Expatriate Management (FEM), MyExpatTaxes has made it onto the shortlist for the Provider of the Year and Most Innovative Use of Technology in the Global Mobility awards. As we mentioned in a recent post, this will be the second big event for the team to attend within their first year of launching.
Read More
For those who are lost or need some help 🙋‍ we have a list of the kinds of tax forms you need for 2019 expat taxes – especially with the new tax reform now in full effect! https://t.co/aEJNVOXPpT #myexpattaxes #americanabroad #americanexpat https://t.co/XLl1pgLp6l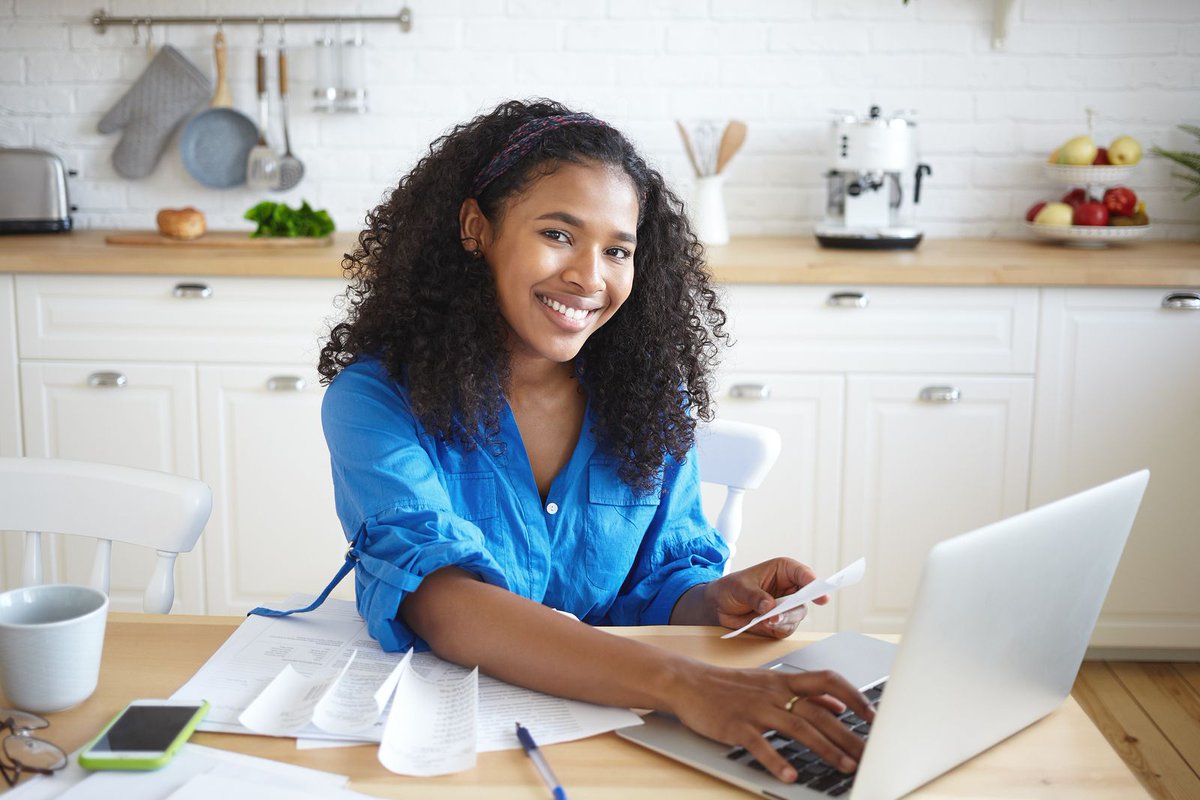 Not convinced to use our software yet? 🙍‍ Check out these 5-star reviews from U.S. 🇺🇸 expats from around the world, and let us know if you have any questions! https://t.co/WiA0L8vQOL #myexpattaxes #americanabroad #americanexpat https://t.co/RMKzm1Stm6