Tax Tips for U.S. Americans Abroad
We scour and examine the complexities of IRS and state tax laws to make filing taxes as a U.S. expat easy. Read our blog for useful expat tax tips and advice.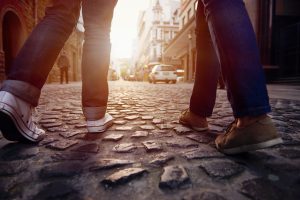 What is the Streamlined Procedure In layman's terms, if you are a U.S. expat and meet the requirements of filing/paying U.S. taxes, BUT forgot or didn't know you have to file your U.S. tax returns and FBAR annually, you can use the Streamlined Procedure. Keep in mind though, your actions must be innocent. The IRS emphasizes that neglect and inadvertence for U.S. taxes must be the result of a "good faith misunderstanding of the requirements of the law." So unless you got sweat dripping down your forehead because you know you've been avoiding US taxes for some years now, you're going to be okay.
Read More
We updated our blog section to give you easier access to find what you are looking forward. Check out our categories tab at the right! https://t.co/umSW2lxXCd #expatblogger #livingabroad #americanabroad https://t.co/9e3YYsVchP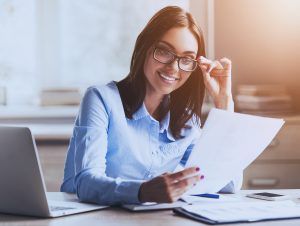 Top 10 Financial Tips 🔥 to help you save money and get things you want https://t.co/9wmJdpqj3M from @thebalance #expat #livingabroad #movingabroad https://t.co/EnQ8IrywQz