MyExpatTaxes
Press Releases
Press releases about MyExpatTaxes - the revolutionary new software for online U.S. expat tax filing. For media inquiries please reach out via contact form below.
COO and co-founder Markus Finster had the privilege of introducing the MyExpatTaxes software, and being part of a special panel at the Tax Tech Konferenz in Vienna, Austria last week. This was a great opportunity for Markus to showcase the company's service and growth to specialists within the sectors of…
Read More
Thanks a lot, Joshua. We really appreciate it! #happycustomer #myexpattaxes https://t.co/MrBmVGnNK0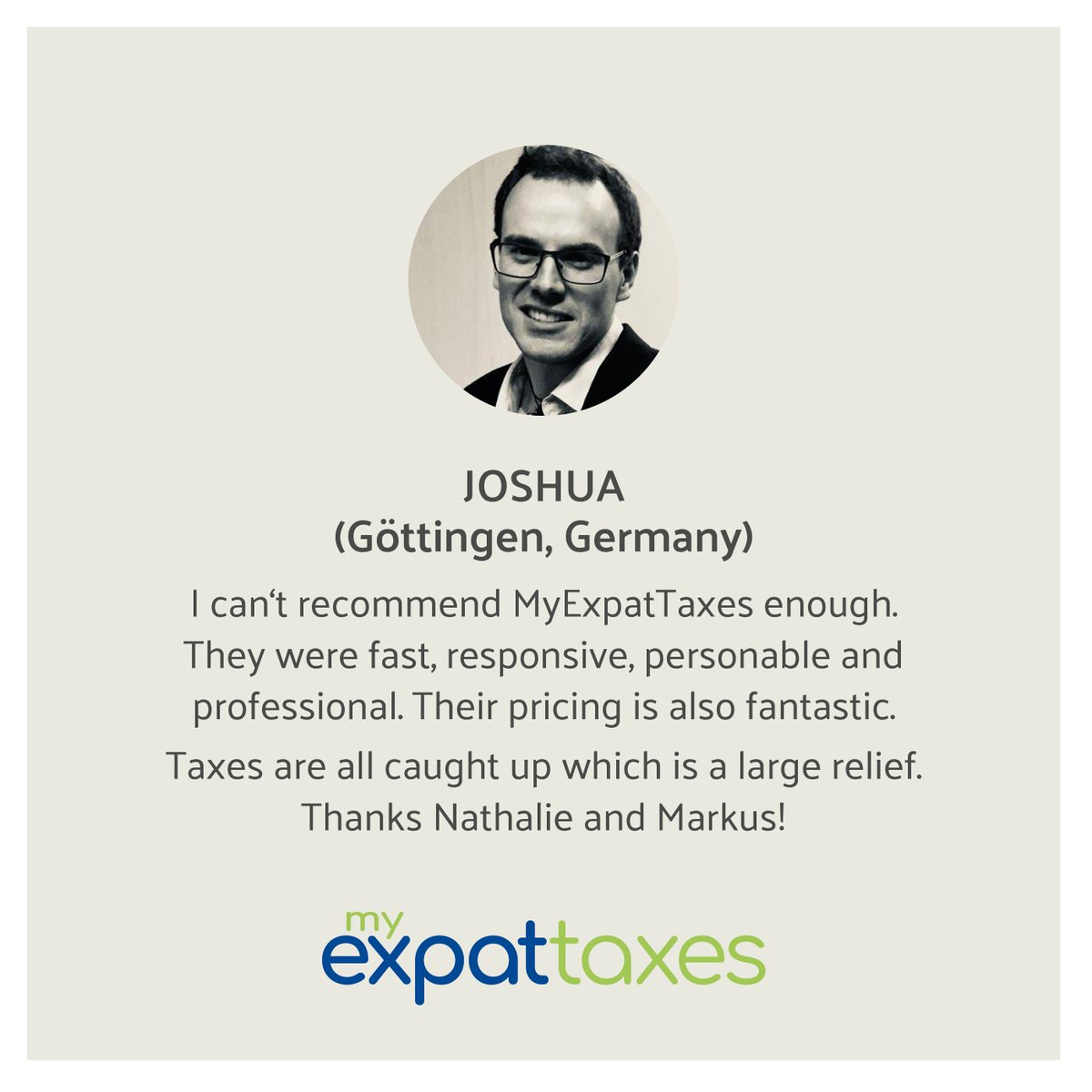 According to The Yucantan Times, it seems that a record-breaking number of Americans want to be expats in Mexico. https://t.co/GPaYt8irJA #americansabroad #americanexpat https://t.co/8zJhOq29kf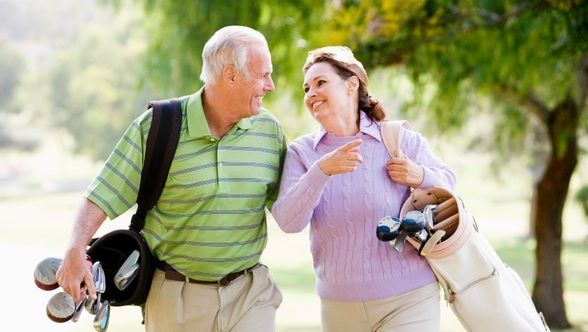 "Fun," "cute" and "taxes" all in one sentence? CEO of MyExpattaxes, Nathalie, tells her story on @TheExpatCast Podcast about her frustrating experience filing taxes as an American and building a business from it https://t.co/4GpjFaJPaH #americanabroad #americanexpat https://t.co/JmDJIbBzar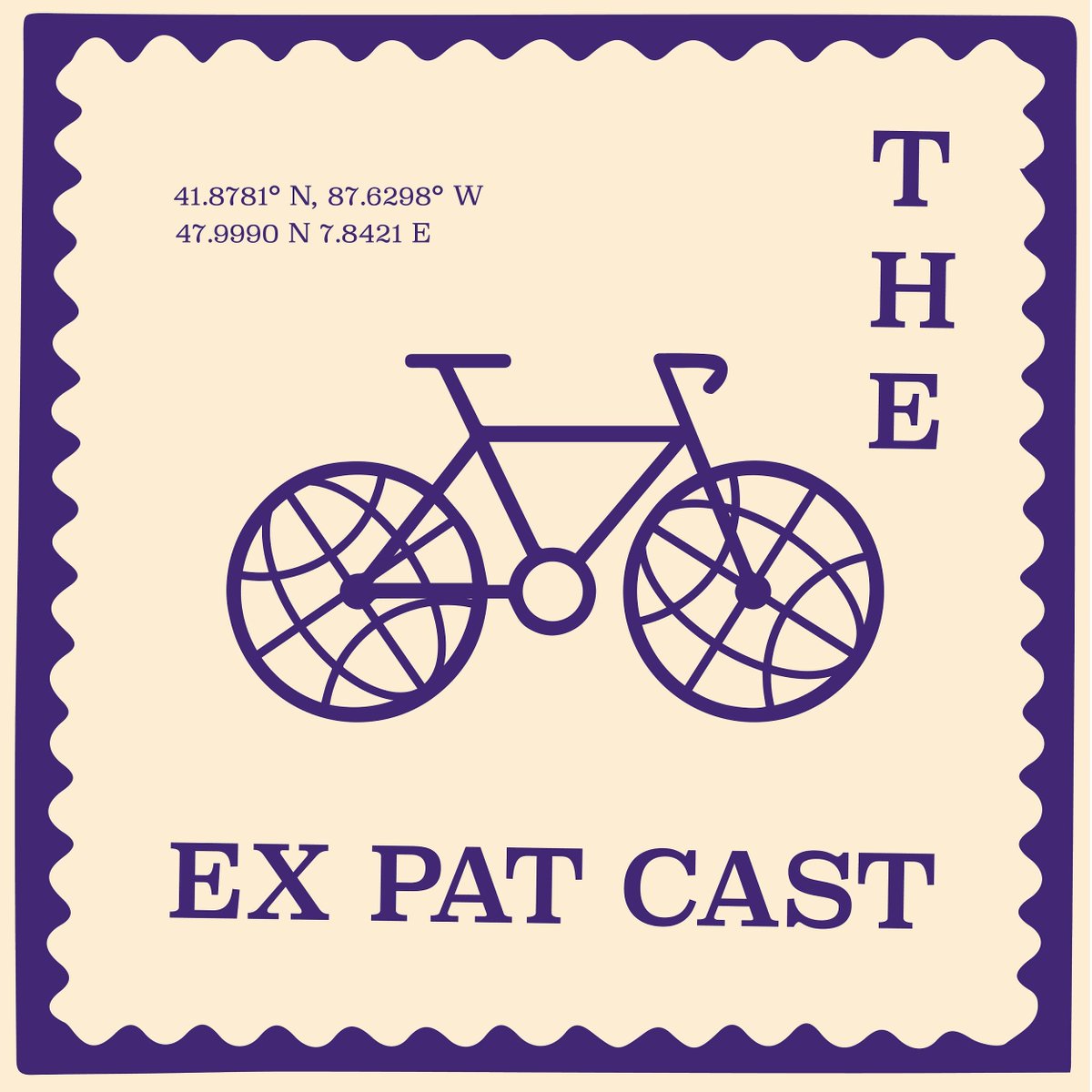 MyExpatTaxes media inquiry
Please reach out via the contact form below so that we can get in touch!