MyExpatTaxes
Press Releases
Press releases about MyExpatTaxes - the revolutionary new software for online U.S. expat tax filing. For media inquiries please reach out via contact form below.
COO and co-founder Markus Finster had the privilege of introducing the MyExpatTaxes software, and being part of a special panel at the Tax Tech Konferenz in Vienna, Austria last week. This was a great opportunity for Markus to showcase the company's service and growth to specialists within the sectors of…
Read More
South America is proving to be a popular location for American retirees who want to leave the US. The decision boils down to the cost of living, health care options and whether there's an expatriate community. https://t.co/gyCTnYFNgt via @CBSNews #usretiree #americanabroad https://t.co/LdXfvvSbvx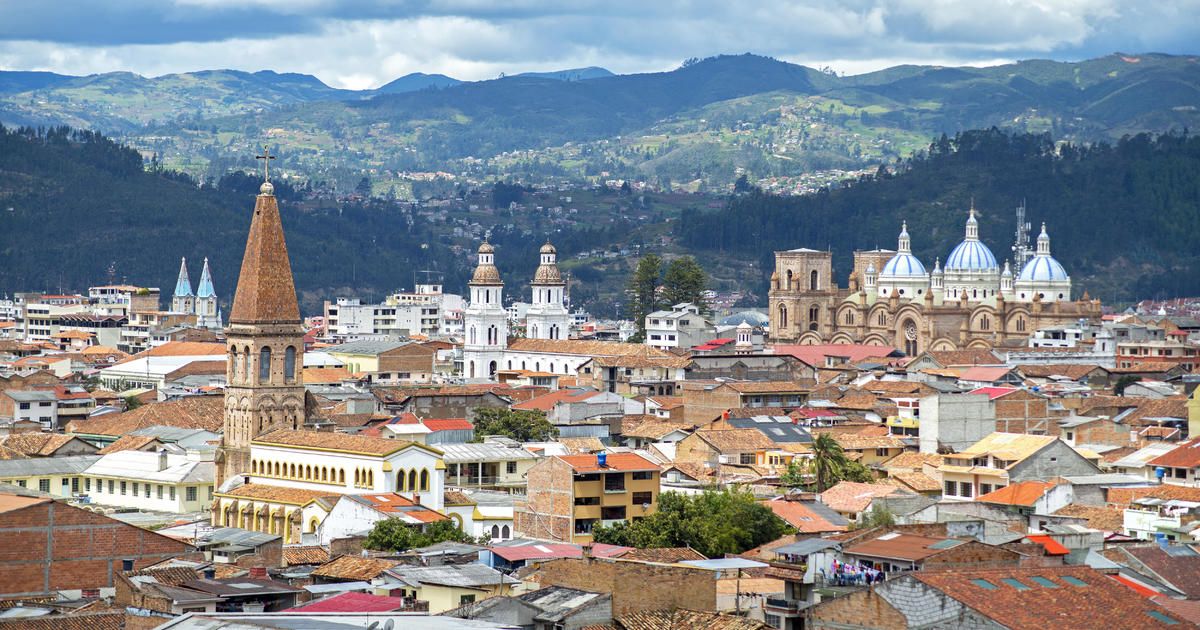 Moneywise, you're probably not going to end up paying the additional US taxes, but the tax preparation fees can be significant (that's why we're here!) https://t.co/C8OilnPJFr #myexpattaxes #americanabroad #americanexpat https://t.co/b6rWmEjfGk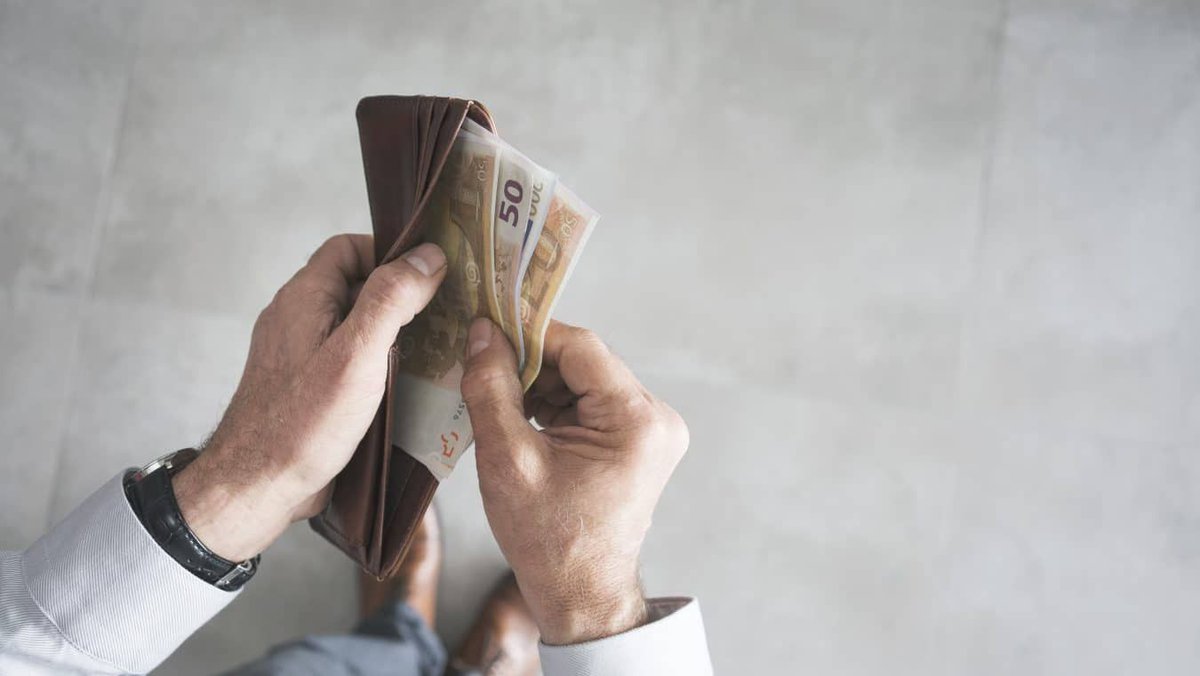 FYI ❗️Tomorrow is the last US tax filing deadline for Americans abroad. You can sign in right now and complete your tax return on time. Happy filing! https://t.co/QUpTLYjw5J #myexpattaxes #americanabroad https://t.co/MVmwAAEaZr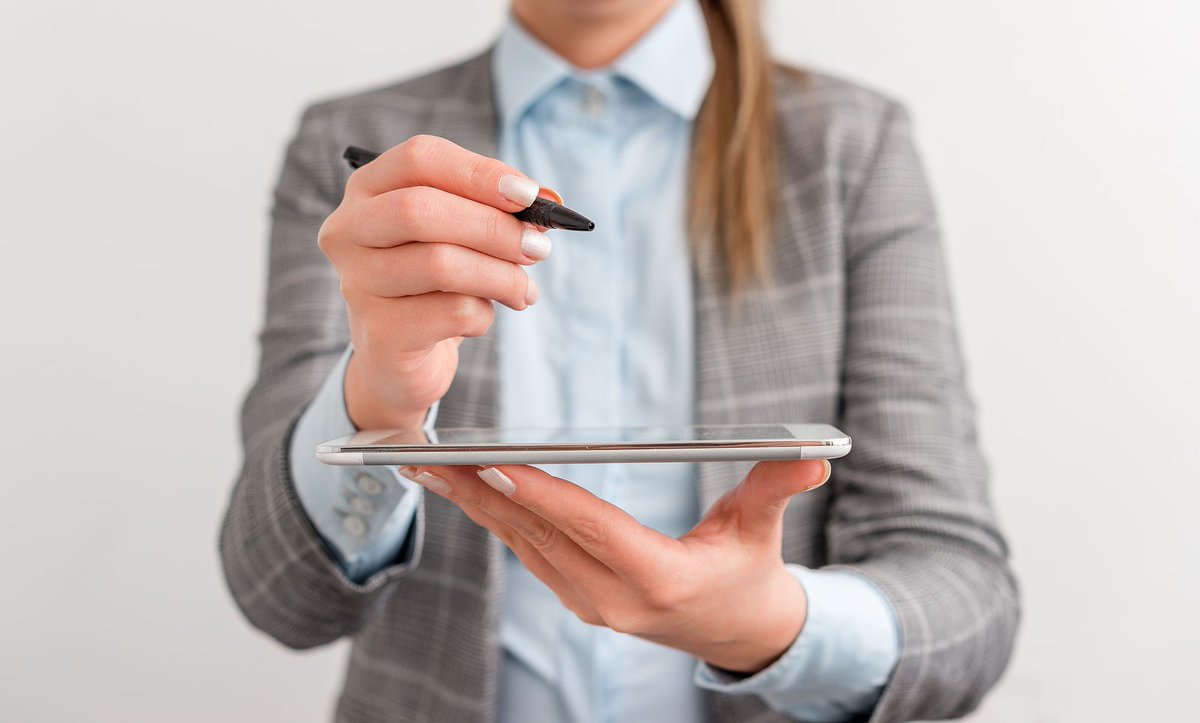 MyExpatTaxes media inquiry
Please reach out via the contact form below so that we can get in touch!