Press releases about MyExpatTaxes - the revolutionary new software for online U.S. expat tax filing. For media inquiries please reach out via contact form below.
COO and co-founder Markus Finster had the privilege of introducing the MyExpatTaxes software, and being part of a special panel at the Tax Tech Konferenz in Vienna, Austria last week. This was a great opportunity for Markus to showcase the company's service and growth to specialists within the sectors of…
Read More
Today in our expat community, David McNeill from the USA chatted with Susanne on what it's like to live in Berlin and run @ExpatEmpire https://t.co/Jb7dygsNu1 #myexpatcommunity #americanabroad #americanexpat https://t.co/9V6oD12BQL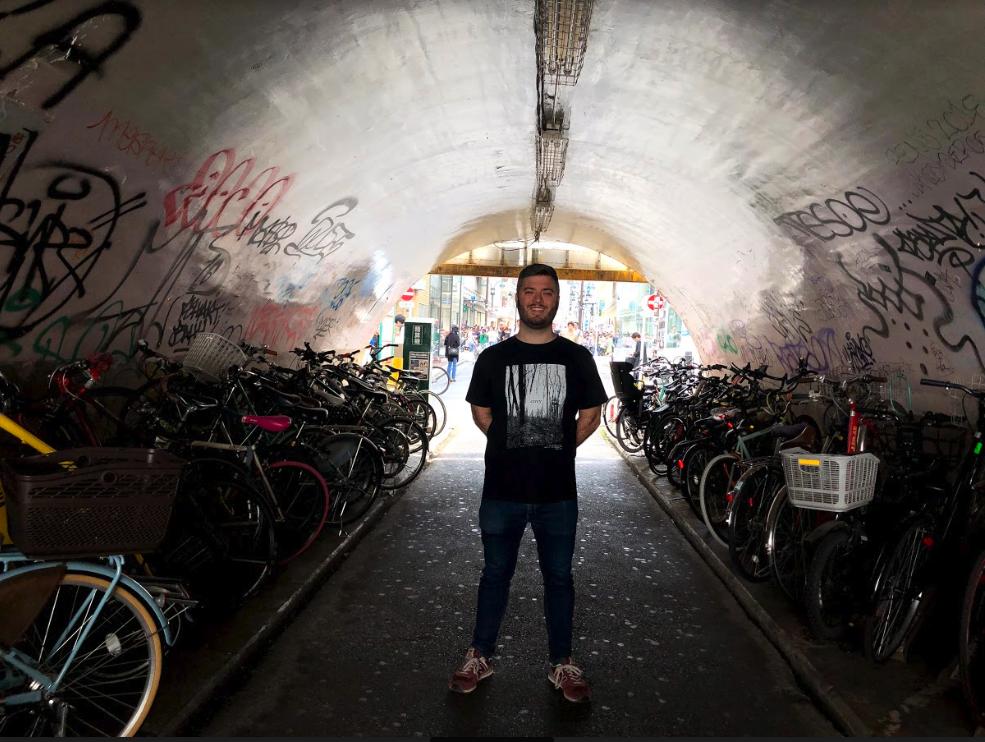 If you've ever lived or worked in Massachusetts and are now a U.S. expat living abroad, you may need to file for state taxes: https://t.co/Nlh3pZA5ye #myexpattaxes #americanabroad #americanexpat https://t.co/Lhzwwwp9o0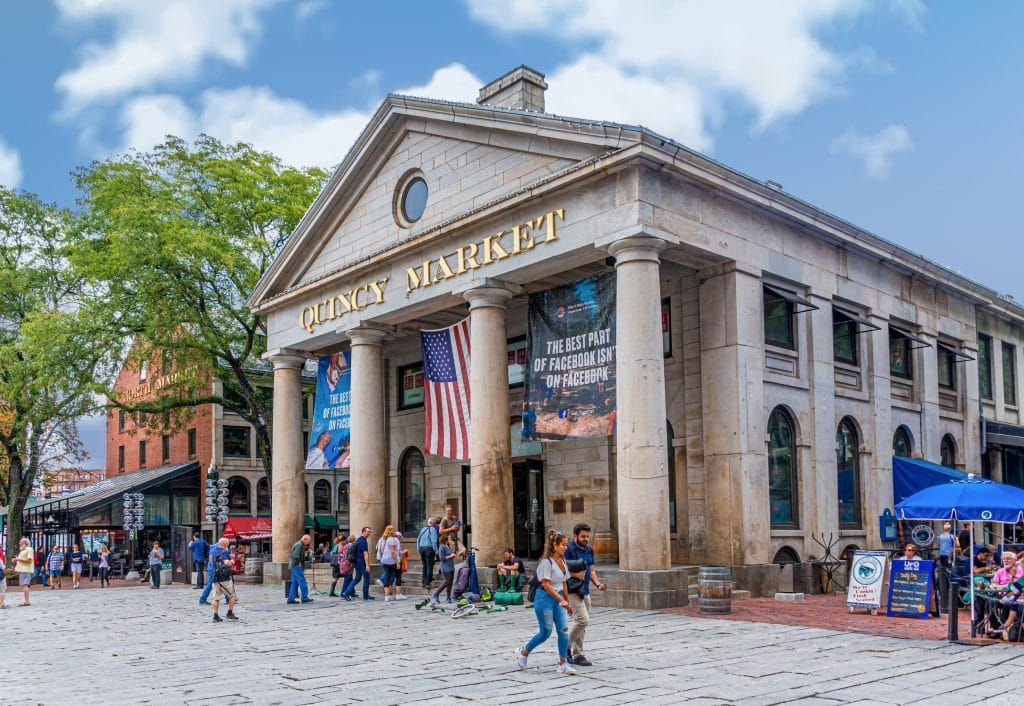 MyExpatTaxes media inquiry
Please reach out via the contact form below
so that we can get in touch!