MyExpatTaxes
Press Releases
Press releases about MyExpatTaxes - the revolutionary new software for online U.S. expat tax filing. For media inquiries please reach out via contact form below.
COO and co-founder Markus Finster had the privilege of introducing the MyExpatTaxes software, and being part of a special panel at the Tax Tech Konferenz in Vienna, Austria last week. This was a great opportunity for Markus to showcase the company's service and growth to specialists within the sectors of…
Read More
Is it possible for an Italian-American living in Manila, Philippines to run his own investment business during the day and rescue street cats at night? Totally. https://t.co/VMyx0UgbYr #americanabroad #americanexpat #myexpatcommunity https://t.co/1L1WDdUiRk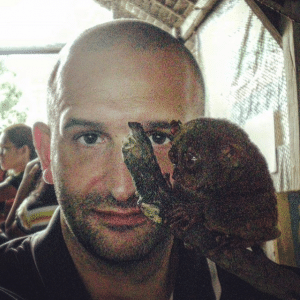 Did you know if you're an American expat, you have the opportunity to reduce US taxes by deducting the money spent on a home abroad? 🤓 Check out our newest post on the Foreign Housing Exclusion! https://t.co/AMlwaKQOtD #myexpattaxes #americanabroad #americanexpat https://t.co/wLu5mwLF1K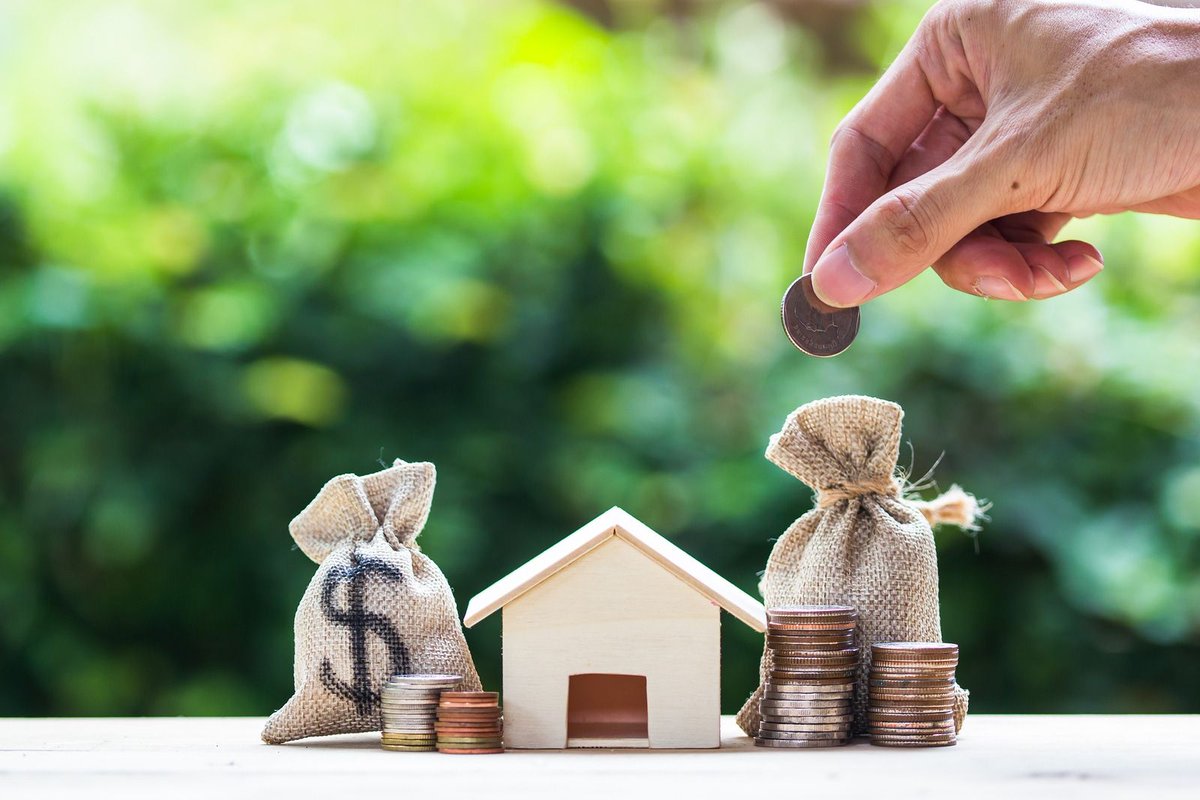 Your reviews matter to us. We're proud to be rated 5 out of 5 stars by our customers ⭐ ⭐ ⭐ ⭐ ⭐ THANK YOU! https://t.co/WiA0L8vQOL

#happycustomer #myexpattaxes #americanabroad https://t.co/GmViHXZxnv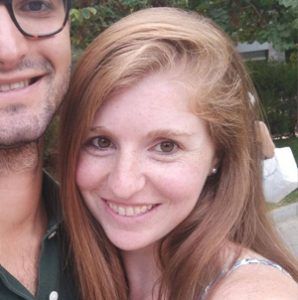 MyExpatTaxes media inquiry
Please reach out via the contact form below so that we can get in touch!