MyExpatTaxes
Press Releases
Press releases about MyExpatTaxes - the revolutionary new software for online US expat tax filing. For media inquiries please reach out via contact form below.
COO and co-founder Markus Finster had the privilege of introducing the MyExpatTaxes software, and being part of a special panel at the Tax Tech Konferenz in Vienna, Austria last week. This was a great opportunity for Markus to showcase the company's service and growth to specialists within the sectors of…
Read More
Nervous about April 15th? Don't be! The deadline has been extended to July 15th (even for paying taxes!). It might be worthwhile to file earlier for the potential stimulus checks! 👉 https://t.co/ka8isiV06z #americanabroad #expattaxes https://t.co/ifUeI4VHZT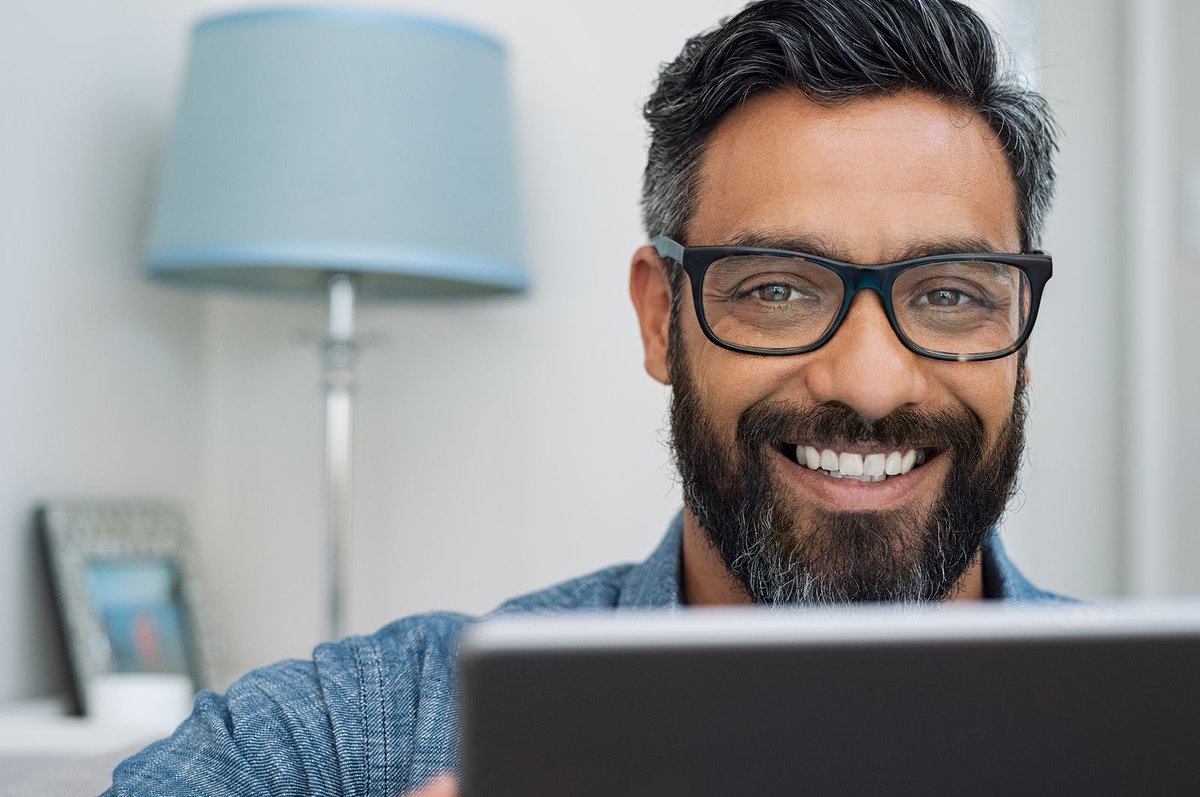 ''Life might be difficult for a while, but I would tough it out because living in a foreign country is one of those things that everyone should try at least once. My understanding was that it transforms you into a citizen of the world.'' — David Sedaris #expat #americanabroad
Are you an American abroad and small business owner? Check out our handy tax guide here: https://t.co/B4tSildmeL

#americanabroad #smallbusinessowner https://t.co/hMvLwZLOBW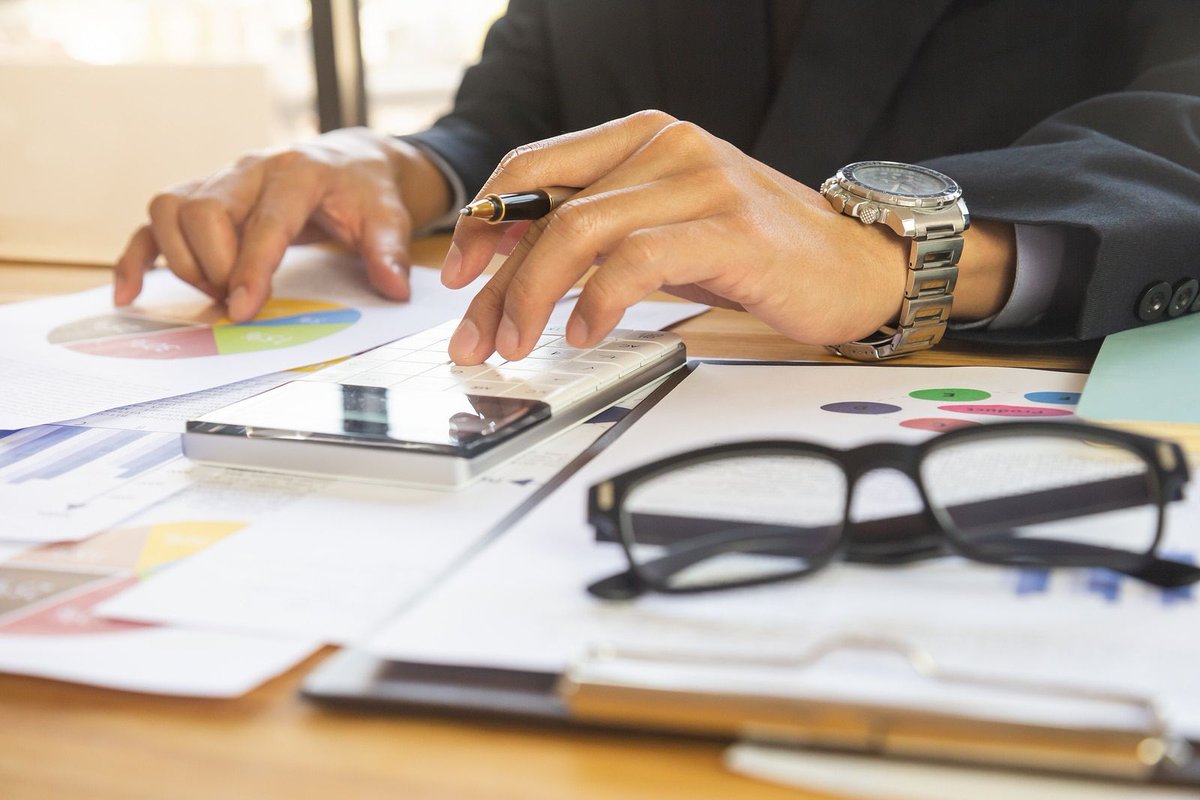 MyExpatTaxes media inquiry
Please reach out via the contact form below so that we can get in touch!