Tax Tips for U.S. Americans Abroad
We scour and examine the complexities of IRS and state tax laws to make filing taxes as a U.S. expat easy. Read our blog for useful expat tax tips and advice.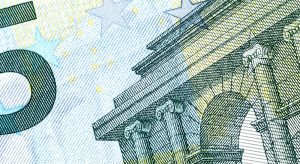 A lot is said about the Foreign Earned Income Exclusion (FEIE) and the Foreign Tax Credit (FTC) in the U.S. expat community, but little is said about how income is classified. The IRS tax rules state that for both the FEIE and the FTC stipulate that the income being excluded or used for credit must be foreign earned income. But sometimes determining where your income is sourced can be the tricky part.
Read More
We updated our blog section to give you easier access to find what you are looking forward. Check out our categories tab at the right! https://t.co/umSW2lxXCd #expatblogger #livingabroad #americanabroad https://t.co/9e3YYsVchP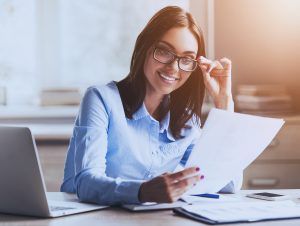 Top 10 Financial Tips 🔥 to help you save money and get things you want https://t.co/9wmJdpqj3M from @thebalance #expat #livingabroad #movingabroad https://t.co/EnQ8IrywQz